Although fashion applies to all individuals, women are more eager to ensure that they follow the latest fashionable trends. One trend that we find these days is of wearing eyeglasses that look elegant, classy and create a personalized feel. Here, we describe some trending women eyeglasses and then also describe how to procure cheap women's eyeglasses.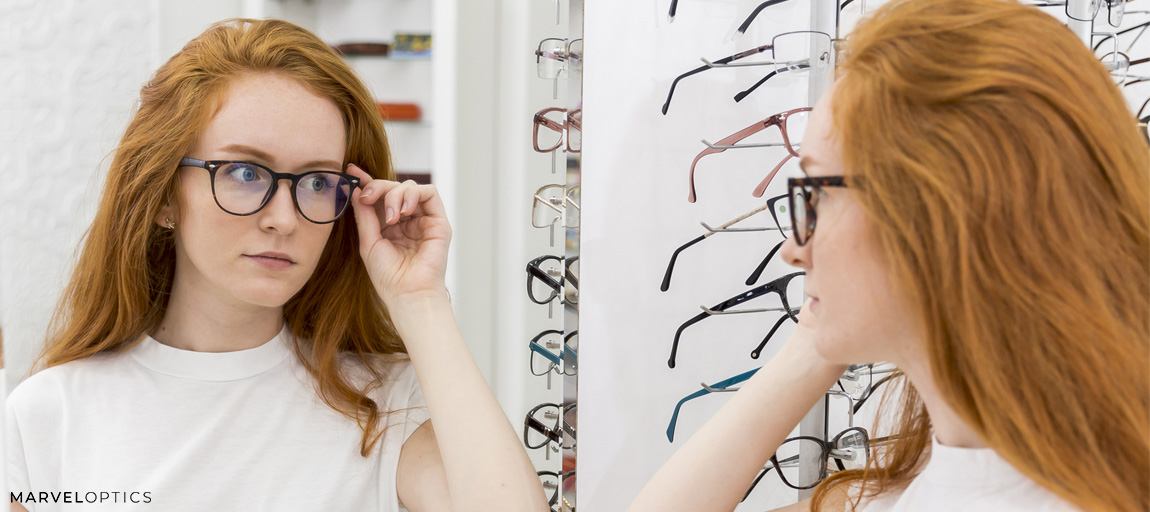 Trending Eyeglasses
There are several designs that are trending in eyewear products. The most trending designs these days are the ones that create a professional look. Aviator glasses and other designs that enhance the sharpness of the face are perfect for use, when you want to look good and show that you are ready to accept that you need vision correction.
However, it is not necessary to find that the best women eyeglasses are very expensive. There are many online stores that offer amazing discounts on the trending prescription glasses for women. Oversized eyeglasses are also quite common these days, since they highlight the face of a woman, and ensure that they garner the attention they deserve.
Procuring Cheap Glasses
Getting cheap women's eyeglasses is easy if you know the right way to procure them. It was difficult to buy eyeglasses just a few years ago. You needed to visit a number of eyewear stores and then work to find an ideal store that provided you with a prescription product within your budget. However, the situation has entirely changed with the arrival of e-commerce.
Online stores provide prescription eyewear products at the finest prices. This is possible because they do not have large running expenses. However, you should always perform thorough research and find out the ideal online stores that sell prescription eyeglasses for women.
The ideal store is the one that has a special fashion category for women. This category will include the presently trending designs and will provide answers to all your prescription product needs. It is important that you ask questions and read more about the available options on the internet before making the final selection.
You can select a cheap option at an online store if you are able to search different frames and find the most appropriate one that you can afford. You will be amazed to get the most amazing deals online, which will ensure that you get the cheap women eyeglasses that you are looking for.
Top online stores ensure that they provide you the ideal prescription eyewear products. They combine comfort, durability and usability in their products that also follow the latest fashion trends.