About Marvel Optics
Marvel Optics was created with customers in mind, those who are looking for quality eyewear at an affordable price. It is in our DNA to understand your needs, and create innovative solutions better than anyone thought possible. Unlike most of the other internet eyewear providers, we aim to build lasting relationships with our customers.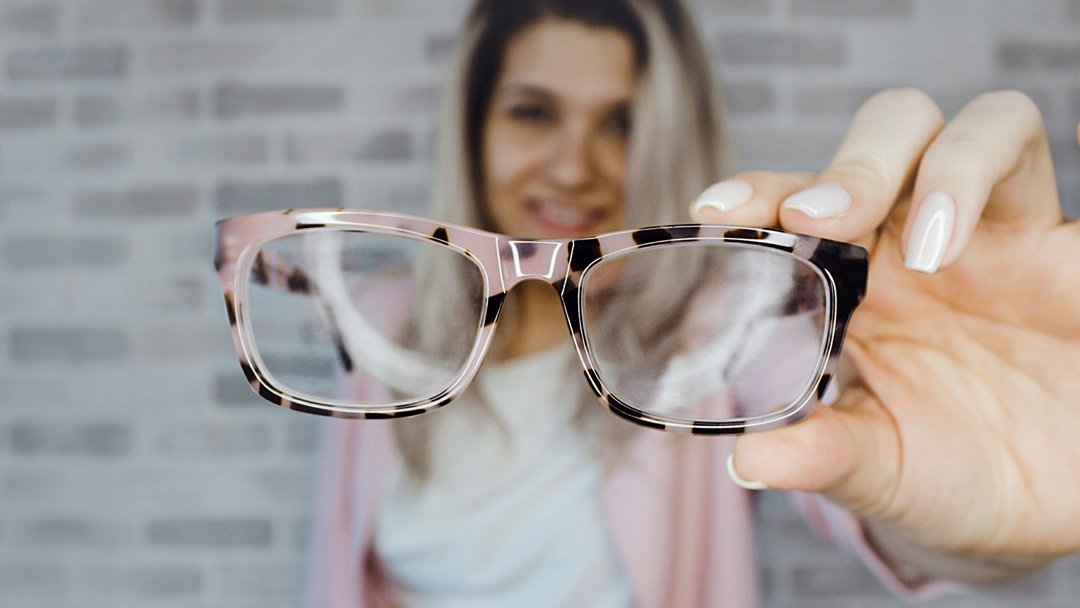 2009
Marvel Optics starts selling high value prescription eyewear online.
2014
Marvel Optics partners with several organizations around the world to help provide eye exams and prescription eyewear to low income children.
2019
Marvel Optics begins selling branded prescription eyewear to fulfill our customers' requests for premium eyewear options.  Marvel Optics continues to sell low cost eyewear to meet the needs of all our valued customers.
Our Promise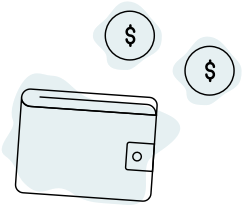 Affordability
We know that prices are what matters the most for many of our customers. For that reason, the MarvelOptics.com team has worked hard to eliminate additional costs, saving you as much as $100 or more on your prescription eyeglasses. Our aim is to be the most affordable online retailer.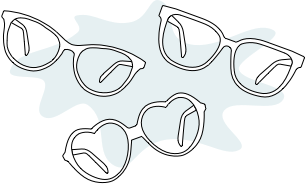 Variety
We are young professionals who understand the need to adapt to the changing trends. Thus, we offer the finest selections to meet the needs of all our customers and to continuously expand our growing inventory.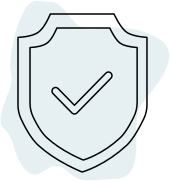 Durability
Strong, long-lasting materials are used to make your frames and lenses (saving you money in the long run). We guarantee it will come to you in the best condition. If not, it's on us!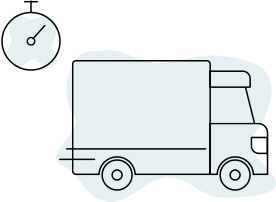 Speedy Delivery
Whatever shipping method you choose, our dedicated staff will ensure that your orders are processed in the allotted time.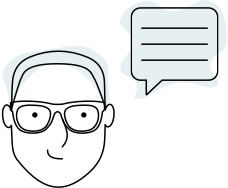 Professional Service
At MarvelOptics.com, our staff will help you through every stage of the process, from selecting the right frames or lenses to tracking your shipment. We are here to make your shopping experience hassle-free! All your questions will be answered within 24 hours.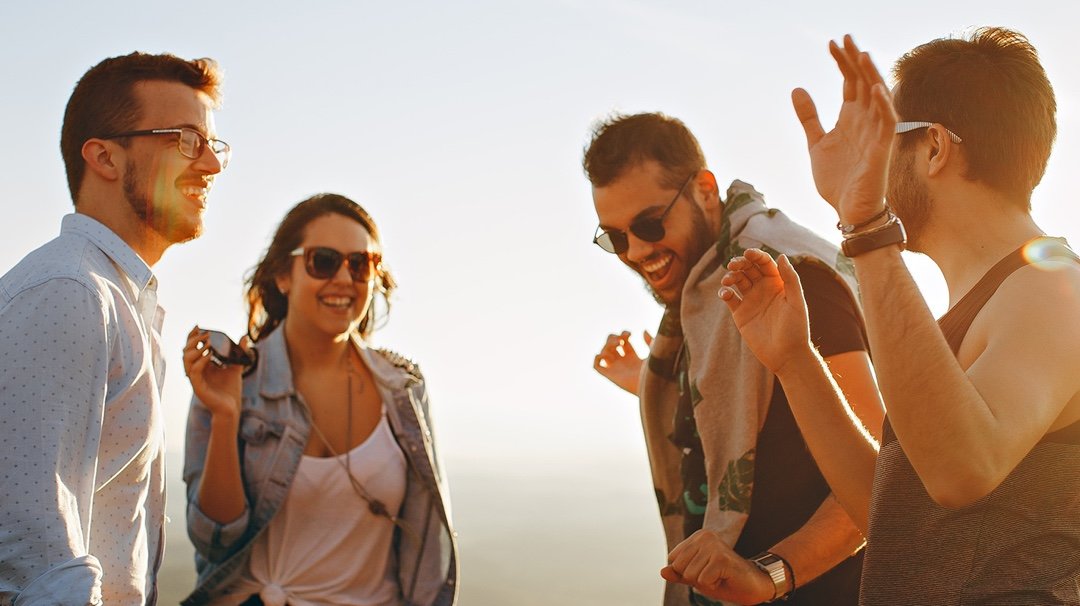 Social Responsibility
Here at Marvel Optics, we not only believe in rendering clear vision but we also believe in clear conscious.
We believe in ethical entrepreneurial spirit. Our number one goal is to make sure each person has a dignified lifestyle and that begins with ability to see, read and to do everyday things with ease. Our mission is to bring clear vision to as many underprivileged people as possible. Our highest priorities are kids and seniors.
In order to achieve our mission we have a simple philosophy, provide eye care – Eye Exams and eyeglasses at NO cost to people in need. In order to do so we have partnered up with many schools, senior care facilities, hospitals and other charitable institution to identify people in need and get their eye exams done.