Your safety glasses protect you, but are you protecting them? Whether required for work or worn during a weekend hobby, prescription safety glasses offer you the protection you need. Use these six tips to maintain your quality safety eyewear for years to come.
1. Inspect Your Lenses Frequently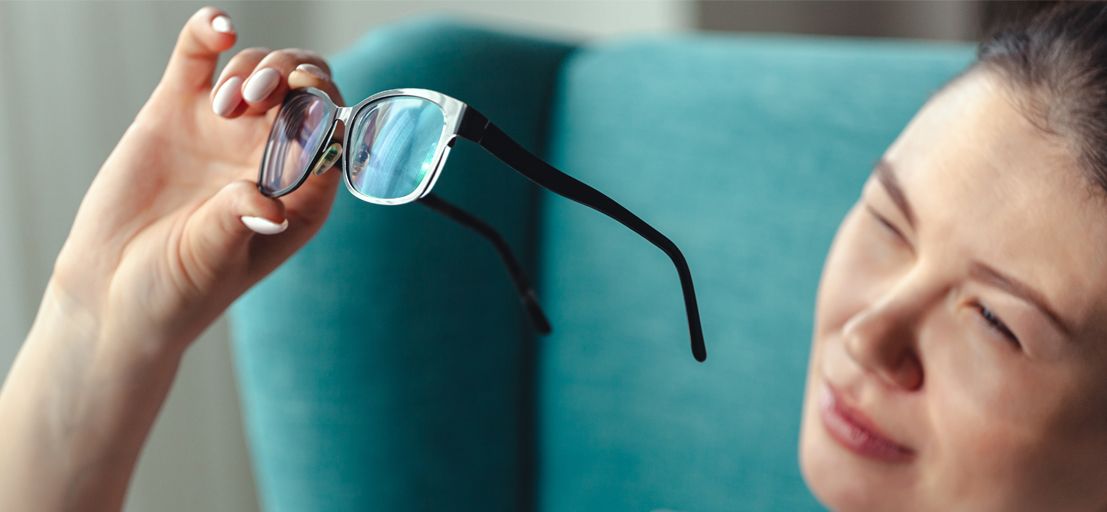 Cracked lenses don't offer you the ANSI Z87 protection you need. Inspect your safety glasses every time you put them on, or once a day, to verify they're still keeping you safe.
Check out the arms and nose pieces for signs of damage as well. Cracks and excessive wear in these areas can make your safety eyewear feel uncomfortable and useless.
If your lenses are seriously scratched, cracked or worn, then it's time for an update. Heavy use can require you to replace your eyewear every few years to keep your eyes properly protected. Don't attempt to use damaged safety glasses, as they won't likely offer the ANSI rated protection you need.
2. Clean the Lenses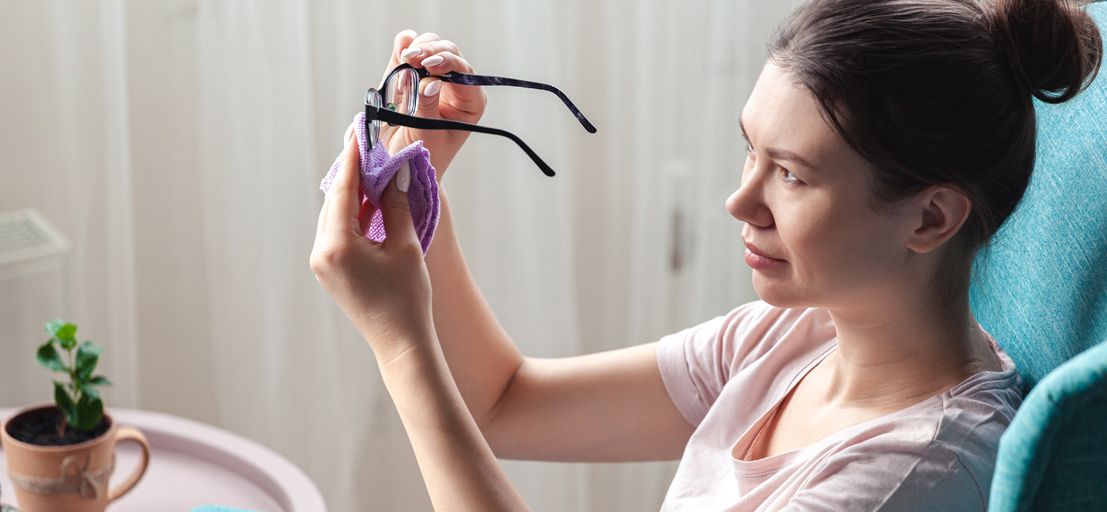 Dirty lenses can scratch and hinder your vision on the job. Use a specialized lens cleaner and a lens-cleaning cloth to gently wipe away residue and debris. Improper cleaning can reduce the lifetime of your lenses and wear away any UV or anti-fog coating. Clean lenses won't fog as easily and may not become scratched or damaged as easily.
3. Use a Soft Cloth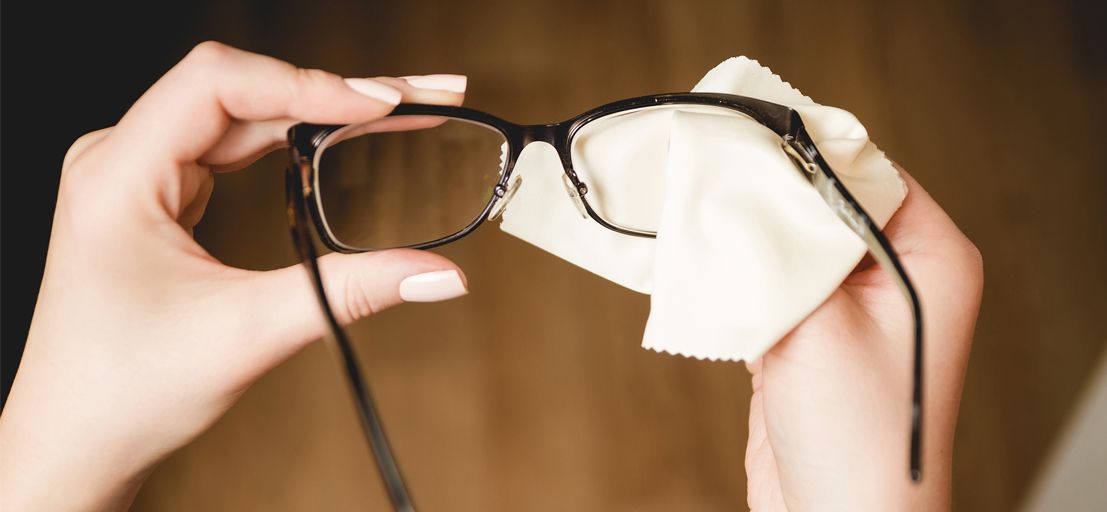 Don't get into the habit of using your shirt or a rough cloth to wipe off your eyewear. This short-term solution creates long-term lens wear that's difficult to restore. Only use a soft, lens-approved cloth to remove debris. Keep one in your glasses case or with you on the job for frequent wiping.
4. Invest in a Storage Case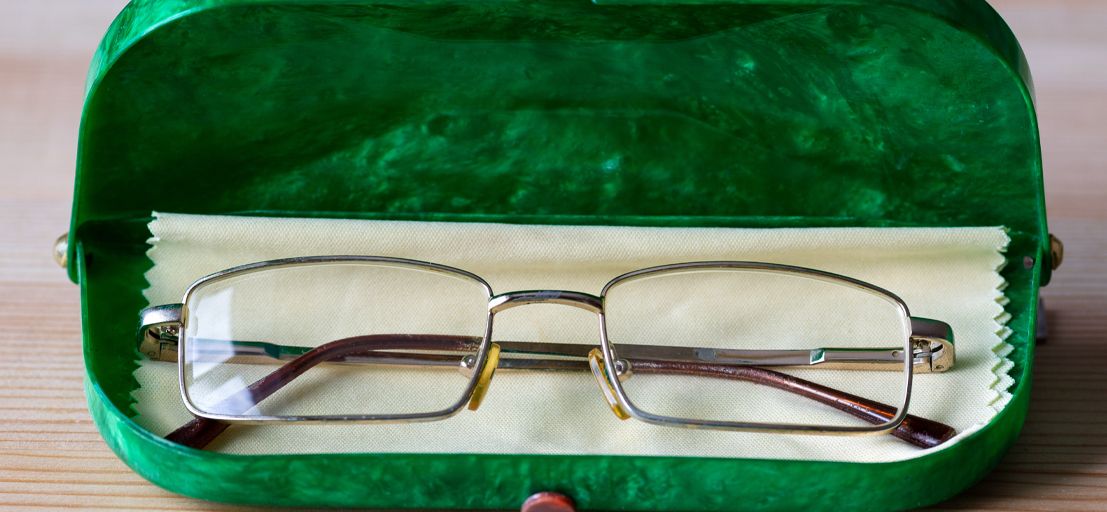 A little preventative maintenance goes a long way in keeping your prescription safety glasses safe. There are many affordable storage case options available for your glasses. Choose a microfiber case for gentle storage, or go for a rugged option for protection at your workplace.
A glasses case prevents scratches and chips when you aren't wearing your eyewear. Throwing your safety glasses in your tool bag or in a drawer is one of the most common ways to scratch them and reduce their lifespan. A case is more affordable than replacing your glasses frequently.
5. Consider a Retention Strap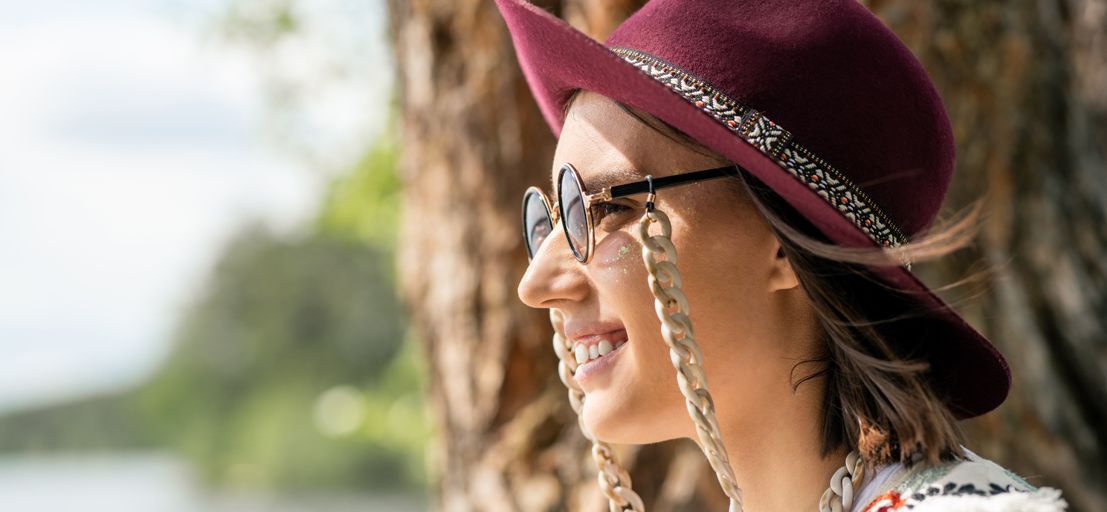 Another common problem on the job or during a hobby is safety glasses falling off your face. This is a particularly hazardous situation if you work in a dangerous workplace or are in the middle of a sports game. Dropped glasses become dirty, scratched or broken. They also won't provide much protection for your eyes if they're laying on the ground.
Pick up a retention strap or order a pair of safety goggles for a snug fit. Safety goggles also offer prescription lenses and use an adjustable strap to stay safely in place as you work or finish your game.
6. Select a Quality Pair From a Leading Brand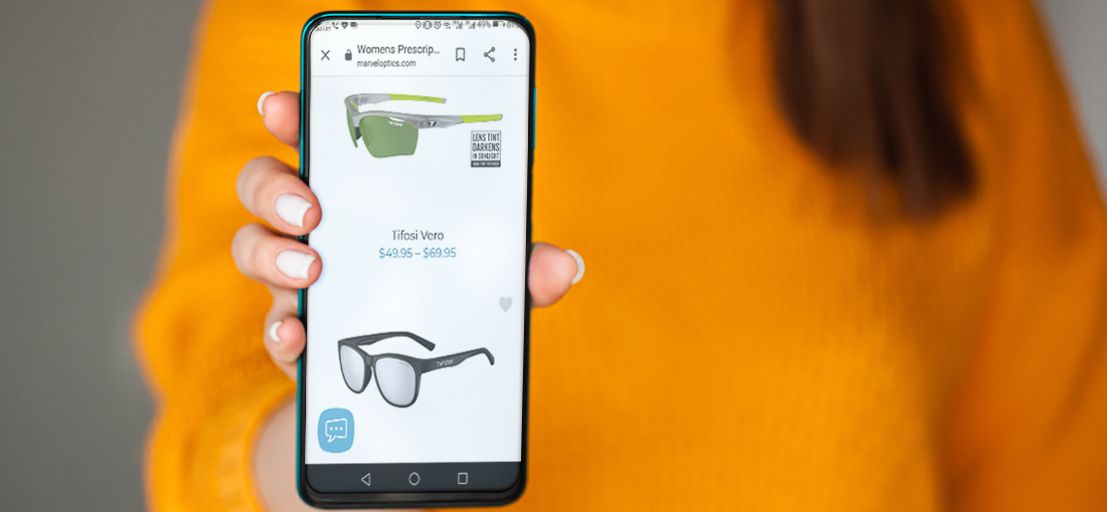 Investing in the best prescription safety glasses is more affordable than you think with Marvel Optics. Compare prices on leading brands to see how you can save money while still purchasing glasses with the features you love.
Check out brands with these features to personalize your workplace eyewear:
Prescription lenses
Adjustable retention straps
Tinted lenses
Anti-fog lenses
Comfortable nose pieces
Stylish frame designs
Brand-name eyewear offers the same protection rating that's approved by OSHA, but is made with higher quality materials and comes in stylish designs. These features help you look stylish while you play and keep you comfortable while you work.
7. Apply an Anti-Fog Coating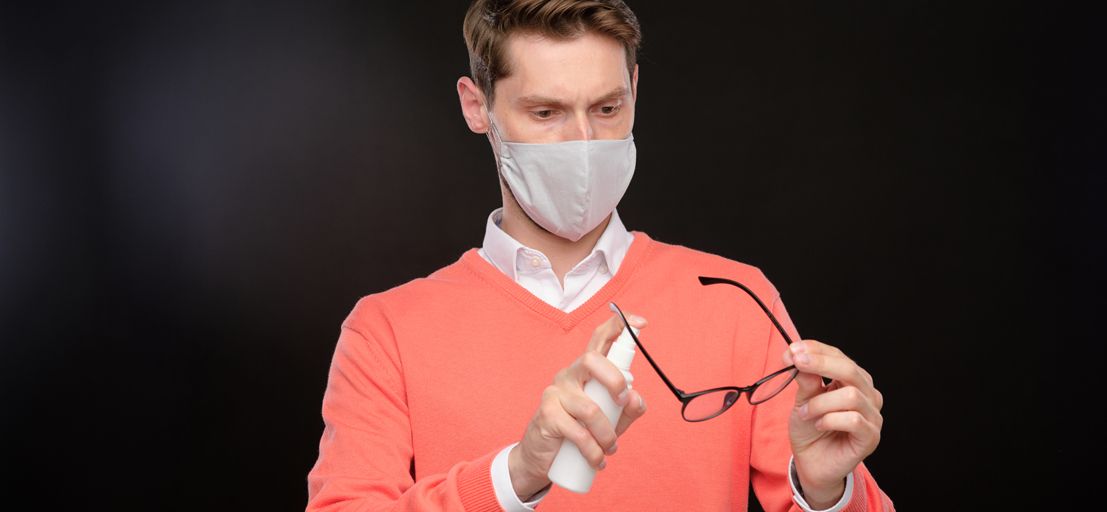 Many high-quality safety glasses come with an anti-fog coating on the lenses. If not, consider purchasing a spray. Only use this solution after carefully reading the directions to ensure it's safe for your safety glasses.
Anti-fog coating sprays can also be helpful if the manufacturer's coating has worn off. Improper cleaning or years of use may have worn down this coating and caused your classes to start to fog. Refresh your protective gear before testing them out during your next work day.

FAQs
What Are Safety Lenses Made From?
While eyewear can be made from different materials, polycarbonate is the most popular option for safety lenses. This durable material protects against shattering and impacts. It's capable of receiving different tints and coatings to offer UV protection or other features. With participating lenses, you can also add a prescription for even more customization.
Can Z87 Safety Glasses Have Prescription Lenses?
Safety glasses come with a range of lens color and designs, including prescription options. Select your lens prescription to order eyewear that meets Z87 safety ratings and allows you to see clearly while you work or perform other activities. Many popular brands available online offer this convenient lens feature with stylish frames.
What Are Z87 Prescription Safety Glasses?
shows that safety eyewear is made of a suitable material to protect against impacts. This independent testing organization reviews safety glasses made by many leading brands to offer you a diverse range of reliable protection.
Do Safety Glasses Have UV Protection?
A Z87 rating doesn't require UV protection, so not all safety glasses protect your eyes from exposure to UV rays. Many do, however, so check leading brands for UV coatings on prescription safety lenses. These high-quality lenses offer you clear vision and convenient outdoor protection while you work or play.
How Can You Tell If Glasses Are Safety Rated?
Any ANSI rated glasses will have the symbol stamped on both the lenses and the frames. This stamp shows the lenses and frames meet or exceed the ANSI rating requirements. When you shop at Marvel Optics, you can sort eyewear based on safety rating for peace of mind as you order.
Protect your prescription safety glasses today with these tips. Shop for safety glasses today at Marvel Optics to see clearly while you work and play. Keep your eyes and your eyewear safe without paying a fortune.