How to Measure your Pupillary Distance (PD)?
What is PD? Read our guide to learn more. View Here
Tools Needed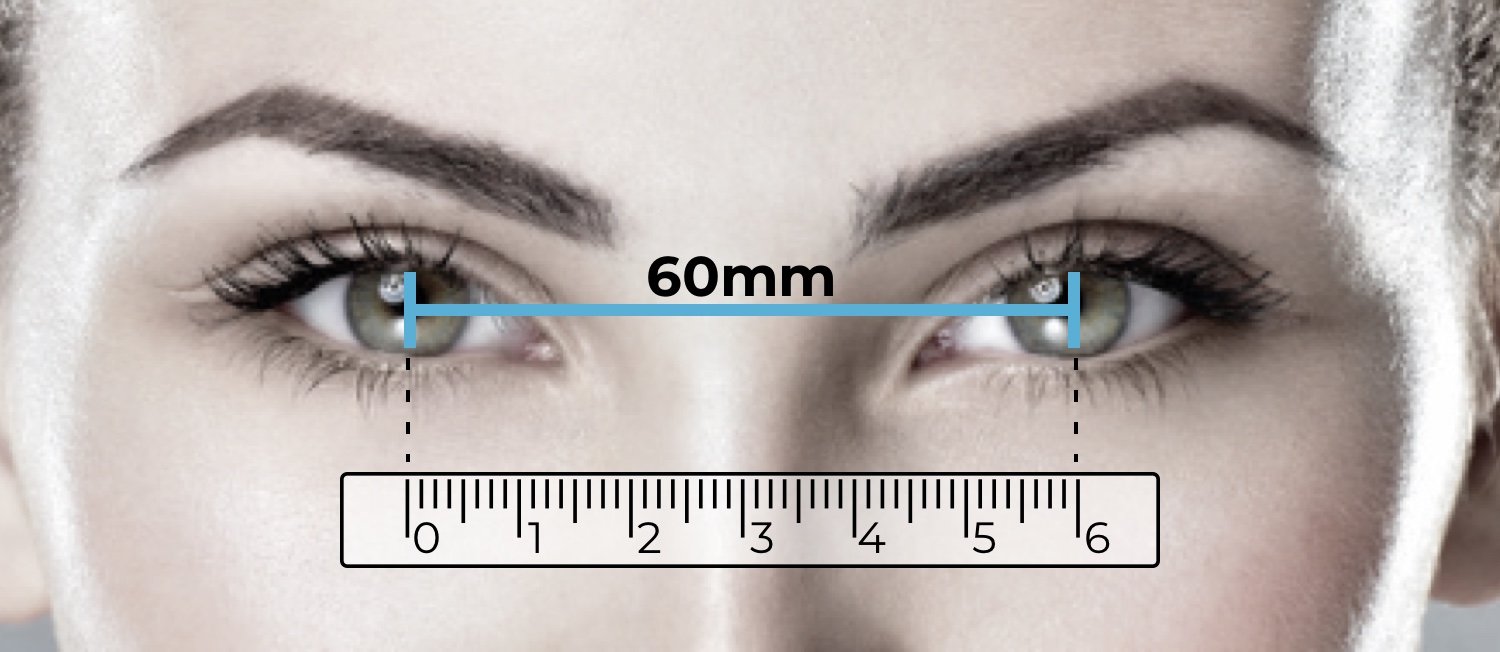 If you find it difficult to measure your PD yourself, you can ask a friend to help you out in a similar way. All you have to do is stand steady!
Usually, the PD is measured during your eye test. If your PD is not included in your eyeglass prescription call your doctor to get the PD.
Remember to always ask your PD and a copy of your eyeglass prescription at each of your eye examinations! If not, you can always measure it yourself pretty easily!
Check Out our Most Popular Categories of Glasses