When the time comes to invest in a new pair of sunglasses, you might find yourself uncertain of what steps to take. Glasses are an investment and you don't want to put money behind any old pair. To narrow your search and ensure the purchase you make is one of quality, you can make life a lot easier on yourself by looking toward a trustworthy brand. Adidas has long been a name consumers have come to rely on for gear and accessories. Check out these top Adidas sunglasses to find a pair that works for you.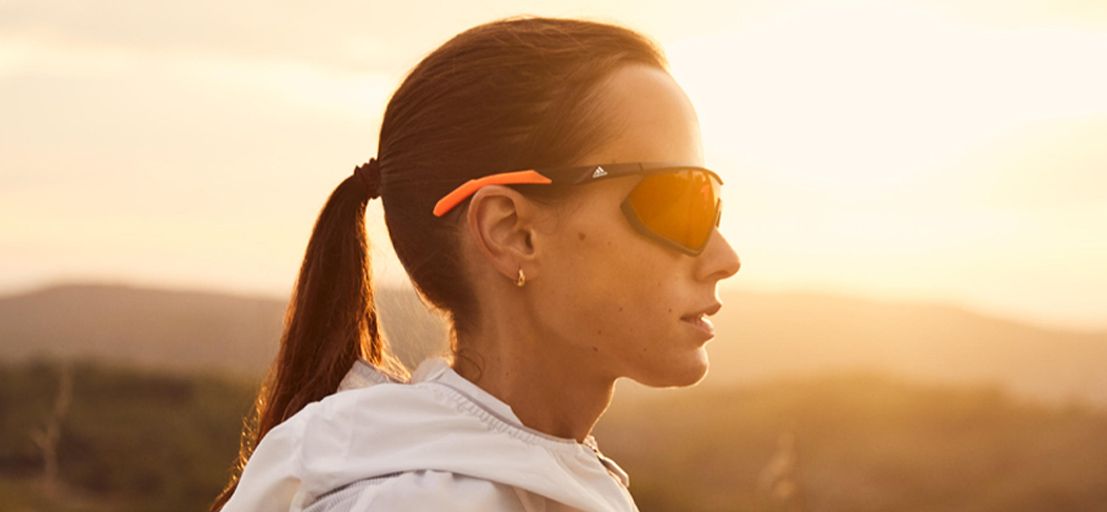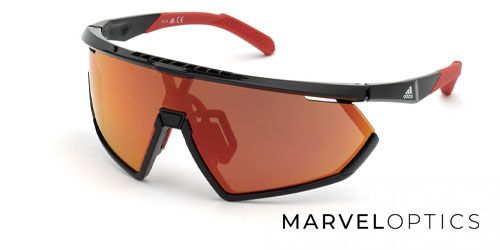 If you're an athlete, then you know wearing sunglasses during a game can produce a number of obstacles. For one, you might find that you're sweating so much that the lenses on your glasses are becoming fogged. The Adidas SP0001 aims to solve this issue with a design that boasts ventilation holes, allowing hot air to escape instead of being trapped around the face. The SP0001 also offers a comfortable fit that can be worn for long durations without irritation.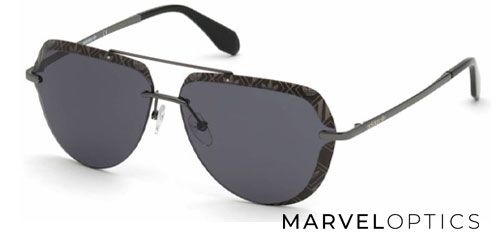 While it is important to pay attention to the safety specs of different glasses before making a selection, you should also take a few other factors into consideration. The look and style of the eyewear you invest in can make all the difference toward how you feel about your Adidas prescription sunglasses. The Adidas OR0018 boasts an incredibly unique design that reflects a variety of influences from modern hip-hop culture to the classic eyewear worn by professional athletes.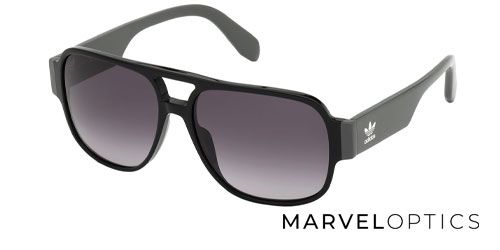 When you're on the field, you need to be able to rely on your gear at every moment. If you're giving it your all and suddenly realize your glasses are digging into your nose in an uncomfortable way, it can completely ruin your performance. The Adidas OR0006 takes this into consideration by offering a design that can be worn for long durations without producing irritation. This is an ideal fit for athletes who want to guarantee they can play for hours on end without setback.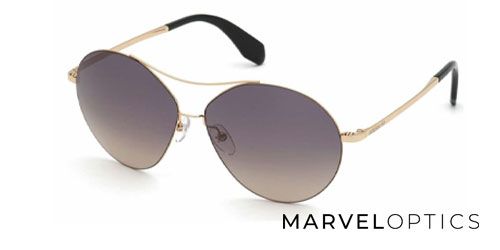 Protection is a key feature to focus on with sunglasses. Studies have shown that prolonged exposure to UV rays can cause health issues for the eyes. To avoid this, you need to take time to look at options that actually boast comprehensive protection from both UV-A and UV-B rays. The Adidas OR0001 has been crafted to tackle this problem in a variety of ways, offering the option of polarized lenses to those that deal more with environmental and reflective light than direct exposure.
Adidas OR0003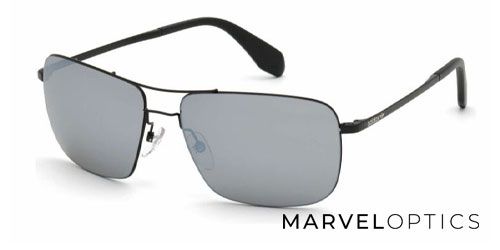 If you're searching for Adidas glasses that effortlessly blend together style and substance, you can definitely benefit from looking over the Adidas OR0003. Crafted to shield your eyes from the intense rays of the sun, the OR0003 also features a design that looks fantastic. Whether you're an athlete looking to play your best or someone who wants to own stylish and sporty eyewear, this is an excellent option to explore.