Teaching classes online can add several hours of screen time to an educator's schedule. Whereas teachers may have relied on a computer or tablet primarily for lesson preparation in the past, a growing number of school districts and institutions of higher education are completely remote. When both preparation and instruction take place virtually, teachers end up spending long hours looking at screens. Here are five of the best blue light glasses to reduce eye strain and make it easier to stay focused during distanced learning.
Hudson SL-4-6 frames are rectangular full metal rim frames. Hudson Optical makes glasses that are compatible with blue light blocking lenses. An option for side shields makes these frames ideal for environments requiring protection from eye safety hazards and blue light.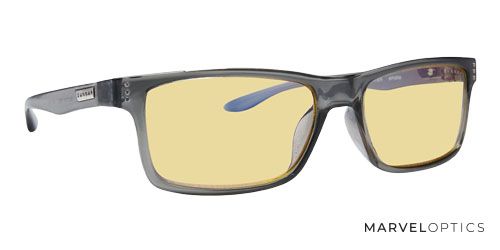 The eyewear brand Gunnar specializes in computer and gaming glasses that block blue light. These conservative yet modern frames can accentuate the wearer's eyes on camera during virtual classes. Amber-tinted lenses enhance contrast and comfort as you make lesson plans, teach and grade.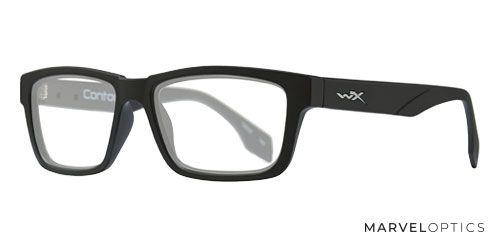 Wiley X Contour glasses are unisex wingtip-inspired statement frames. Rectangular lenses provide a wide field of vision and blue light protection. Choose from several frame colors with clear or tinted prescription or plano lenses.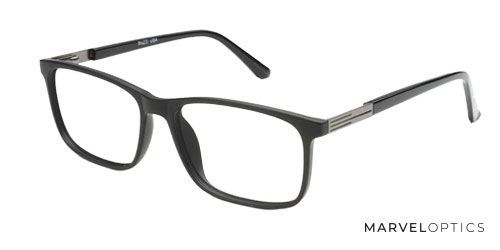 A pair of affordable square full rim frames by M-Line come in a medium frame size. These blue light blocking glasses can accommodate single vision, bifocal, no-line progressive or plano lenses.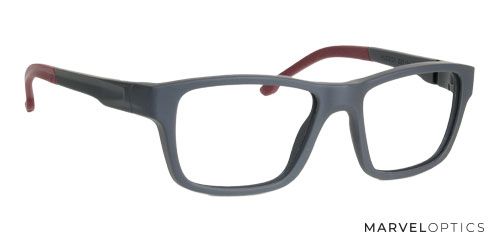 These budget-oriented Hudson Optical frames are perfect for wearing while working on screens. Teachers can appreciate the stylish design of these square frames, which maintain a wide field of vision.
Lenses that block blue light can reduce eye strain and fatigue during a day spent working on computers, tablets and other devices that have backlit screens. You may want to follow and recommend the 20-20-20 rule in the classroom: every 20 minutes, take a 20 second break to focus on objects situated least 20 feet away. A combination of protective eyewear and good eye health practices can reduce strain and facilitate online teaching.