Picking out the right pair of glasses for your little ones can be a bit of a headache. Unlike adults, kids tend to be a bit forgetful and a lot more rough. This means that you want to make sure you put your money behind kids prescription glasses that are up for the challenges and trials of an active childhood. Durability is key when it comes to picking out a right pair, but you also need to take style into consideration. Kids and teens aren't going to wear a pair of glasses that look uncool or awkward.
Discovering the best pair of classes for your kid requires a little bit of research. Take a moment to narrow down your choices by reviewing the top options for kids glasses and get an idea of what's available. Look over each brand with your little ones and decide on the right pair together.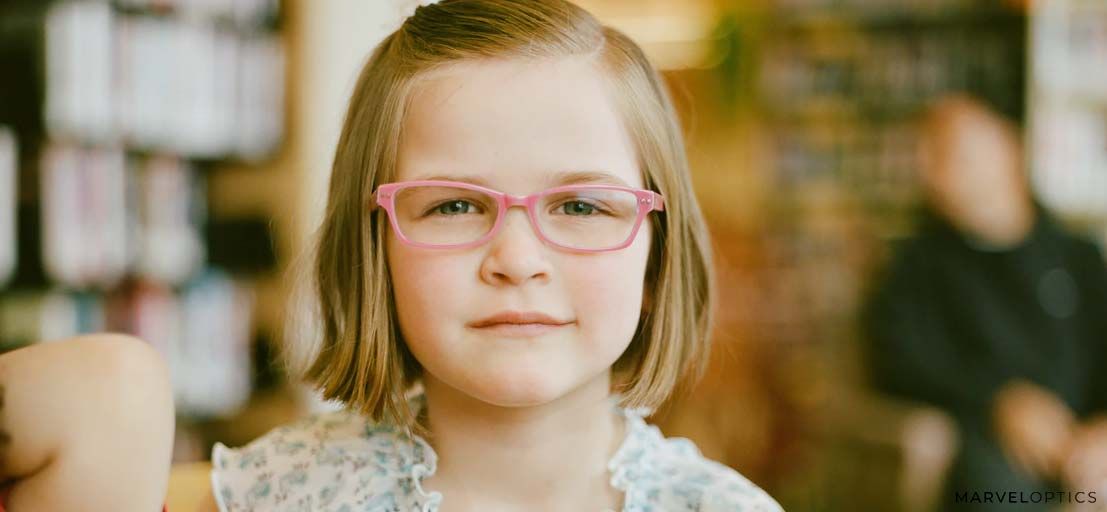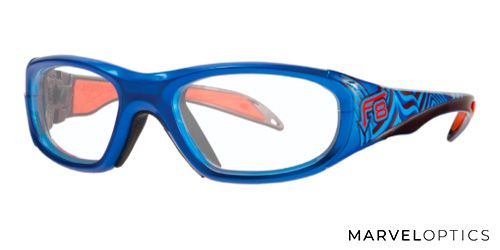 Kids who play sports need glasses that can withstand the blows and falls that come with athletics. The Rec Specs Street Series is designed with performance in mind. The sculpted temples feature padding on the interior, providing a comfortable fit that won't bother a child during extended wear. The bright and bold colors offer kids the chance to personalize their glasses with their favorite combinations. This model also exceeds ASTM F803 impact resistance for the most common sports kids play.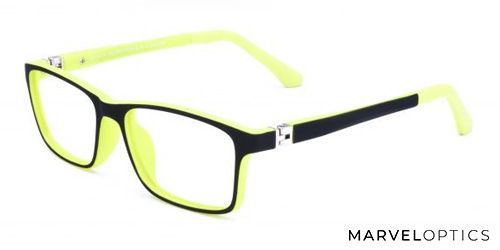 When children are engaged in their favorite sports, they usually have their attention fully focused on the game. While the freedom of childhood makes it easy for kids to dive into their favorite activities, it also means accidents can and will happen. The Arnold is designed in bright colors with a lightweight frame. Should the glasses come off for any reason, they won't break and they will be easy to spot. The full-rim plastic frame is incredibly durable and able to withstand even the most rough and tumble of kids.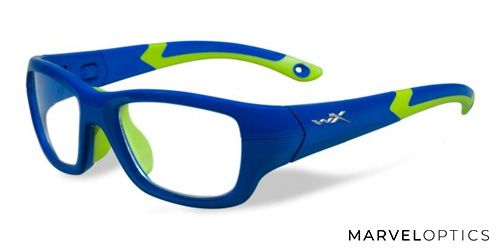 A trusted name in safety glasses for adults, it comes as no surprise that WileX is a top choice when it comes to kids prescription glasses. The WileyX Flash is designed for a kid who wants to look cool while also remaining protected. The full-frame design comes in an array of appealing colors for kids of all ages. Whether your child plays soccer, football, or basketball, you can trust in the WileyX Flash to provide ample protection at all times. The durable lenses can also be dropped without feet the glass will shatter.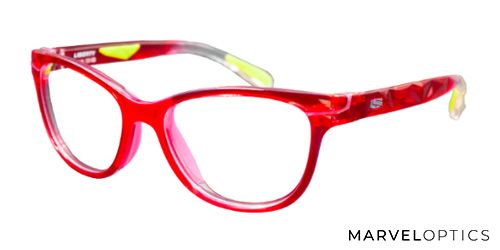 Not all children are interested in the bright and bubbly look that many children's prescription glasses boast. While childhood is a time for kids to be young and free, they might not always be attracted to accessories that are meant for a little kid. The Liberty Sport Z8-YZO has a look of sophistication while still retaining a childish feel, making it a perfect fit for a kid who wants to look like mom or dad. Best of all this model is specifically designed to be durable so the frames won't break upon a fall or impact.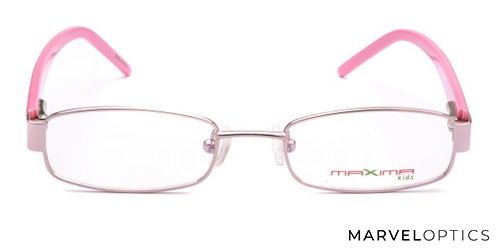 Glasses with a smaller frame are quite trendy at the moment. The Salt Lake features this modern design in bright colors that are great for young kids or teens. The frames are made from stainless steel, making them a strong choice that will not bend or break easily. The smaller design also makes these glasses great for smaller faces. The flex hinge structure also ensures that the arms won't break off. Whether your kid likes to run around, play sports, or just lounge about the house, this option is one that makes sense for all.
Work Together To Find the Best Fit
When it comes to discovering the right kids prescription glasses for your little ones, you want to take time to think about all of the important factors. You definitely need a durable model when it comes to kids who live active lifestyles or are prone to dropping things. Style matters for some kids, too. This means you don't want to purchase eyewear that your kid won't wear.
To get the results from your efforts work with your children to find the right fit. Take a look at the options available at Marvel Optics with your kids and discover the glasses that will make them look and feel their best.