Today's bifocal glasses are not your father's bifocals — not by a long shot. Gone are the days when bifocals were obvious, dated and (to be honest) a bit nerdy. Now, anyone who needs a little boost in the reading department can do so in style and at a great price. In addition, bifocals are not only available as reading glasses or in your day-to-day frames, but also in fashionable sunglasses and safety glasses.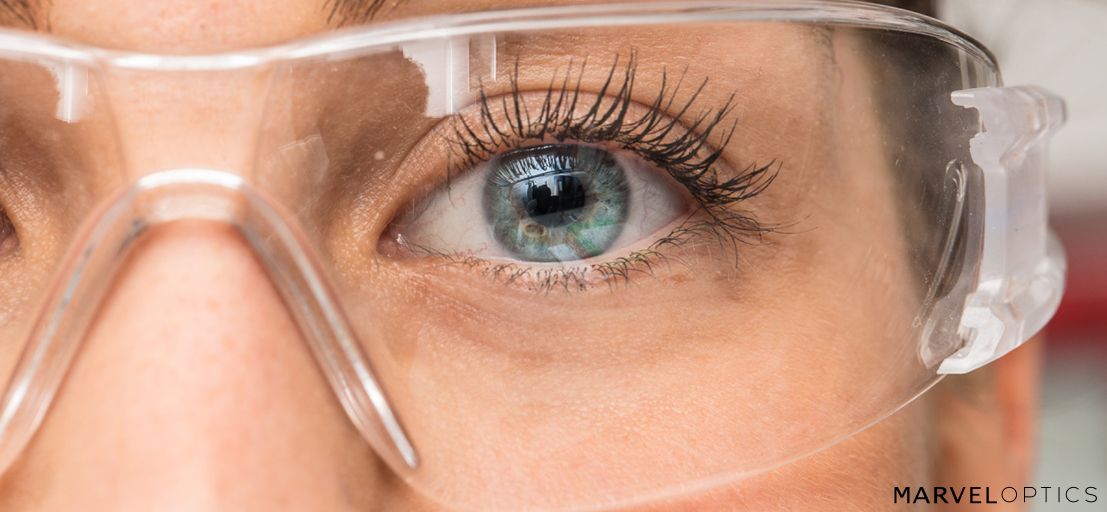 With hundreds of options to choose from, there's sure to be a design out there that will be comfortable and look great on you, eliminating the need for a pair of "cheaters" in order to read. Here are five of our best-selling frames for any need you might have: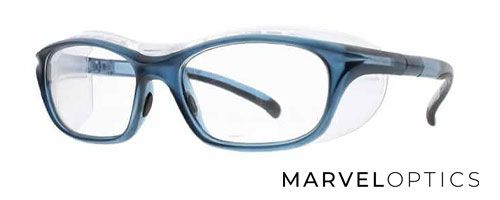 If you have to wear safety goggles, these are the pair you want to wear. These stunning, ocean-blue frames by Global Vision have OSHA-approved, ANSI Z87.1 rated lenses and shields that are practically invisible when you're wearing them. They are certified to protect your eyes from ultraviolet rays and all kinds of impact and are comfortable enough for all-day wear.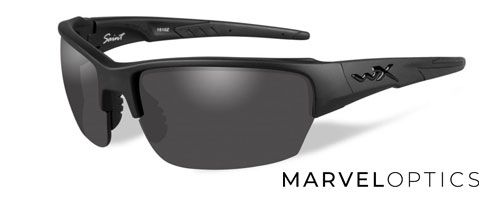 Have you ever seen a cooler pair of men's polarized bifocal sunglasses? This frame by WileyX looks anything but saintly with its fierce, half-rimmed, wraparound style. Lightweight and comfortable, they're perfect for sports like cycling, hiking, shooting or running because of their superior field of view and glare reduction. Their tactical lenses are shatterproof by ballistic standards and ANSI Z8.1 rated as safety glasses to boot.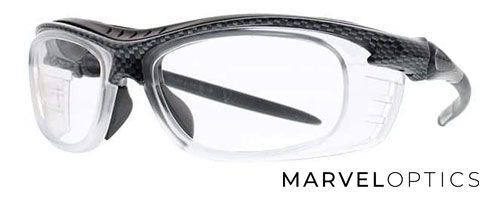 Made by S-Line, the Financial is a lightweight, comfortable pair of safety glasses with a sleek, retro appearance. Though they're shield style and full-rimmed, these bifocal glasses offer a half-rim look because of their contrasting, moto-inspired bridge and frame top. Durable and ANSI Z87.1 safety rated, the Financial is the perfect choice for protection on the job without sacrificing style.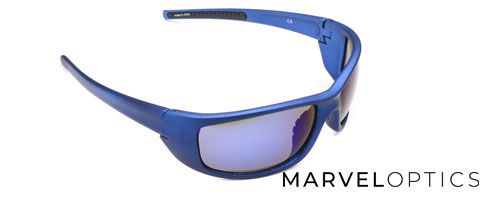 When you're wearing these sporty, sexy frames by M-Line, no one will ever guess they're bifocal reading glasses! They come in three colors: Matte Carbon, Matte Black and a stunning Matte Blue — any (or all!) of which would significantly up your style game. Polarized with an anti-reflective coating, these frames are a bargain starting at $50 plus the cost of your prescription.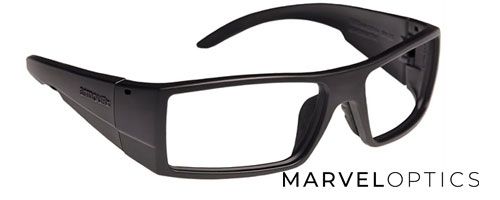 Rounding out the top five is the ArmourX 6009: unisex, all-purpose safety glasses with a fashion-forward design. The polycarbonate frames are lightweight and feature an anti-reflection and anti-scratch coating. In addition, they're also anti-dust, anti-fog and provide UV protection, all while maintaining an ANSI Z87.1 and CSA Z94.3 safety rating.