Buying the right pair of sunglasses is more than just finding a pair that fits the shape of your face and sits comfortably on the bridge of your nose. The line of Nike mens sunglasses are both stylish and easy to wear, but each pair offers valuable protection against eye damage. Here are some of the best pairs you will find in the Nike lineup.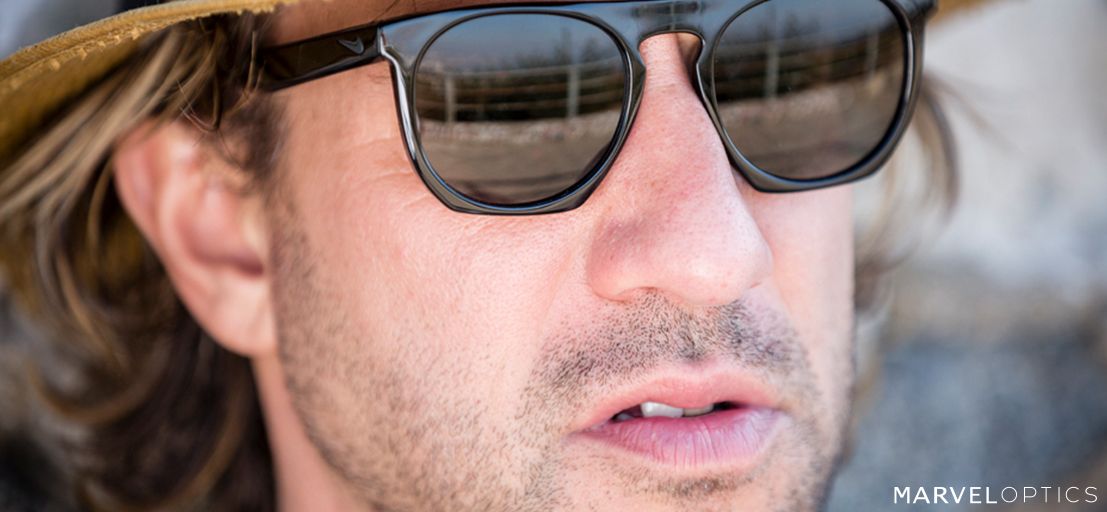 1. Nike Myriad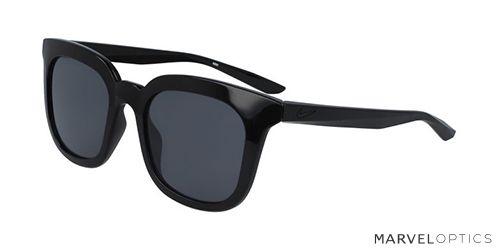 While these glasses may be appropriate for either gender, men love the sleek, sporty design of the small frame that can be purchased in either black or brown. The cat-eye frame shape has a width of 121 mm with a temple width of 140  mm. These are sure to stay tucked behind your ears whether driving around town or out on the golf range. The durability of the polycarbonate lens is one stellar feature, though the pair has anti-dust, anti-reflective, anti-fog- and anti-scratch protection.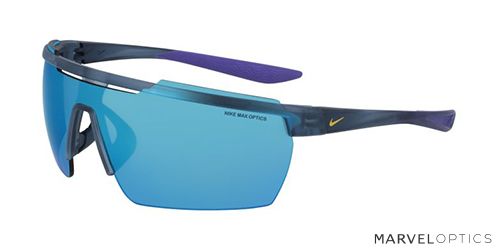 Available in both traditional or prescription lens, the wrap-around, lightweight frames are just right for the active, sporty lifestyle. Though the frames are plastic, they are durable enough to withstand use during high-intensity running or your daily commute to work. The stunning matte thunderblue color makes these a sharp addition to your outfit.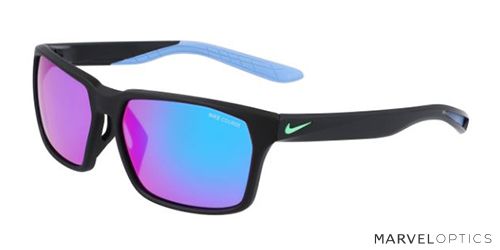 This black pair of rectangle sunglasses are a part of the Nike Sun line. The rubber nose bridge is ventilated to reduce fogging, and the temple arms are tapered to fit more securely under a hat. These have a comfortable fit. The lens also has a sharp tint that has a reflecting turquoise mirror finish.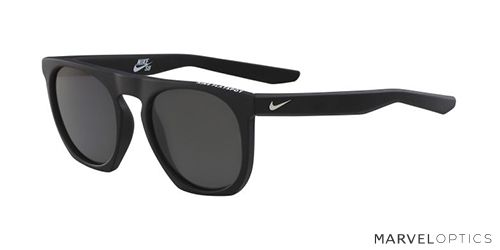 With an extra small frame size of just 124 mm in width and 145 mm in temple length, these sunglasses provide a sharp look to your athletic attire. The lenses are round, with an overall width of 52 mm and a height of 46 mm. The pair can be ordered in black or matte black with gray, and you can have your prescription added to the lens if needed.
5. Nike Chance EV1217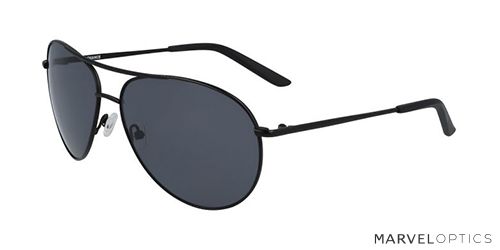 Developed after the high-flying style of classic aviator glasses, this unique design of Nike mens sunglasses has sleek curves that provide medium coverage for peripheral light blockage. A medium frame size at 136 mm width and 140 mm length, the lenses bring in the focus with 61 mm in width and 51 mm in height.