Finding the perfect pair of prescription eyeglasses can be daunting, especially if you have a larger head size. But fear not! In this article, we'll guide you through the world of online shopping for glasses designed for big heads. We'll explore some fantastic options that cater to both style and comfort. 
So whether you're looking for trendy frames or affordable choices, we have you covered. Now, let's discover the best prescription eyeglasses for big heads available online.
The Gunnar Razer RPG perfectly blends style and functionality. These frames are designed for individuals with larger head sizes, ensuring a comfortable fit without compromising fashion. Gunnar is renowned for its commitment to quality, and their Razer RPG eyeglasses are no exception. With advanced lens technology, these prescription eyeglasses reduce eye strain and enhance visual clarity. 
By shopping for eyeglasses online, you can conveniently explore the Gunnar collection and find the perfect fit for your big head.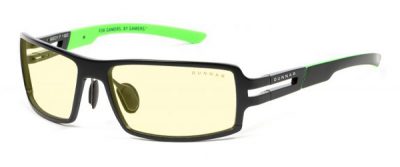 If you're searching for stylish and affordable eyeglasses, the Kassel Eyeglasses are an excellent choice. These frames are designed to accommodate bigger heads, providing a comfortable wearing experience. Kassel offers a wide range of trendy designs, ensuring you'll find a pair that suits your style. 
You can explore the Kassel collection by browsing prescription eyeglasses online and choosing from various shapes, colors, and materials. Then, embrace your unique style without breaking the bank with Kassel's affordable options.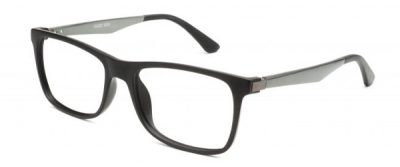 The Kate Spade Lucyann US Eyeglasses are a perfect match for those looking for elegance. These frames combine sophisticated design with a comfortable fit for individuals with big heads. Kate Spade is known for its timeless style, and the Lucyann US eyeglasses are no exception.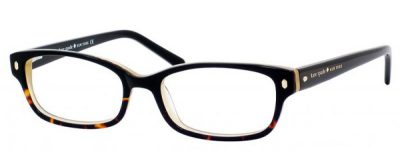 If you're seeking eyeglasses that prioritize durability and functionality without compromising style, look no further than the Bend Eyeglasses. These frames are designed for individuals with bigger head sizes and offer a secure and comfortable fit. Bend's commitment to quality is evident in its robust construction and attention to detail.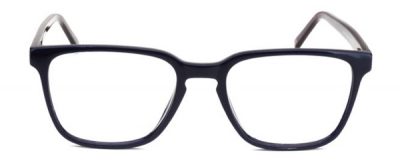 Bethlehem is a brand worth considering when finding cheap yet stylish eyeglasses for big heads. These frames offer a fantastic combination of quality, comfort, and affordability. Bethlehem understands the importance of finding cheap prescription eyeglasses that fit well and provides clear vision.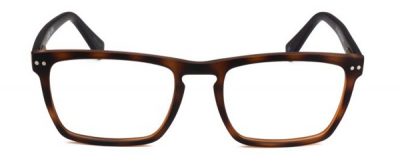 Final Thoughts
Don't let the challenge of finding suitable eyeglasses for your big head hold you back. Instead, embrace the convenience, variety, and affordability offered by shopping for prescription eyeglasses online. Explore the collections of Gunnar, Kassel, Kate Spade, Bend, Bethlehem, and other reputable brands to discover the perfect pair that combines style, comfort, and clear vision.