Nike offers some great products across the board. They are especially well known for their athletic gear. For eye protection, they have some similarly great items. Nike prescription sunglasses offer a great balance of style, comfort and performance. The following are five of their best glasses. These can fulfill your needs whether you are playing sports, relaxing in the sun or doing anything else outdoors.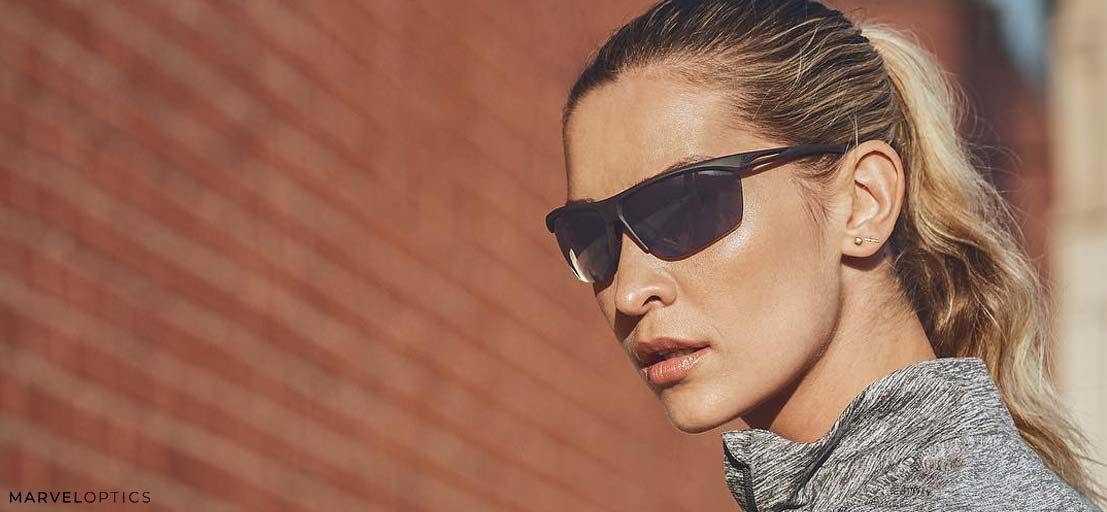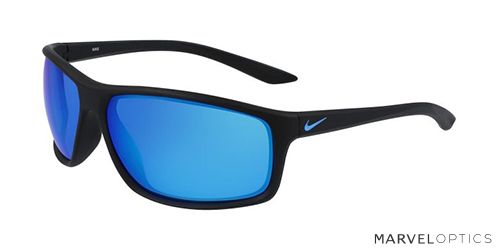 The Nike Adrenaline P sunglasses are a stylish pair of sunglasses that are perfect for athletics. They offer both form and function with a lightweight frame and Mike Max Lens Technology that provides a crisp view. These are Nike polarized sunglasses, hence the "P." if you want a pair of sunglasses for an active lifestyle, these should be on your list.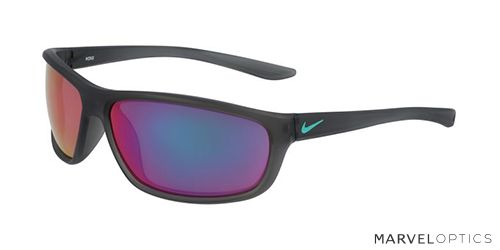 These sleek sunglasses feature a wraparound design with some incredible color options. You can choose from a subtle black or several eye-catching colors. The lightweight, durable frames of the Nike Dash sunglasses are made from nylon. The hinges are designed to be extra durable because these sunglasses are intended to last no matter what you throw at them.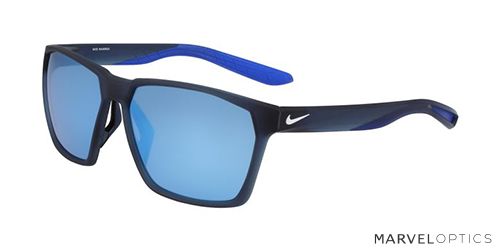 If you want a pair of sunglasses with a more casual look, these may be for you. The Maverick M glasses have a more traditional temple shape compared to some of the wraparound options. Nonetheless, they offer excellent stability thanks to a soft, rubber nose bridge and temple tips. The angled frames give these a cool, modern look. Plus, the mirrored lenses always look great.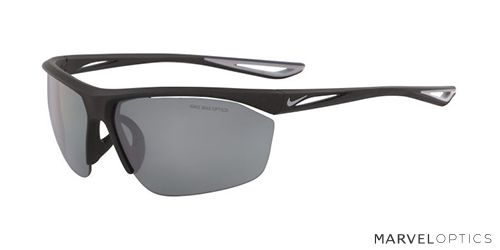 These sunglasses offer an ultra-lightweight design with open frames. These contoured glasses feature a smaller form factor than the standard Nike Tailwinds. This makes them perfect for people with smaller faces. The ventilated temple arms help fight fogging while also preventing moisture accumulation. The tops of the lenses are also vented to reduce fogging. The Nike Tailwind S glasses are a great option for athletes.
NIKE TAILWIND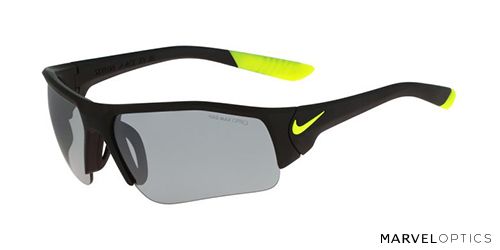 If you want a pair of sunglasses that offer bold styling with excellent high-intensity performance, the Nike SKYLON ACE XV should be among your top choices. The MAX optics lenses provide excellent visual clarity. Additionally, the nylon frame is both lightweight and strong. With vents in the nose bridge and comfortable temples, these glasses will always sit comfortably on your face with minimal fogging.
Order Your Nike Prescription Sunglasses Today
Are you ready to fund the right Nike sunglasses for your needs? Whether you are looking for a pair of athletic wraparounds or a more casual pair of sunglasses that are ready for anything, Nike has you covered. You can find a selection of their best sunglasses at Marvel Optics. Plus, we have many other top brands. No matter what you need from your standard and prescription sunglasses, you can find some great options in our store. Place your order today.