Selecting the best womens prescription glasses takes time. There are many factors to consider, especially when you rely on your eyewear to keep you protected while at work or engaged in your favorite activities. One easy way to discover some of the more enticing options is by checking out the top-rated glasses. These popular styles are sure to keep you protected while also helping you look your best.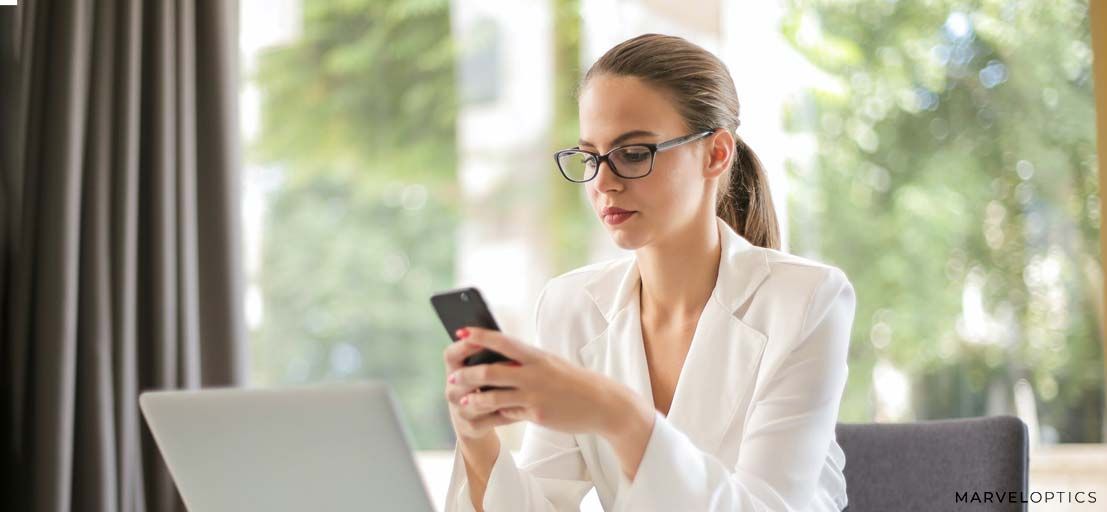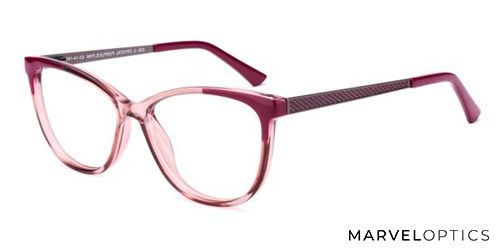 You don't need to sacrifice style when it comes to quality womens prescription safety glasses. The Katelyn is a model that was made to be as durable as it is appealing. The classic style of the frames are reminiscent of the vintage cat eyeglasses look. Available in bold colors, these are an ideal fit for any woman who wishes to show off her personality through her eyewear. The full-rim plastic frames are tough and will not break easily. If you're looking to be fashionable with your approach to eyewear, the Katelyn might be worth your while.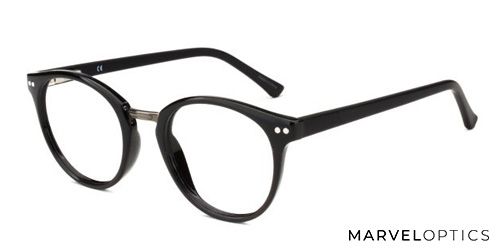 Not everyone wants a flashy or showy pair of glasses. Still, that doesn't mean you're looking for something bland. The Lividicious is designed to feature only a hint of color, allowing for an elegant look that appeals to the sensibilities of those who like to keep things simple. Featuring plastic frames, these glasses are a good fit if you tend to live an active lifestyle or enjoy engaging with physical activities like playing sports on a regular basis. The general look also makes them perfect for professional settings and intimate environments.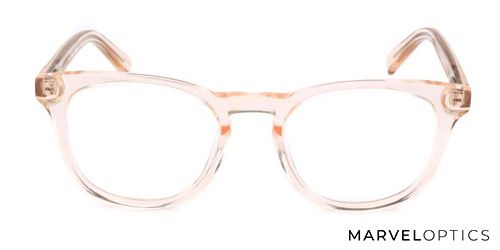 Working outdoors for long stretches of time can be an important factor to consider when selecting your new glasses. Temperature shifts can create problems with untreated lenses, allowing condensation to collect and obscuring your ability to see. The Wahiawa addresses this problem by featuring a design that is resistant to both high and low temperatures. The metal frames also make the Wahiawa a great pick for those who work in high-risk environments. The durability of the frames helps to reduce the odds of damage in the event of an impact.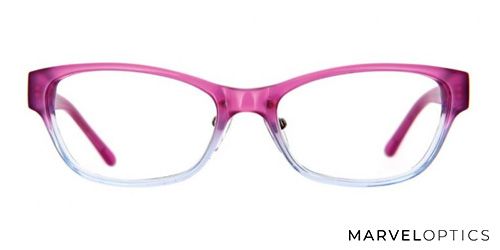 When you work in an industrial environment or any space with large, complicated equipment, you absolutely want to prioritize safety when selecting your eyewear. The Hudson DesignGard Series DG-10 has an ANSI Z87.1 designation. This means that the glasses have been tested in accordance with the strict standards of the American National Standards Institute. The lenses will not shatter in the event of a sudden impact and the frames will stay in shape regardless of how much of a daily beating they take. The lenses also feature anti-fog and scratch-resistant coating.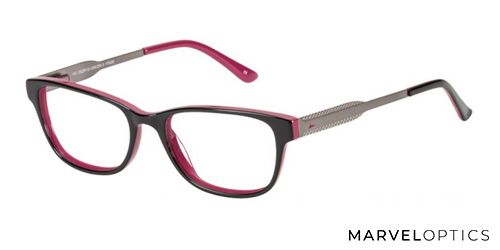 Another trusted option when it comes to safety is the OnGuard ELITE 619. The slick and modern design of the frames make them a perfect contemporary style for women and men alike. Available in several colors, the ELITE 619 also features i-Shield technology to offer frame style integrity and overall safety. If you're looking for womens prescription glasses for work, this model meets both ANSI Z87.1 and CSA Z94.3 standards. A versatile option that is perfect for work, play, hanging around the house, or engaging in your favorite physical activities.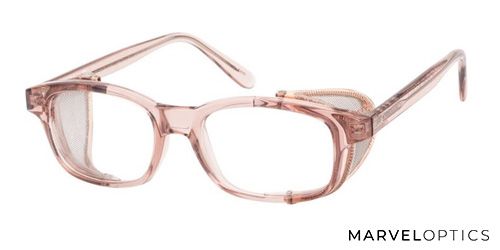 Boasting clear propionate frames, the OnGuard OG078 is an excellent pick for anyone who wants to stay safe and stylish at the same time. This model features wire mesh side shields for added protection. These are ideal glasses for driving, as the lenses feature added UV protection that shields the eyes from direct exposure to sunlight. The glasses also meet the safety standards of CSA Z94.3 and ANSI Z87.1. A perfect option for indoor and outdoor settings alike.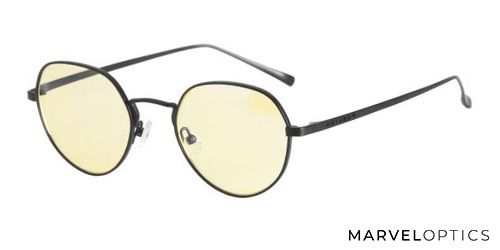 With a lightweight construction, the Gunnar Infinite by Publish was constructed to be worn for long periods of time. When you rely on your pair of womens prescription sunglasses to get you through an entire day of work, you want to make sure that the glasses are as comfortable as possible The adjustable silicone nose pads of this option allows you the chance to completely customize the fit and comfort level of the frames. The lenses are also crafted to block both UV light and the harmful blue light of tech devices.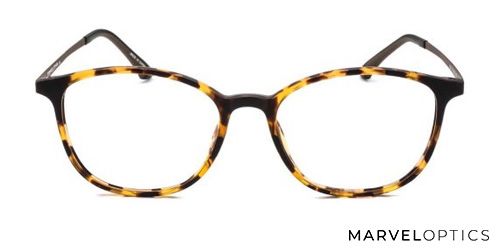 The Tennessee is crafted with beta titanium temples which enhance the overall durability of the frames. On top of this, the option is lightweight and fashionable. Whether you're on the field, at work, or simply hanging around your house with family, this is a simple and effective option to go with. The oval shape of the frames give the glasses a modern appearance with a vintage flair that can be perfect for expressing your own sense of style through your eyewear.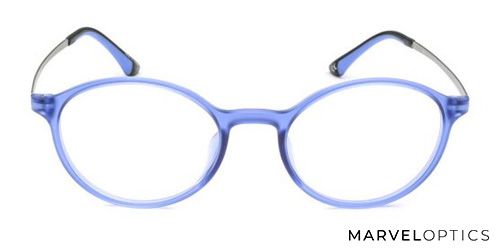 How a pair of glasses feels when you're wearing them makes all the difference. If you need to wear your glasses for long stretches of time, comfort should definitely be a top priority when selecting a new pair. The Vandalia is super lightweight, making it easy for you to wear the glasses for as long as required without feeling discomfort or irritation. The frames are also fashionable, meaning you don't have to worry about your glasses making you appear awkward or clunky. The Vandalia is also durable and made to endure high-intensity settings.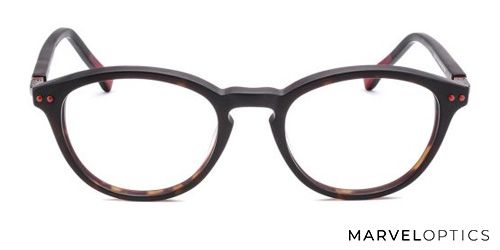 The Simsbury is a great option for anyone who wants to make sure fashion remains a priority when selecting a new pair of safety glasses. The acetate frame material and metal hinge make the model durable and able to withstand a number of circumstances. The full-rim appearance keeps the Simsbury appealing on an aesthetic level. Available as standard glasses, bifocals, and progressives.
There are several ways to go about selecting a brand new pair of glasses for your needs. Whether you are hoping to find eyewear for work or for fun, there are plenty of women's prescription glasses to consider. Give yourself a chance to explore the selection available at Marvel Optics to get a better feel for which style appeals to you. Once you've found the winning pair of glasses, you'll know.