When you rely on glasses to see, selecting the right pair of mens prescription glasses is important. You want to make sure that you take factors like style and durability into consideration when making your choice. To narrow down your search a bit, it can be useful to look at the most popular eyewear options. Explore these top picks for men's glasses and find a pair that suits your needs and boosts your appearance.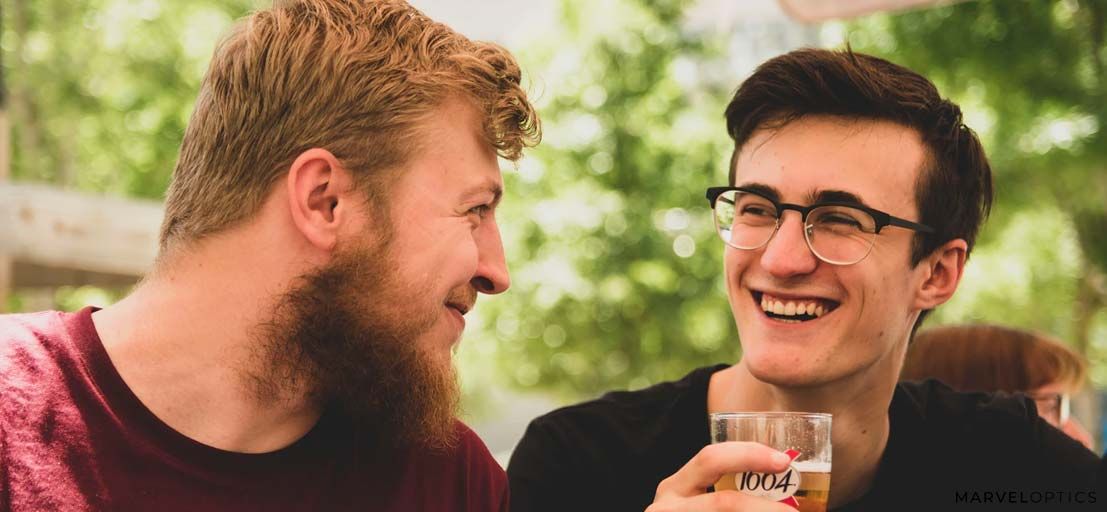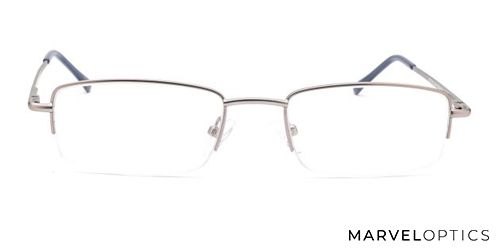 A classic frame is always a good option to go with. Trends change and winding up with an outdated pair of glasses is an easy way for you to lose confidence in your eyewear. Minot offers a timeless look with a half-rim design and rectangular shape. Whether you're looking for a pair of glasses to wear around the house or you need something a bit more professional for a day in the office, selecting frames by Minot is an inexpensive and stylish way to go about your decision.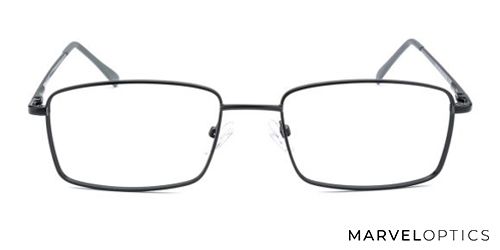 Durability is key when it comes to the glasses that you wear. Whether you live a very active lifestyle or you find yourself in one location most of the time, you never know when your glasses might fall or take the blunt force of an impact. Hoytt frames are made from quality metal, giving you the confidence you need to know that your glasses are tough enough to handle anything. On top of this, the classic look of the Hoytt frame means that the glasses are perfect for casual and professional environments alike.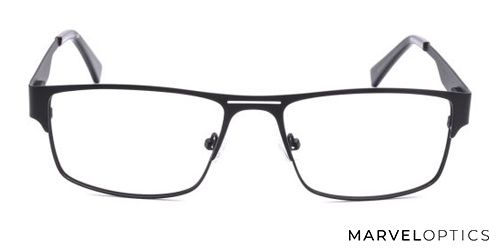 For many people, versatility is an important feature of men's prescription safety glasses. Shellshore frames are perfectly suited for this need. The lightweight frames are constructed for high performance and durability, making these glasses ideal for active lifestyles. Whether you select the gunmetal, jet black, or blue finish, it is hard to beat the classic aesthetic cultivated by slipping on a pair of these stylish and tough glasses. The shape of the frames makes these an ideal fit for people with rounded faces or softer features, though anyone can look great in this option.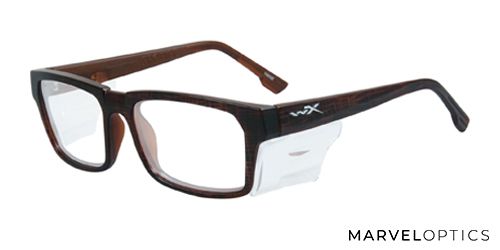 Safety might also be your focus when it comes to selecting men's prescription sunglasses. If this is the case, trust in the WileyX Profile. These prescription safety glasses are designed for those in high-risk environments. Whether you're on the field playing your favorite sport or working in an environment where you need to shield your eyes, this is a lightweight option that will definitely help keep you safe. This product also features removable side shields which can be quite useful for providing additional protection.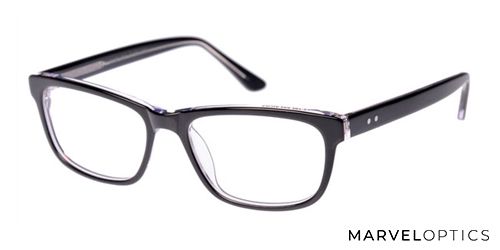 The sun can be a point of concern for many people who spend long hours outside. In fact, UV rays from the sun are known to cause long-term damage to the eyes after consistent exposure. To avoid this, you need quality eyewear that offers enhanced UV protection. The ArmourX 7105 is a pair of men's prescription glasses suited for outdoor activities. The lenses are treated to block UV rays, reduce the presence of condensation, and resist scratches. A great option to consider when you work outside or are constantly in nature for pleasure.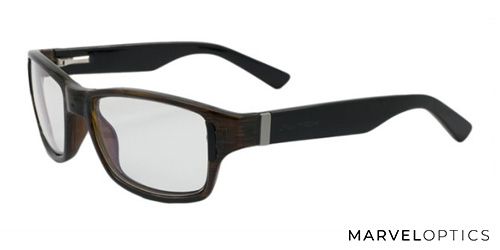 The Zealot by Liberty Sport is made for the man who keeps things professional but has a passion for physical fitness and competition. The vintage design of these glasses gives it a unique and classic look. The Zealot is constructed using premium, durable materials. This means you can hit the field to play your heart out without fear that your glasses will become damaged in the process. Whether you're on the court or in the boardroom, these glasses will suit your needs fine.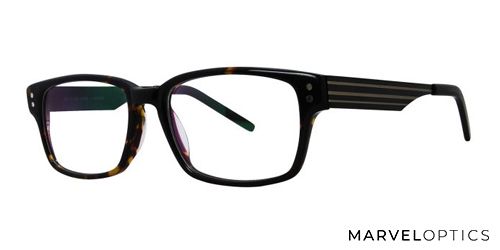 How a pair of glasses feel when you wear them can make a huge difference. When glasses are cumbersome or clunky, it can create a sense of discomfort and distract you from what's in front of you. What's more, frames that are too big can obstruct your vision. Investing in glasses like White Springs solves this problem by offering lightweight frames constructed with durable flat titanium. The full-rim frames feature a classic metal hinge, adding to the finished look of this slick pair of glasses.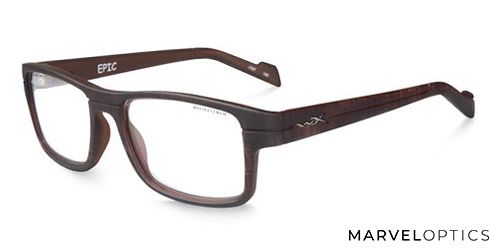 If you work in a dangerous environment, it is important that you follow all proper safety measures. This often includes investing in the right safety glasses for your industry. WileyX Epic have an ANSI Z87.1 designation meaning the glasses have been put through rigorous tests in order to guarantee the eyewear will be able to handle sudden impacts. The shatter-resistant lenses and durable frames of the WileyX Epic make this a top pick for people who work in industrial environments, but the design also delivers a professional edge perfect for the office.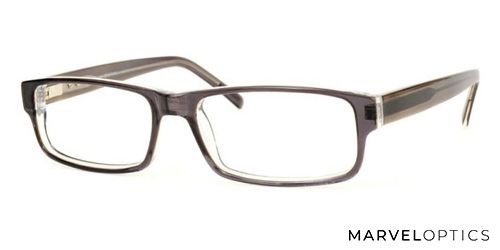 Featuring durable polycarbonate lenses, the DGXL-5 by Hudson is another top choice when it comes to protective safety glasses. The frames are constructed to withstand sudden impacts and the lenses are treated for a variety of common conditions. The anti-fog coating, for example, reduces the odds of condensation obscuring your vision. Similarly, the added UV protection of the lenses guarantees that your eyes are shielded from the harsh rays of the sun. The DGXL-5 has also received an ANSI rating, making it an ideal fit for high-risk work environments.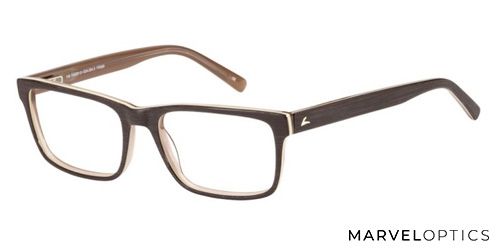 Designed to look good on men and women alike, the OnGuard ELITE 620 is an excellent choice for those looking for a quality pair of glasses. This design features the latest in iShield technology, which protects the frame and its integrity. iShield also enhances the overall safety of the eyewear so that it can provide ample protection. The lenses of the OnGuard ELITE 620 have been treated for a number of common workplace conditions to ensure you can always see what is in front of you.
When the time comes to shop for some new eyewear, give yourself the opportunity to explore the selection at Marvel Optics Whether you select one of the top options for men's prescription glasses or one of the many other styles available, there are plenty of excellent choices available. Look at what's out there and discover a pair of glasses that you can't wait to put on.