Fishing can be a fun pastime and an excellent social activity. However, when you are out fishing, you need the right sunglasses to protect your eyes and help you to see clearly. Marvel Optics has some of the best polarized sunglasses for fishing on the market. The following are five of the most popular options in this category.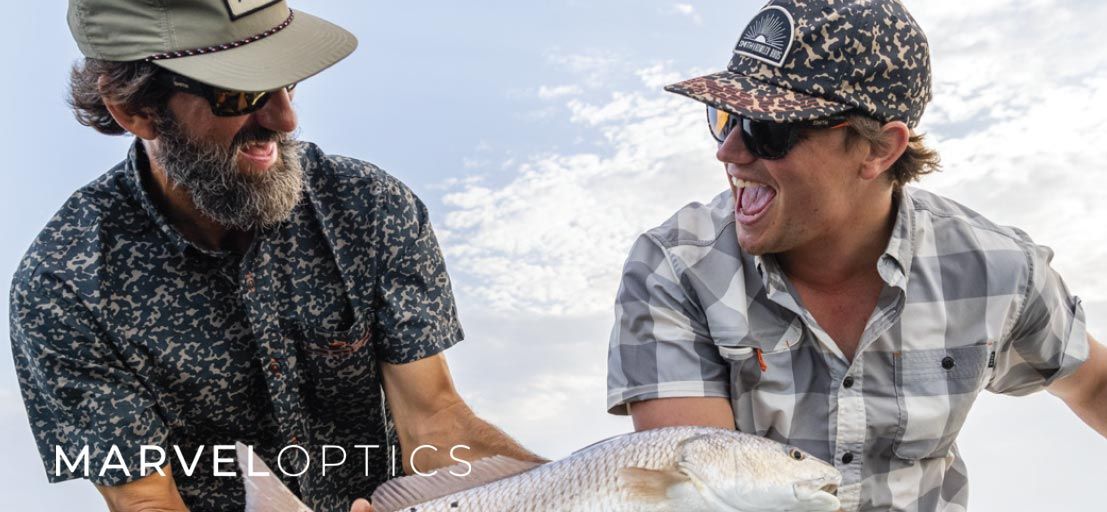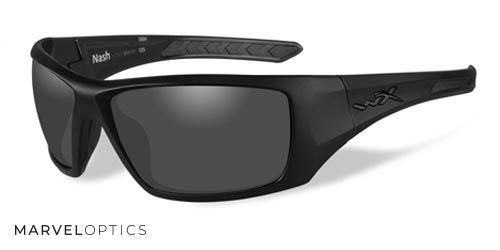 The wraparound style is very popular among fishers because it offers maximum security and protection. You don't have to worry about them falling off your face or catching peripheral glare. The WileyX Nash is a perfect example of this style. They have big, bold frames and temples that will stay firmly in place on your head. Plus, the polarized lenses will give you excellent visual clarity and UV protection.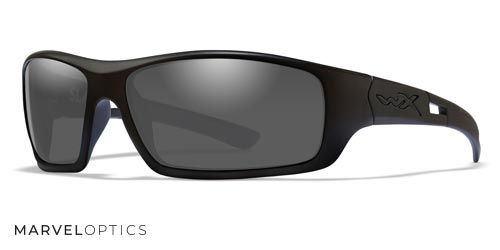 If you like the wraparound style but want something a little more subtle, consider the WileyX Slay. These polarized glasses have a nice, lightweight frame with simple but attractive temples. The lenses are available in gray and black. You can also choose a few frame color options. Like many of the others on this list, the Slay glasses can accept prescription lenses. They are perfect for fishing, hiking, driving and more.
These sunglasses offer an open-frame design. In other words, the bottoms of the lenses are not surrounded by the frames. A lot of people love this look because it offers a sleeker style. There are a few color options for the Tifosi Crit, but all of them are attention-grabbing. So, you can be confident that you will look good while fishing. These are a very comfortable and attractive option for your eye protection needs.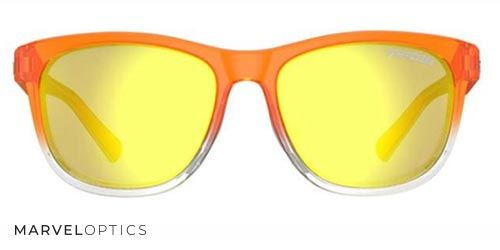 If you prefer a Wayfarer-inspired frame style, consider the Tifosi Swank. Unlike the above options, these aren't wraparounds. However, they will still offer you excellent eye protection wherever you go. These polarized sunglasses are great because you can wear them fishing then hit the local watering hole for a drink without looking out of place anywhere. This is a very flexible style.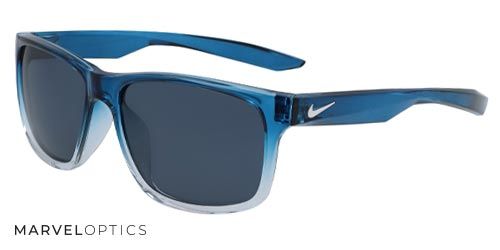 The Nike Essential Chaser sunglasses are ultra-lightweight with a square design. They can accept prescription lenses and other lens customizations. They can fit a wide range of face shapes. The standard lenses include anti-dust, anti-fog, anti-scratch and UV protection features. They will work great for your next fishing adventure.
Order Your Polarized Sunglasses Today
Discover more about polarized sunglasses for fishing today. Whatever your preferred style and fit may be, Marvel Optics has you covered for high-quality prescription and non-prescription sunglasses.