Protecting your eyes when you are outside is important. Whether you are out for a run, playing a sport or just relaxing, you want to have a pair of sunglasses that look good and block the sun's harmful rays. Nike makes some great sunglasses, especially for sports. However, they have a large selection. So, which ones are right for you? The following five pairs of Nike womens sunglasses are among the best.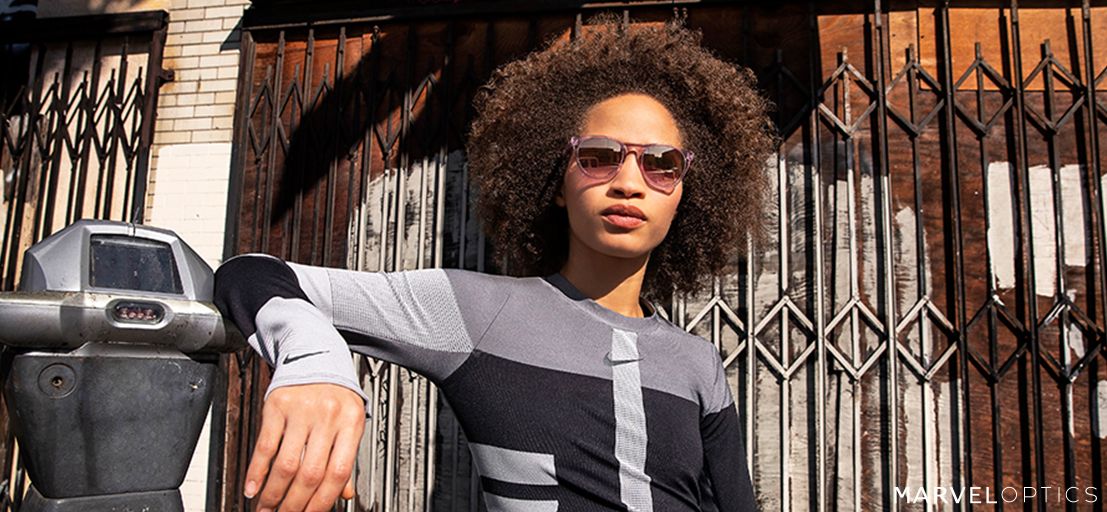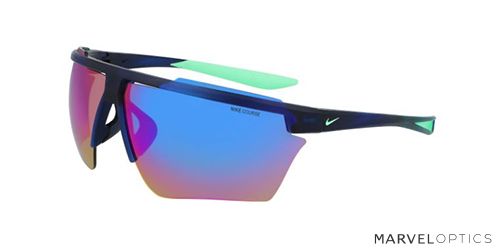 If you are looking for a pair of sunglasses that will fit your active lifestyle, the Windshield Pro M may be the perfect option. These sunglasses have lightweight, wraparound frames and strong, polycarbonate lenses. Plus, they come in bold blue and green colors with multi-colored lenses. These are perfect if you want to stand out.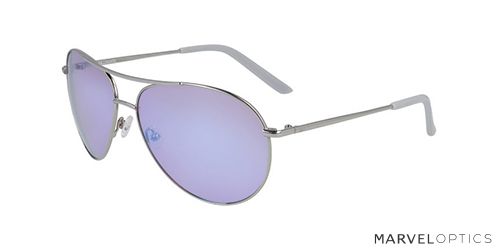 For a more classic look, consider the Nike Chance M. These glasses have timeless aviator-style, metal frames. They are available in brown, gold, gunmetal, silver and yellow. Each frame color comes with a matching tint to truly show off your style. Nike recommends using them for activities such as driving, running and volleyball. Of course, they are also great for relaxing in the sun.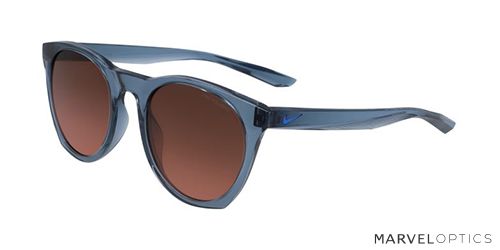 These lightweight sunglasses feature a round shape. They are great for diamond, heart, oval, pear, round and square faces. They have full frames, so you can order them with single vision, bifocal and progressive lenses. Available, in black and blue frames, you will love these glasses. The thunderstorm (blue) frames with copper-colored lenses are particularly eye-catching.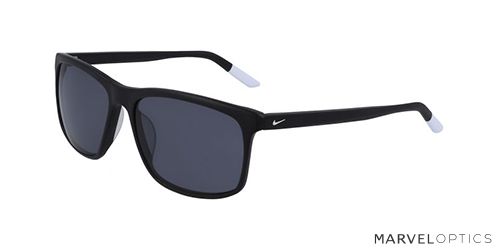 If you want some Nike womens glasses with a square frame design, consider the Nike Lore. These glasses are made from acetate with polycarbonate lenses. They are available in black, blue, brown and gray. They are great for both athletic and non-athletic situations. The tips of the temples are highlighted in a different color, giving these glasses an attractive design pop.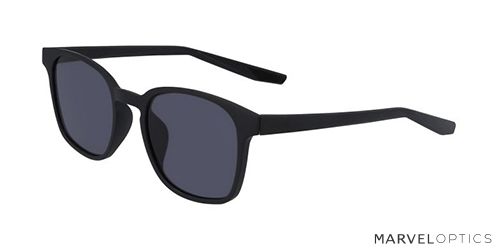 Like the Essential Horizon M frames, the Nike Sessions have round, lightweight frames. They are from the Nike Sun collection and are available in black, gray and green. These handsome glasses are well-suited to a variety of outdoor activities. You can order them with single vision, bifocal or progressive lenses (all glasses are also available without prescription lenses).
Order Your Nike Sunglasses Today
Find the right pair of Nike womens sunglasses for you today. Protecting your eyes from the sun is essential. Fortunately, Marvel Optics has a large selection of Nike glasses to choose from. Plus, you can customize your lenses with prescriptions, coatings, tints and more. Explore our catalog and select a pair you love.