The Bobster line of eyewear has been synonymous with excellence in design and performance for several decades. Carrying extensive lines of Bobster glasses, goggles and sunglasses, there is something for everyone looking to purchase the latest in eyewear tech without compromising on style. Here's our list of top Bobster glasses.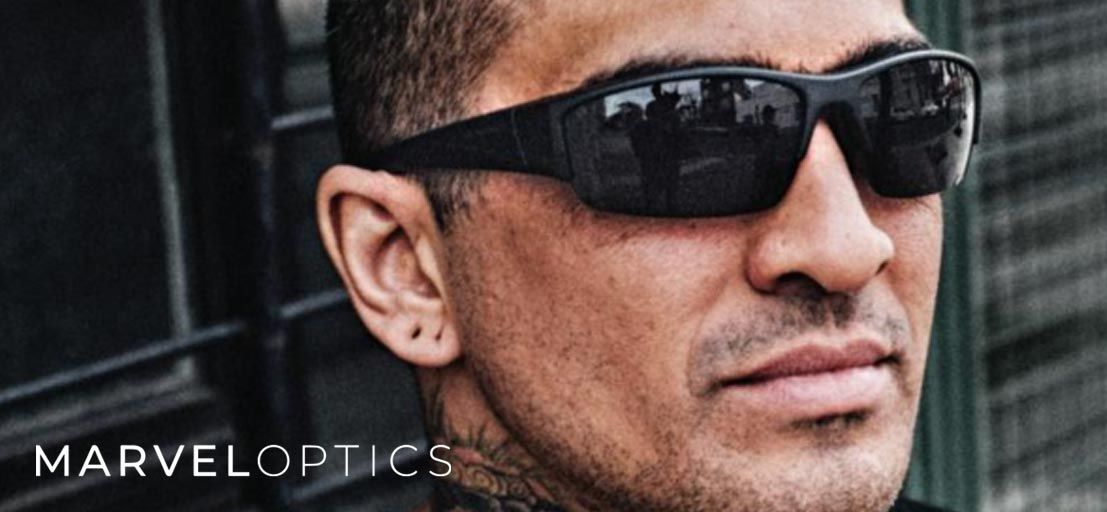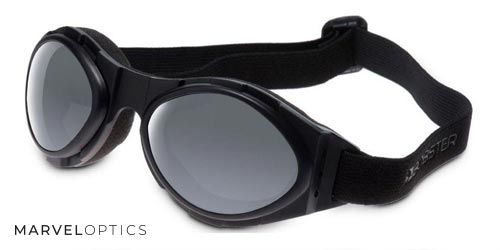 One of the lightweight options of Bobster goggles, this eyewear offers impressive resilience and style for sports enthusiasts. Made from a sturdy polymer blend frame, there is increased eye protection with open cell foam around the eye socket portion of the frame. With one purchase, you get three different anti-fog, shatter-resistant polycarbonate lenses in clear, amber and smoke. Keep the goggle tight around your face with an adjustable strap.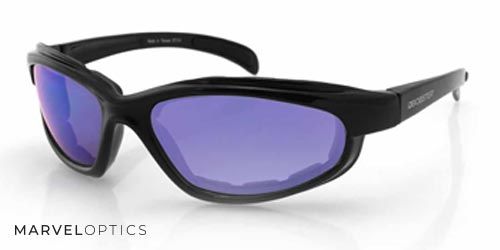 Featuring the latest in photochromic lens technology, this pair of Bobster sunglasses will filter out 32% of the light while outdoors and lets in 85% of light while indoors. The lenses are resilient polycarbonate with an anti-fog coating. With extra cell foam around the frame, this pair can be comfortably worn in many different environments and with complete confidence that debris or wind won't impede visual clarity.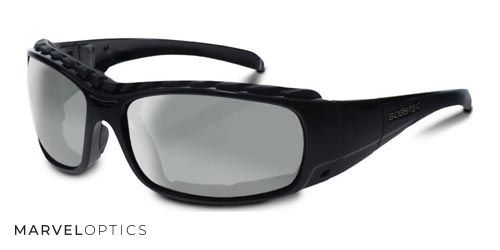 Looking for functionality with a flair of high fashion? The Gunner is a convertible option that lets the user choose between sunglasses or adjustable strap goggles. The pair is vented to prevent fogging, and the snug fit of the closed cell foam keeps the wind and debris out of your eyes. This pair has photochromic lenses that adjust light filtration based on the time of day or location.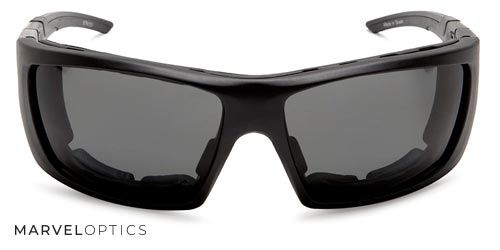 More than a unique look, the Trident is one of the more functional pairs of Bobster glasses. Each purchase comes with three sets of polarized lenses, with colors between clear, smoked and amber. You can change out the lenses according to lighting or weather conditions to ensure visual clarity with each use. The hydrophobic coating on the smoked lenses causes water to bead up and roll right off, improving sight even in tough conditions.
Bobster Zulu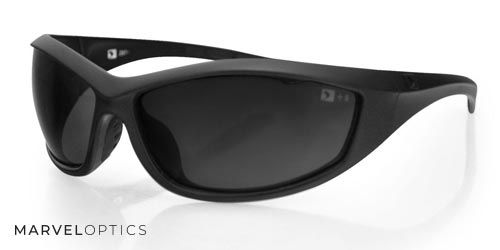 With a sleek black frame and smoke-colored lenses, the Zulu is one of the best sunglasses for those who are constantly responding to intense situations. Made from military-grade nylon and boasting ANSI Z87 safety standards, this tough pair of wrap-around sunglasses provides extreme eye protection in situations of ballistic or other projectile impacts. The lenses also provide 100% UV protection and are coated to prevent fogging.
Bobster Virtue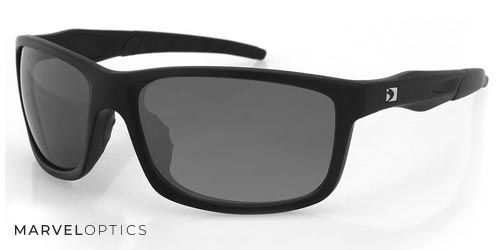 Killing it with simple sex appeal, this durable matte black pair of sunglasses wrap slightly around the face for a complete look and total eye protection. The lenses are manufactured from shatter-resistant polycarbonate and colored a smoke grey. In addition to the anti-fog coating, these lenses have a hydrophobic protective coating against smudges and water droplets. These can be customized with a prescription.

FAQs
What the Best Way to Order Bobster Glasses?
Many people find shopping Marvel Optics online collection of eyewear the most convenient way to purchase high-quality glasses. If you want a pair of glasses customized to your prescription, all it takes is submitting the prescription when ordering to have the perfect pair crafted for you.
What Is an ANSI Z87 Rating?
The ANSI Z87 label stands for the certification from the American National Standards Institute concerning safety standards. This is a third-party, non-profit organization that oversees and evaluates minimum safety standards across industries for a variety of equipment and safety gear. Eyewear safety includes impact resistance, among other things.
Do All Sunglasses Have 100% UV Protection?
When shopping from the selection of Bobster products, you are guaranteed 100% of the ultraviolet rays from the sun are blocked. However, poor quality glasses that don't come with UV guarantees may leave your eyes susceptible to damage. Color-tinted lenses aren't a sign of UV protection, either. Look for UV protection label. Wrap-around frames offer the most complete protection for the eyes.
How Do You Clean Bobster Eyewear?
Never use a cleaning solution or paper products like tissues or napkins on your Bobster eyewear. Use the included Bobster microfiber pouch and room temperature water to keep your glasses clean. However, the modern lens technology of Bobster eyewear keeps your pair consistently looking brand new. The oleophobic coating helps keep grease and smudges from sticking to the lenses.
Can Any Sunglasses Be Fitted With a Prescription?
Many of the Bobster glasses and products sold by Marvel Optics can be outfitted with a prescription. Some styles of frames may be less suited to a prescription, so read the description carefully before making your selection. Polarized lenses can still have a prescription outfitted in them, as well.
With a Bobster product, you will look great out on the shooting range, riding down the street on your motorcycle or hanging out with the guys on the sports court. Choose a pair based on comfort, appearance or practicality. Shop with Marvel Optics for the best in quality eyewear products.