Whether you work in construction, carpentry, or healthcare, you know that protecting your eyes is imperative. Airborne hazards can emerge at any time and threaten to harm your delicate eyesight. Shielding yourself from these hazards is important, and luckily, it can be simple, too. Investing in the right pair of Z87 safety glasses can create a barrier between your face and the many hazards that might exist in your workplace. Check out these top five prescription safety glasses and find the pair that matches your safety and style needs.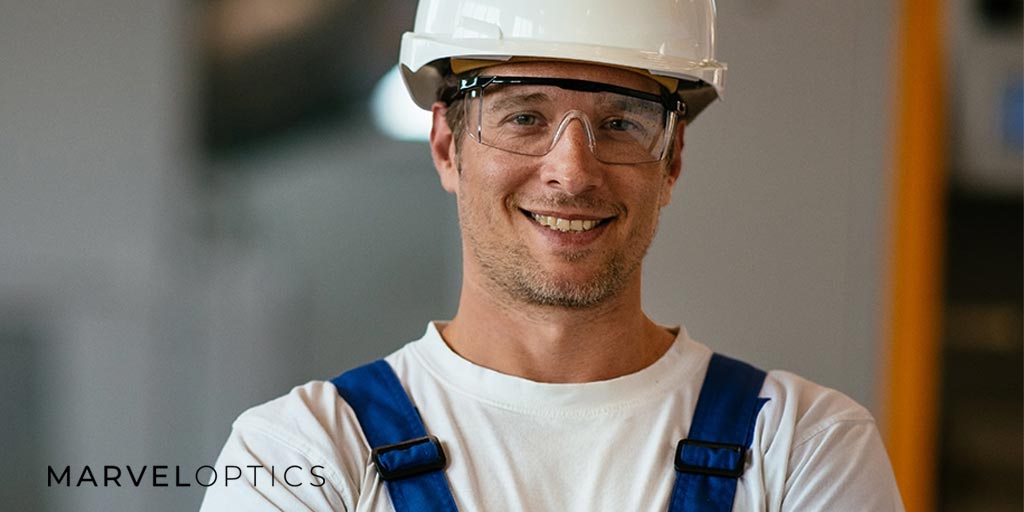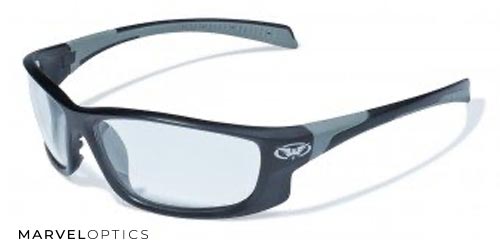 The Officer prescription safety glasses are perfect for their namesake. If you're in law enforcement, you need all-day-long protection from the sun as well as any airborne projectiles and hazards you might encounter in the field. This makes these full-rim frames perfect for whatever the day throws at you — even if that's literal.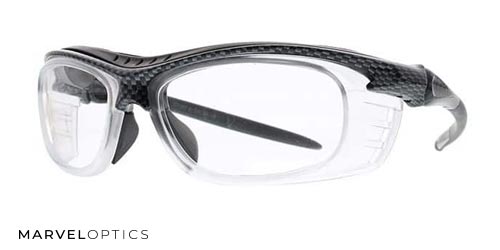 The S-Line Financial glasses are crafted for wearers who favor a sleek design and lightweight look. The shield frame shape and large frame size offer perfect protection while the unfussy aesthetic makes them ideal for everyday use — and of course, they boast a Z87 rating from ANSI, so you know they're safe. Environmental hazards are no match for the Financial safety glasses.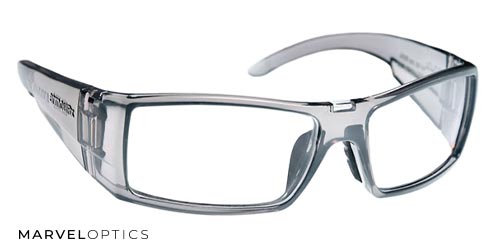 Nothing is cooler than crystal clear, and that's exactly what the ArmourX 6009 glasses offer. The translucent plastic frames and durable polycarbonate lenses are great for combatting projectile hazards, but you can't discount the aesthetic allure they provide, too. The simple silhouette is complemented by these glasses' clear color, and they're perfect for daily wear in any industrial, engineering, or manufacturing environment.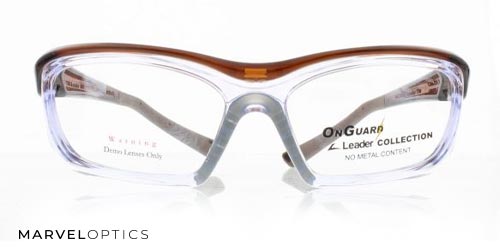 The ONGUARD OG220S prescription safety glasses are OSHA approved, Z87 rated by ANSI, and designed to accommodate High Rx lenses — what more could you possibly want? The simple shield shape of the frames means that these glasses are also ideal for oval and round faces. This entry in OnGuard's Leader collection is indeed ideal for a leader in any technical industry.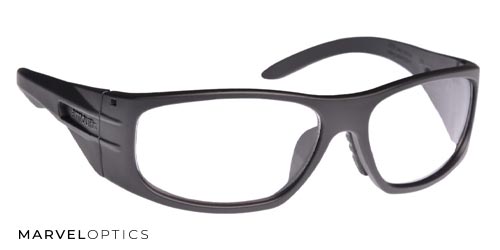 Incredibly durable polycarbonate lenses and the chic shape of rectangle frames make the ArmourX 6001 a great option for anybody shopping for Z87 safety glasses. These glasses can accommodate a range of different lens types, including bifocals, progressives, and single vision lenses. Best of all, they can be worn by both men and women, making them an incredibly versatile option for any workplace professional.