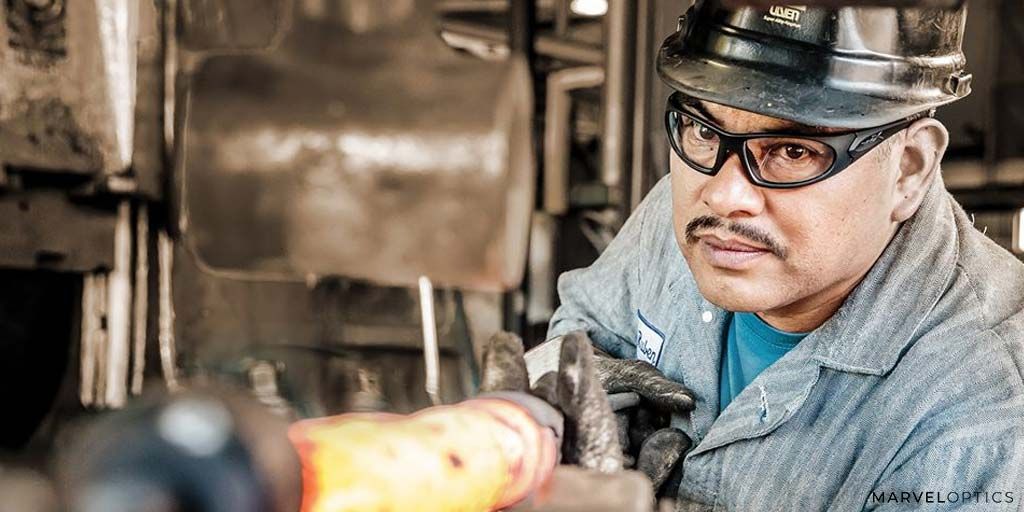 The best-selling mens glasses are a great way to identify high-quality frames that provide a good value. Comparing the design and features of popular styles can point you in the right direction when shopping for eyewear online. Discover 10 of the most popular frame styles of the year.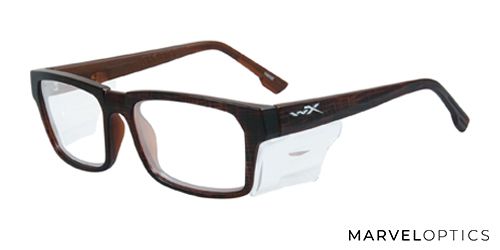 The rectangular shape of Wiley X Profile frames allows for a wide field of vision and protects the wearer's eyes. These glasses meet American National Standards Institute Z87.1-2010 High Velocity and High Mass Impact standards and are suitable for workplace wear on the basis of U.S. federal Occupational Safety and Health Administration 1910.133(b)(1)(1) standards. Profile frames are available in a choice of colors and come with removable WorkSight side shields.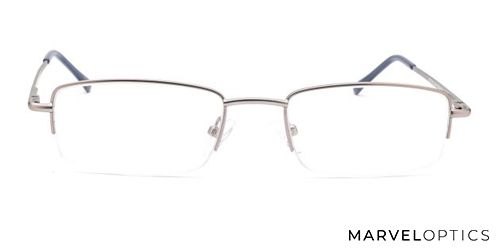 Many glasses-wearers looking for a simple and affordable pair of rectangular half-rim frames with single vision lenses choose Minot by Marvel Optics. It's easy to see why these men glasses frames are a popular option for prescription glasses. This style features metal upper frames and temples with comfortable nose pads and temple tips.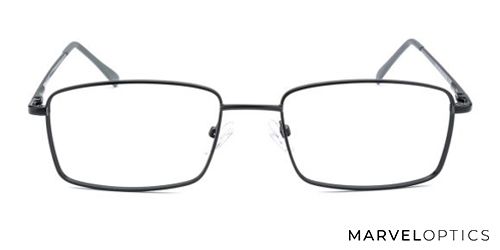 If you prefer rectangular frames with a full rim, consider the Marvel Optics style called Hoytt. These black metal glasses are suitable for single vision and high Rx prescriptions. If you want a basic pair of frames in a medium size, you could be happy with Hoytt. An anti-scratch coating helps this eyewear withstand daily wear and give you the best value over time.
Shellshore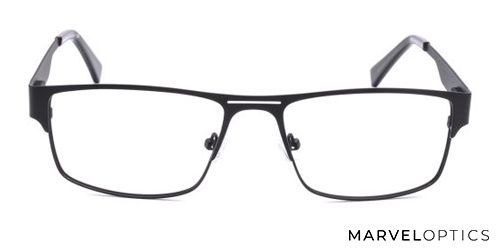 Double-bridge styling makes Shellshore frames stand out. These black rectangular frames come in a small size and have an adjustable nose pad and rubber temples. Shellshore glasses are suitable for single vision prescriptions and are available with a choice of clear or tinted lenses. This eyewear is best for oval and round face shapes.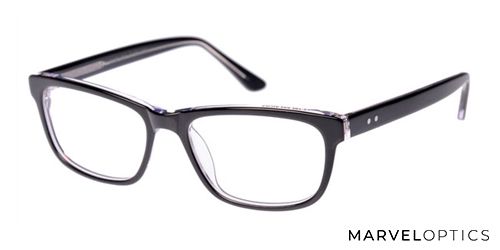 Protect your eyes with stylish ArmourX 7105 mens glasses. These lightweight frames are made of durable plastic and feature polycarbonate lenses with anti-dust, anti-fog, anti-reflective and anti-scratch properties. Rest assured that your eyes are protected from impact hazards and ultraviolet rays. The 7105 frame style is compatible with single vision, bifocal, progressive and non-prescription lenses.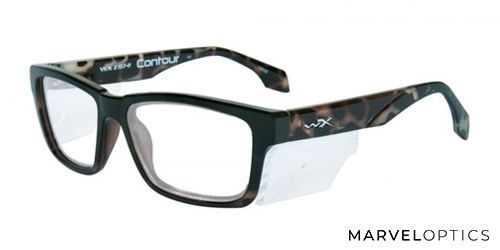 Contour frames are another popular WorkSight series style from WileyX. These wingtip-inspired glasses are available in several frame colors and patterns. Contour frames are made of triloid nylon and meet ANSI and OSHA standards when fitted with shatterproof selenite polycarbonate lenses. Adjustable wire core temple tips ensure this eyewear fits comfortably.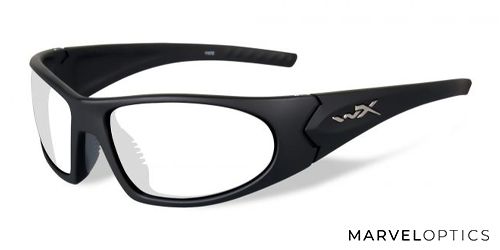 A sportier style from WileyX is the Romer3. These glasses have oval-shaped lenses in wrap-around frames. Performance features such as a grooved nose bridge and slot technology for changeable lenses make Romer3 frames stand out. In addition to meeting ANSI Z87.1-2010 high velocity and mass impact standards and the European EN 166 F High Speed Impact standard, this eyewear also meets U.S. Military MIL-PRF-32432(GL) ballistic standards. Choose from several frame and lens color combinations.
White Springs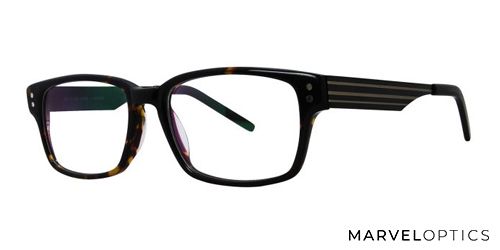 The subtle styling details of White Springs frames by M-Line make these rectangular titanium frames fashionable glasses for men. Tortoiseshell frame fronts are paired with striped temples. Purple inner frames and stylized end pieces make these glasses a unique accessory. These medium-sized lightweight frames also feature spring hinges.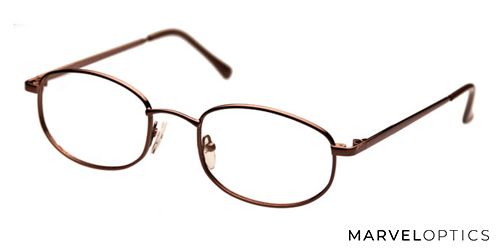 ArmourX 7701 frames are made of metal and have classic styling. Rounded rectangular lenses flatter many face shapes. When fitted with polycarbonate lenses, this eyewear satisfies ANSI Z87.1 and CSA Z94.3 safety standards. Choose from brown or gunmetal shades. These glasses are compatible with single vision, bifocal or progressive lens types and can be fitted with clear or tinted lenses.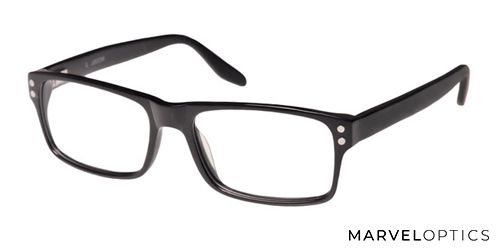 The stylish design of ArmourX 7001 frames is ideal for daily eye safety. These rectangular glasses are made of lightweight plastic. Polycarbonate lenses are resistant to dust, fog, reflection and scratches. Choose from demi amber and black frame colors and select single vision, bifocal, or progressive prescription lenses. These frames provide UV protection with clear or tinted lenses.
These popular mens glasses from leading eyewear brands are top sellers on account of their comfort, durability and good value. Compare these and other frame styles to find a pair of glasses that fit your face and are compatible with your prescription.