If you have just been diagnosed with a vision problem and need a prescription product, then we believe that you can always get the desired product online. Finding prescription eyeglasses online is easy, but you need to make sure that you get cheap glasses online. Here, we describe some tips that will help you get the right prescription products.
Search Online
Modern search engines make it easy to search for any term. A quick search for prescription eyewear products will land you with hundreds of results. However, you should always prefer the results that appear on the first few pages, as these are the websites that people are already using to search for relevant products.
You should also mark down the good online stores that you find. These are the stores that provide information about prescription eyewear products, and do not simply force a sale on you.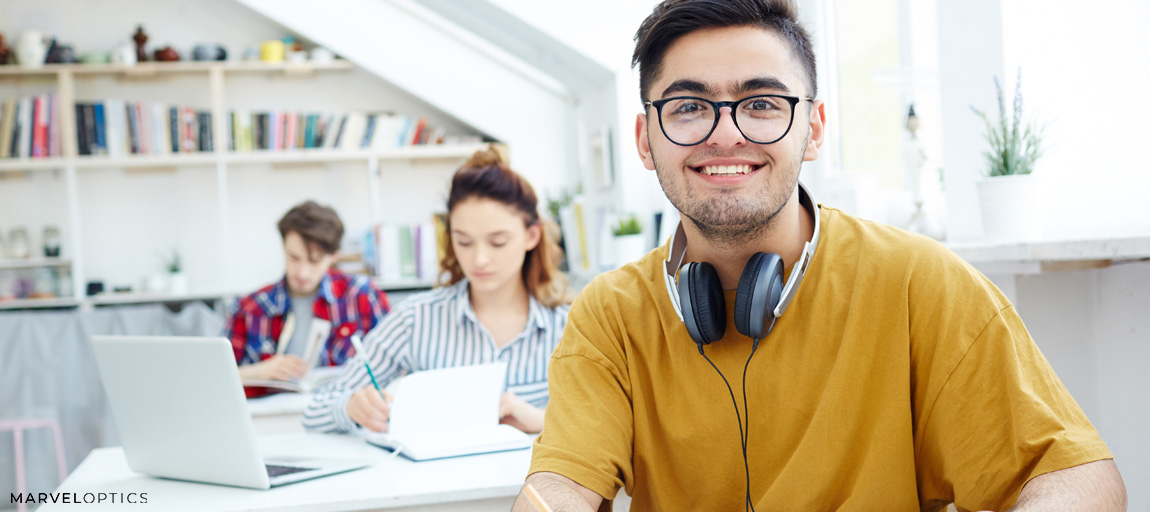 Product Information
The ideal website for buying prescription eyeglasses online is the one that shares the complete product information. This includes the material of the frame, as well as the quality of the lenses which are employed in the product.
The availability to complete information is extremely necessary to take the right buying decision. The information also needs to be supported through the use of an effective platform, which allows buyers to make their own choices, in terms of the additional benefits, such as protective lens coatings.
Discounts
You can get cheap glasses online, if you buy from an online store that provides discounts. Online eyewear stores have a smaller structure when compared to traditional stores, and this allows them to save money and offer larger discounts to their clients.
Online stores also receive discounts from lens manufacturers and frame suppliers. Good stores will always transfer these discounts to their clients, since it increases their business prominence and ensures that clients are able to understand that the store treats them as loyal consumers.
Ease of Use
A good online store follows a modular system that helps the user from first visiting the website to finally placing an order after performing extensive research. The steps for the buying process is clear at top online stores which ensures that you can buy prescription eyeglasses from them as easily as you would buy from a traditional store.
These are the few elements that describe that buying prescription eyeglasses online is the best option. Simply visit a reputed online store and successfully get the benefits of online buying!