You may not be hoarder, but sometimes it is good to have a few spare items. At Marvel Optics, we always recommend our customers to make sure they have more than one pair of eyeglasses at a time. This may seem like a retail trap, but it is a serious advice coming from our experts who are highly concerned about your health, safety, happiness, as well as your money.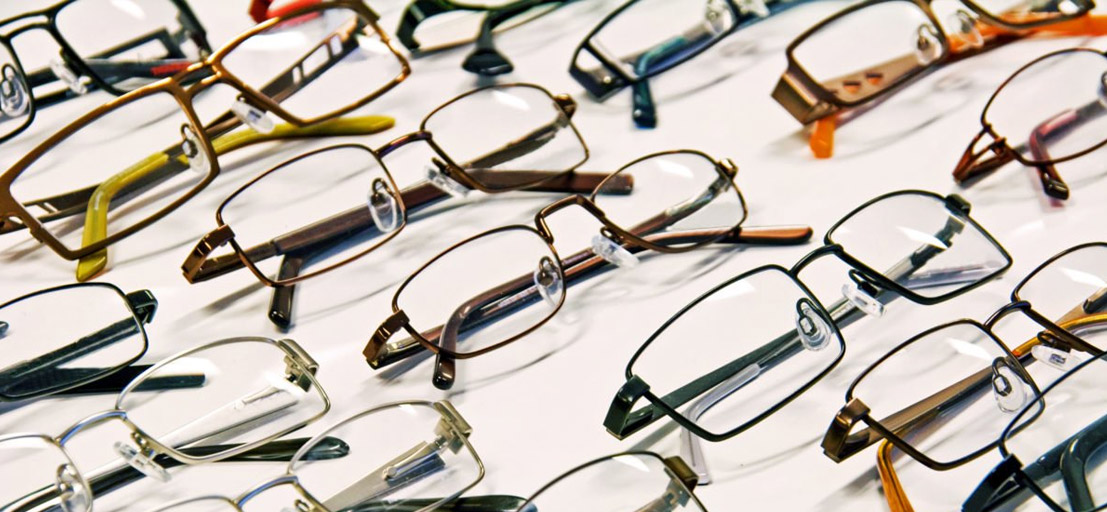 Here are four reasons to convince you that you need an extra pair of our discount eyeglasses.
It is a Serious Health Hazard
If you are a regular prescription glasses user, you cannot even imagine roaming around without your glasses on. Eyeglasses are nothing short of lifesaver. For most people, moving around without them is akin to inviting disasters and dangers. You may end up with and headache from constant efforts on focusing, and the chances of bumping into people and objects is too high.  Better keep an extra pair of discount prescription glasses.
Things Go Out of Stock
So you are totally fascinated by the online prescription eyeglasses you bought from us last month? If you think that shape, size, and style is perfect for your face then you better buy another pair similar to it before we run out of stock. Our bestsellers sell out like hot cakes better buy prescription glasses online just to have a back up of your favorite frame in case you lose the one you have right one.
Colors Do Matter
For fashion conscious customers who understand how big a faux pas it is to pair bold colored eyeglasses with bold lips and similar outfit, we always recommend buying their favorite prescription glasses online in two more colors. No fashion risks just to save a few dollars. This brings us to our final reason for having an extra pair of sunglasses.
It Is Affordable Now
To answer the biggest concern when it comes to stocking up on sunglasses and eyeglasses, Marvel Optics has introduced a vivid range of exclusive high quality yet cheap sunglasses and eyeglasses. Shopping with us helps you save time and money, making it possible and practical to have more than one prescription glasses at a time. You don't have to worry about the additional cost as you can now get your hands on multiple pairs of our discount glasses for the same amount you will pay for one pair elsewhere.
So, why don't you hop on to our gallery to buy glasses online from our exclusive new arrivals.