If you have weak eyesight but prefer not to wear eyeglasses just because the frames available at your local optical store do not suit your face, then you are shopping at the wrong place. Since the past few years, eyewear has quickly found its way back to being stylish and chic enough to make a style statement.
The types of eyeglasses you wear definitely make a difference to your overall appearance. No matter what you wear, if you have the right kind of glasses, you will stand out among the crowd for sure. The right prescription eyeglasses will give you a sophisticated visual experience of the world without making you look like a nerd or a geek. Not to mention, that too, has become a fashion statement in itself.
There are plenty of different styles, sizes and frames of eyeglasses that will compliment just about any face shape. The year 2015 is already proving to be quite trendy and fashionable. Here are a few of the most popular eyeglasses available today: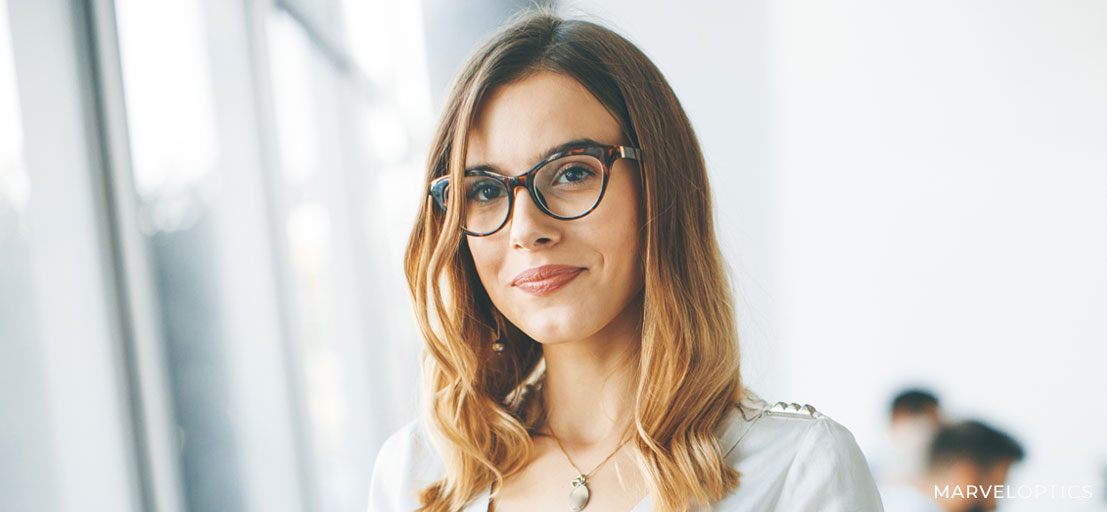 Although masculine versions of this style are becoming more and more common, cat-eye shaped glasses look more flattering on women. Pair the shape up with tortoise shell frames, or thick black frames for the perfect retro look.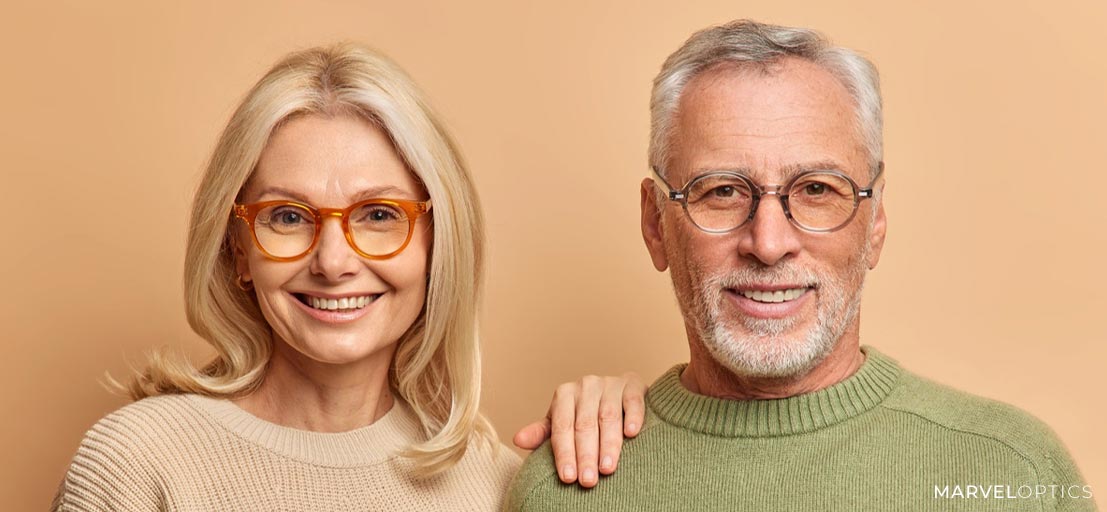 Regardless of the shape or style of your eyeglasses, translucent frame will always enhance the look of the glasses and your appearance as well. Translucent frames are trendier for men this year, but women can pull anything off!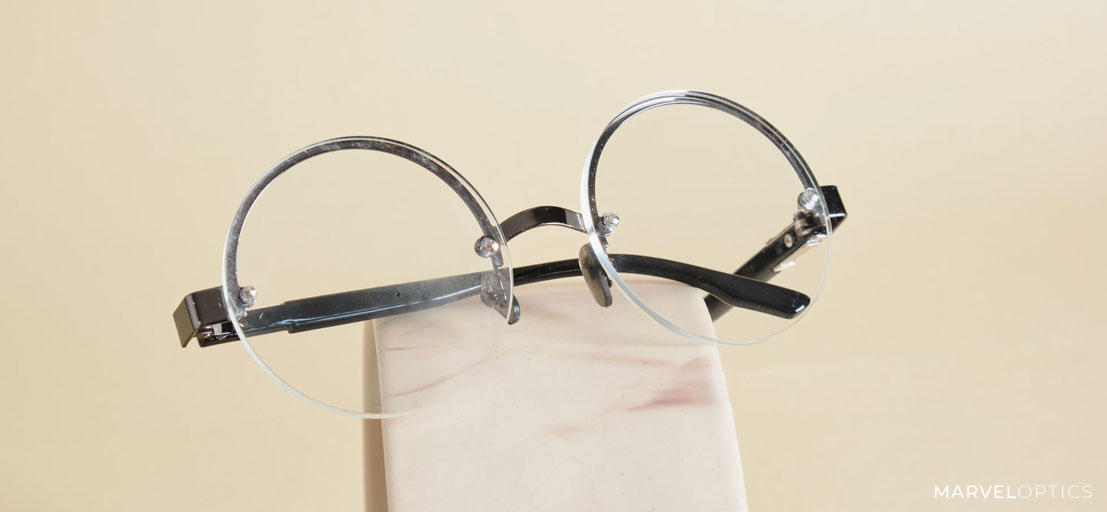 If the most annoying part about wearing eyeglasses is the frame that binds your face to the lenses, then you're definitely in for a treat. Even though it is not a new style, the rimless stylish look is back! Opt for rimless glasses so that the lenses are only connected to your face with the help of a small piece of plastic, metal, etc.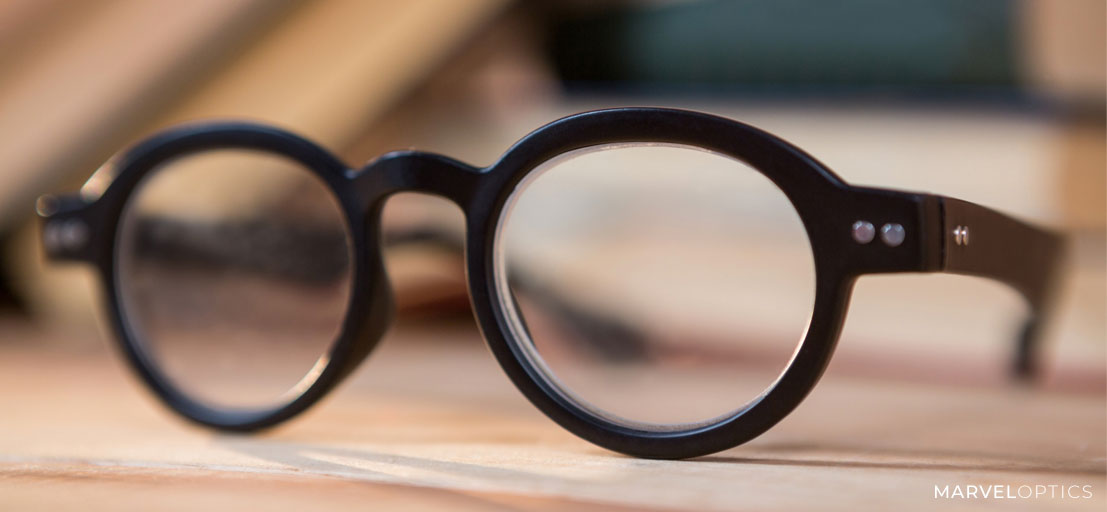 The fashion for round framed eyeglasses has come a long way, and still continues to flourish. If you are a fan of the look then acquire round-framed eyeglasses with thick frames to make a classy statement. If you are more into the nerdy but chic look, then opt for thinner frames.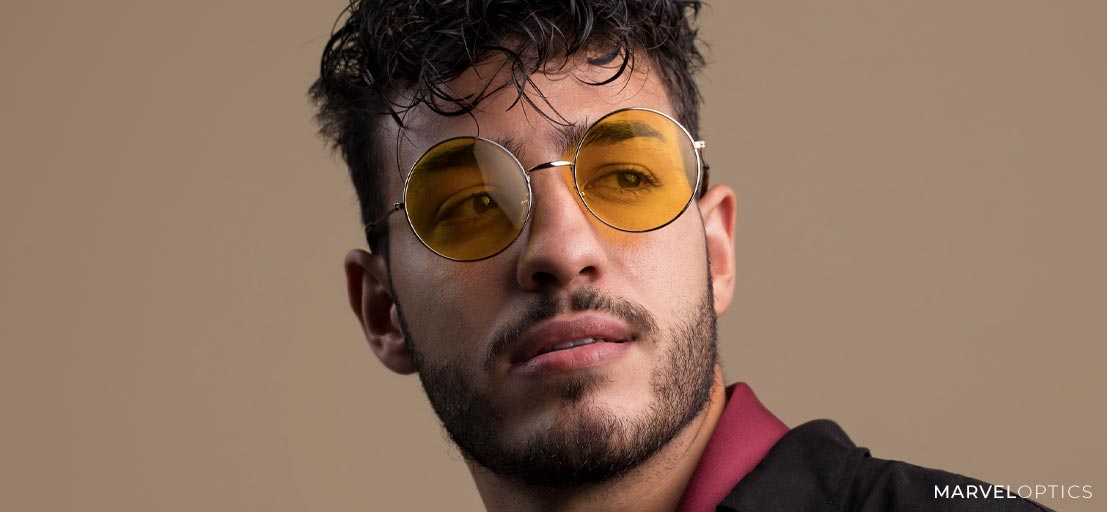 Many people find wearing glasses to be boring simply because the plain glass covering their eyes seems unexciting. Well, the good news is, the year 2015 is bringing a bunch of whole new trends and colored lenses are one of them. You can choose any color you like, pink, violet, blue, red, yellow, you name it!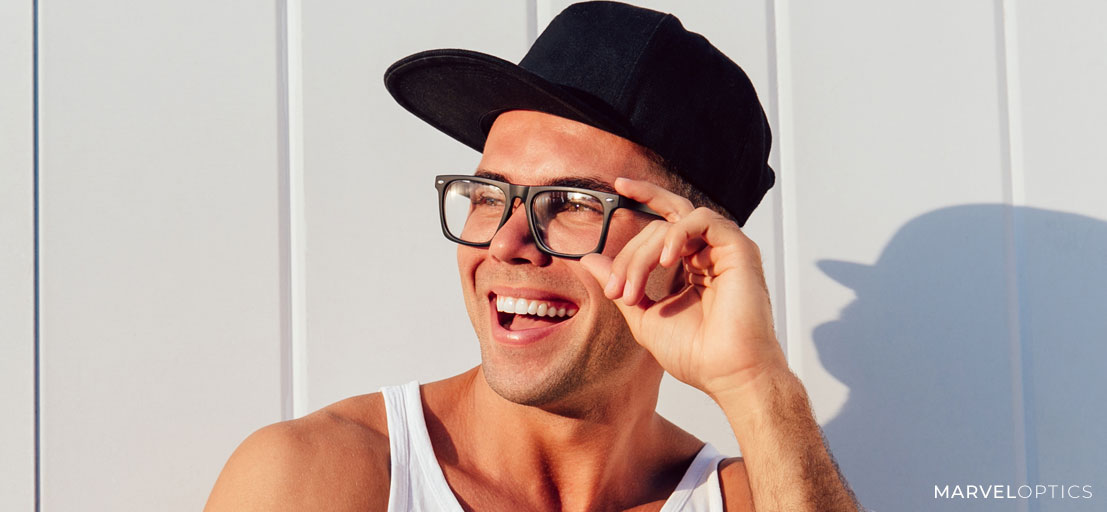 Nothing can help you make a classier and chic statement as the wafers can. One of the most appreciated and stylish styles for eyewear, the Wafers continue to dominate and many people refuse to stop using them. The best thing about Wafers is that they look adorable or classy regardless of how you dress. Hundreds of celebrities have adapted the style too.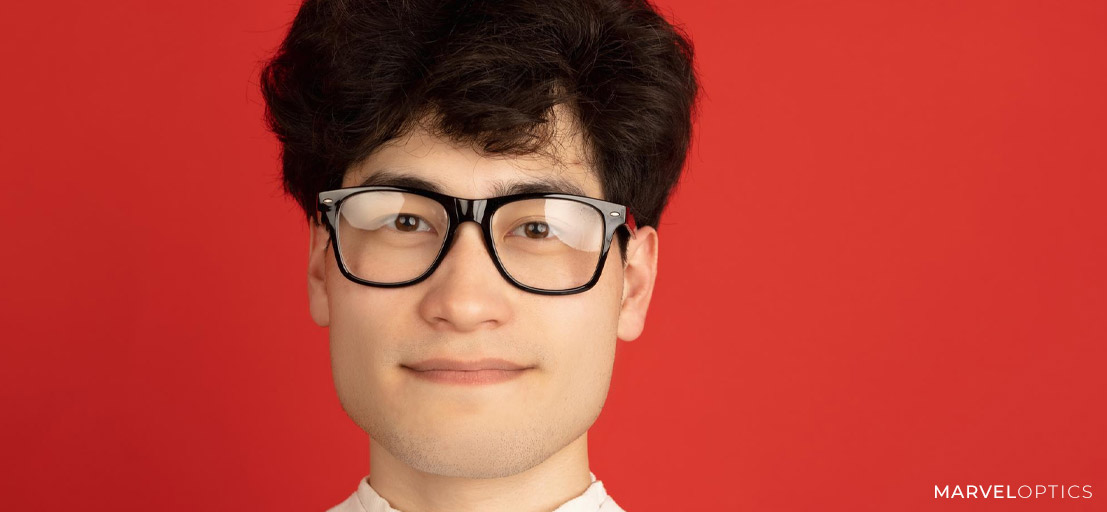 In case you end up trying a lot of styles but end up disliking each one, just opt for square or rectangular shaped eyeglasses. Square and rectangular frames complement all face shapes and sizes, hence the popular demand for them. You can acquire almost any kind of look that you want by adjusting the thickness and color of the frame.
<!– –>
These were some of the best and most popular styles of glasses for you. Whether you are looking for prescription eyeglasses or fun sunglasses, the variety of eyewear available for you is endless. Now all you need to do is visit your optics retailer and grab the next best pair of eyeglasses to make a statement no matter where you go!