Would you like to appear sophisticated in front of your professor? Or, how about fun-loving in front of your significant other? No matter what kind of style you go for, choosing the right pair of frames for your prescription eyeglasses can let people know how you want to be perceived. The great thing about shopping at MarvelOptics.com, a leading online retail store for prescription eyeglasses, is that you don't have to be stuck with one pair. You can choose multiple frames and have people perceive you in many different ways!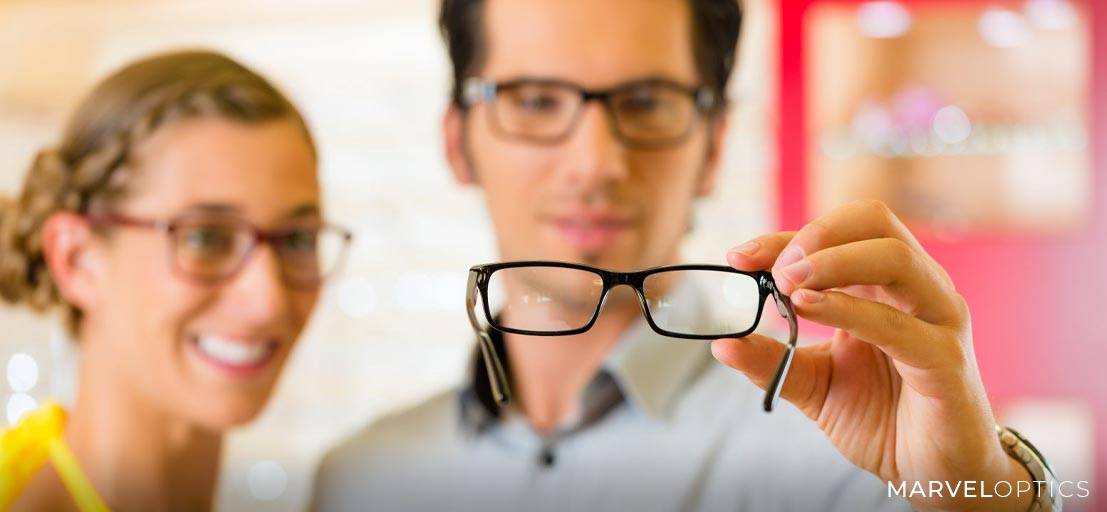 Like many people who wear eyeglasses, you may have a lifestyle that is composed of various day-to-day activities. In this case, it is wise to choose multiple frames. It's the same thing as wearing the same pair of shoes for different occasions.
For example, you wouldn't wear the same pair of shoes to a business meeting as you would for a walk on the beach, would you? Like shoes, you have the freedom to choose multiple frames for any occasion. However, if you feel comfortable only choosing one frame, MarvelOptics.com offers frames that everyone will love. Sometimes, one pair of frames will do! The website offer comfortable, yet fashionable frames, for students who spend most of the day studying at school. The website also offers frames that parents find fashionable. Moms and Dads are usually too busy to worry about the latest fashion trends, so they may find that a basic style will be all they need!
Whether you are in need of multiple frames for your everyday activities, or are comfortable living with one great pair of frames, MarvelOptics.com has exactly what you're looking for.