Promote positive eye health and reduce your risk of eye diseases with these eye care tips. Discover how a balanced diet, limited screen time, prescription safety glasses and other tips can keep you seeing clearly. Whether you're battling eye disease or looking for healthy preventative care, talk with your doctor about these and other helpful tips at any age.

Avoid Direct Sunlight
Sunlight is not only uncomfortably bright at times, but can damage your eyes. Choose eyewear that blocks UV rays to avoid unnecessary exposure to these harmful rays. Name-brand glasses offer 99-100% protection for any outdoor activity.
These rays don't just affect you outside. Consider ordering curtains or wearing UV-blocking glasses that aren't tinted sunglasses. Clear lenses with UV protection are comfortable to wear inside and outside for full protection.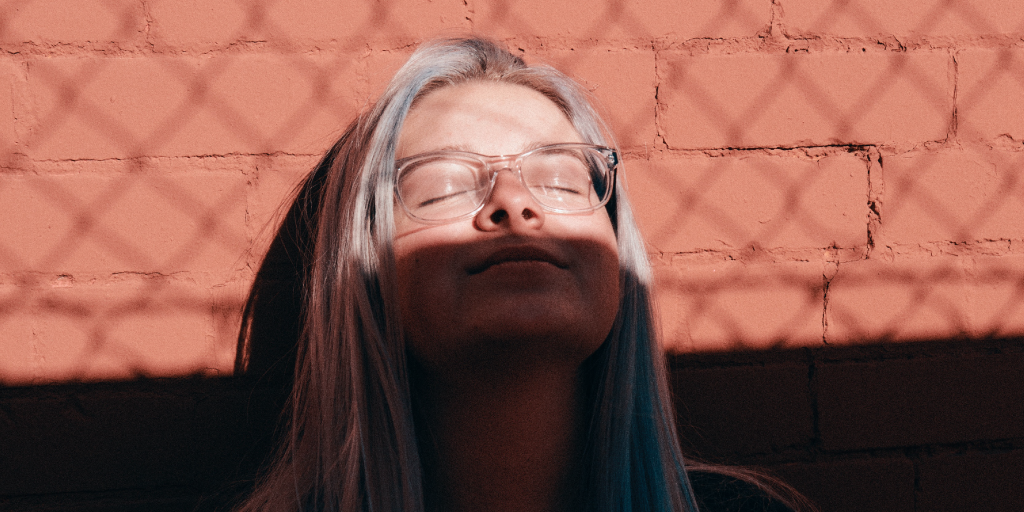 Reduce Excessive Screen Time
Screen time is a common cause of blurry vision, eyestrain and dry eyes. While most people can't completely cut out time viewing a screen, there are some ways you can avoid the effects of eyestrain:
Find a comfortable sitting position with good posture
Take breaks to focus on objects 20 feet or more away from you and walk around
Check your prescription to be sure it's up to date
A pair of Z87 prescription safety glasses can offer you the UV protection you need as well as your personal prescription. The added safety feature gives you peace of mind as you play a sport or take on a home improvement project.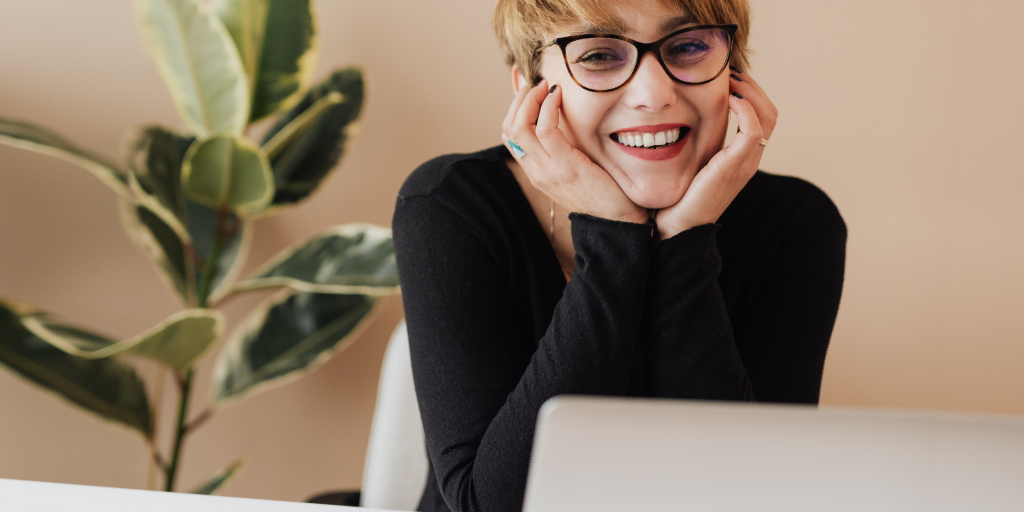 Eat a Balanced Diet
There are plenty of vitamins and other nutrients that promote good eye health. If you're worried about your long-term eye health, or looking for ways to combat problems like macular degeneration, then try to eat a balanced diet.
Some foods to include are citrus fruits, eggs and nuts, leafy green vegetables and fatty, oily fish. If some of these items aren't part of your preferred diet, look for alternative ways to add vitamin C, vitamin E, omega-3 fatty acids, lutein and zinc into your daily diet.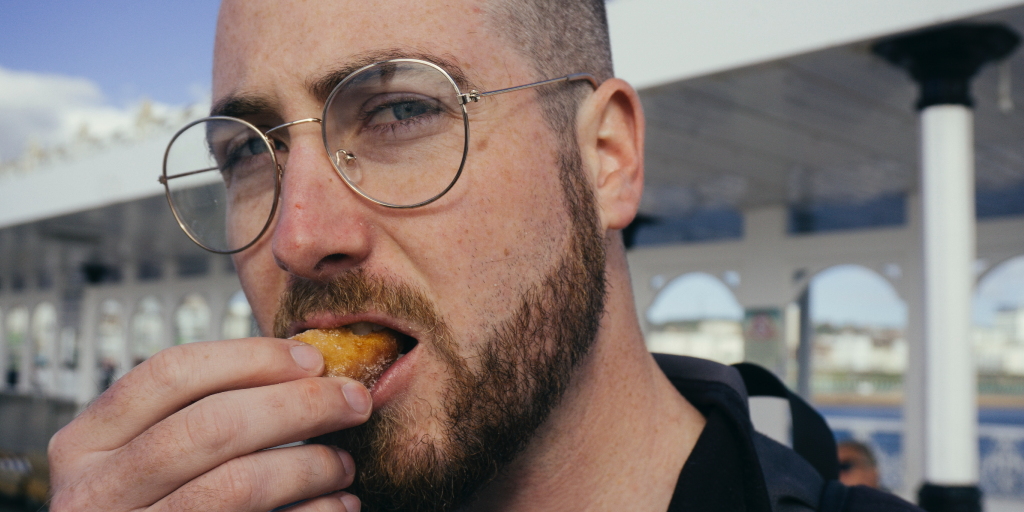 Order the Best Prescription Glasses
A quality pair of glasses can do wonders. Instead of squinting at the screen or straining your eyes to see across the room, take an eye exam to find your prescription. Order prescription safety glasses to reduce the risk of eye strain and enjoy clear vision wherever you look.

Not all prescription glasses are created equal, so shop online for name-brand options. Quality eyewear is surprisingly affordable when you head to an online store like Marvel Optics. Compare leading brands, find your prescription and check out additional features like UV protection.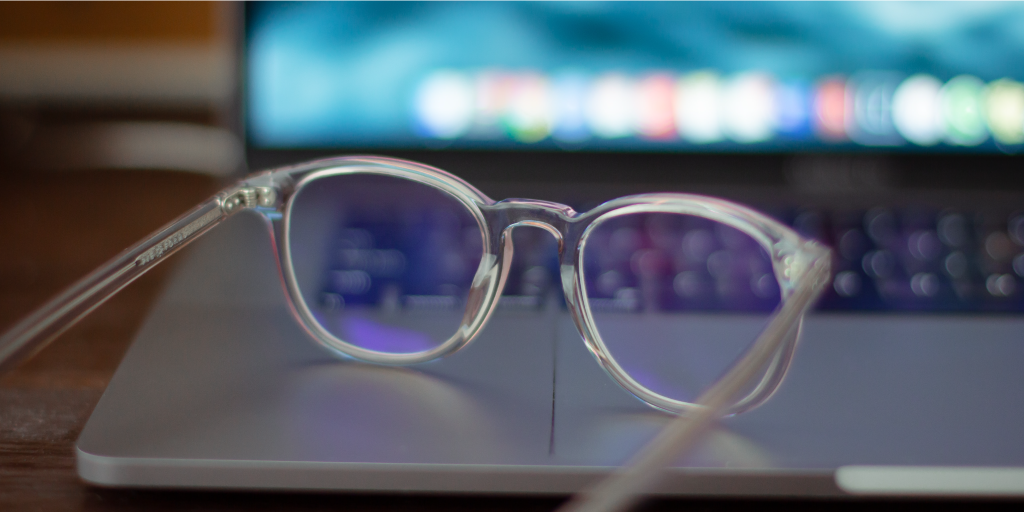 FAQs
Do Safety Glasses Have UV Protection?
Choose UV-protected polycarbonate lenses to enjoy UV protection and safety from the same pair of lenses. Not all safety glasses offer this feature, so it's important to choose the right option for your situation. UV protection may not be necessary for indoor use, but can help care for your eyes when working or playing outdoors.
Which Prescription Safety Glasses Are Best for Me?
Prescription glasses are highly personal, so it's up to you to choose the best protection, prescription and style for you. Some offer a classic look, while others are rugged and come with a retention strap for added security. Order online to ensure you receive the right prescription for your eyes.
Can I Get Tinted Safety Lenses?
Tinted lenses protect your eyes from the sun or offer enhanced low-light vision. These coatings are available for prescription polycarbonate lenses, so you can enjoy all three features in your new favorite pair of glasses. Consider the optimal tint for your hobby or work environment before ordering a pair online.
How Can I Improve My Eyesight Naturally?
The eye care tips above don't just help you maintain good eye health, but can actually improve your eyesight. Caring for your eyes through a balanced diet, exercise, sleep and other activities may promote natural improvements in your eyesight. Routine eye exams can uncover any issues that may be affecting your eyesight.
Which Food Is Good for Eyes?
Proper nutrition is a key feature in good eye care, but which food is best? Try to eat a balanced diet with plenty of green leafy vegetables, citrus fruits, oily fish and non-meat protein sources. These are just a few food groups that may help you maintain good eye health.
Upgrade to quality eyewear that protects your eyes and promotes clear vision. Shop for eyeglasses today at Marvel Optics to find discounts on leading brands. Choose UV-resistant or ANSI-rated safety glasses to protect your eyes and promote healthy vision.