There is a reason why Titanium glasses are all the rage when it comes to stylish and durable eyewear. Even though they are a tad bit more expensive than other frames, they end up paying for themselves more or less, since they can last for years. Marvel Optics has several varieties you can choose from, but you would do well getting to know these unique frames a bit more.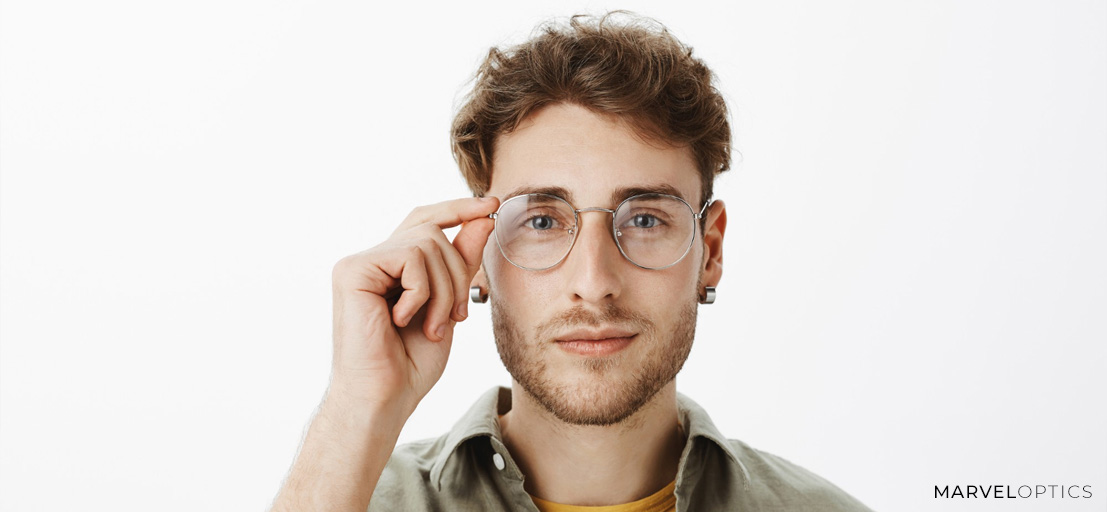 Remain Allergy and Rust Free
Besides style, titanium frames are favorites for those who suffer from skin allergies and there is a very good reason for that. If you remember your high school chemistry, you should know that this material is inert, so it does not come in direct contact with the skin. This is also why titanium is preferred for prosthetics; it eliminates chafing and thus reduces the wearer's chances of developing a skin rash or allergies. If you opt for these frames and have sensitive skin, the bridge of your nose will remain free of allergies and abrasions.
Since it is an inert metal, it does not corrode easily either and remains rust free even if it comes in contact with water. So, if you live near the ocean or love to spend time at the beach, then these glasses should be your staple eyewear. Take a look at the variety Marvel Optics has for your next pair.
Light on the Face
Even when you wear glasses, you should ensure that they feel comfortable and lightweight. If you don't need them, then going for heavier frames will only result in migraines or consistent headaches. Plus, the bridge of your nose will get a beating as well. Switch to the titanium variety and say goodbye to that pain for good. Plus, even though they are light, they will not break easily even if they are dropped, so you can make a pair last for years if you have a mind to. In fact, you might even forget that you are wearing glasses when you don a pair from Marvel Optics.
They are super strong!
Speaking of unbreakable, did you know that these are flexible as well? Besides durability, they will retain their shape even if say, someone happens to sit on them. This is great news for athletes for obvious reasons, and if you count yourself as one of them, then you should take a look at Marvel Optics bendable variety today.
So, if you tend to drop your eyewear a lot, have an active lifestyle or are just looking for a durable pair of eyewear, then the titanium variety will not disappoint. Even if the lenses shatter, the frame will not and you can just replace the former without spending for an extra pair.
Additionally, prescription titanium glasses are pretty low maintenance compared to other frames. In other words, you won't have to spend a lot of time taking care of them and still make sure they last for years. Choose from a range of colors and styles from Marvel Optics.
If you are on the lookout for eyewear that will make you look good, will not make your allergies flare up and last for years, then the titanium variety will not disappoint. Shop for the ideal pair from Marvel Optics today and see what you have been missing out on. The website also has a large variety of metal, plastic and wood eyeglasses that can look great on any face.
Shopping is hassle free and easy. All you have to do is pick the frames that you like and check out as many as you need with a few clicks.