The right stylish glasses for men have a way of bringing out a person's best features. Of course, you may find yourself struggling to find a fit you love. When you're searching for new eyeglass frames for men, it can be a good idea to look over some of the more popular brands and models on the market. The more you understand about what makes these top options so appealing, the easier it will be to land on a pair that meets your own personal specifications. Check out these top frame options and begin your eyewear journey.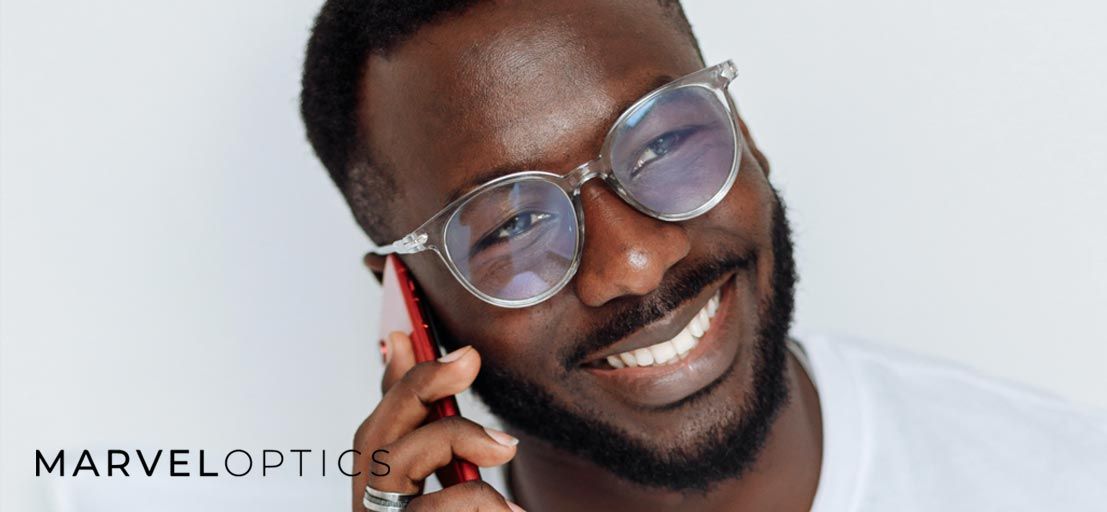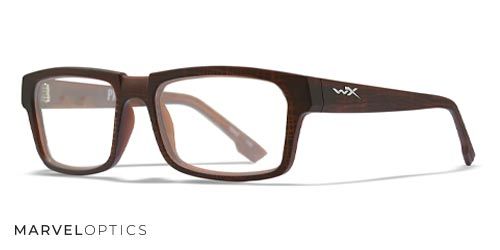 One of the most trusted names in the world of eyewear, WileyX is definitely a brand to explore when you need new glasses. The Profile offers a unique appearance that blends together a refined look with a sporty edge. Best of all, the frames are made of a material that is both lightweight and durable. The glasses also have a number of features that add to their appeal, like side shields for more intense activities. This means you can trust in the WileyX Profile to withstand any of the trials and tribulations of your life.
The ArmourX 7000 is another excellent option to consider when you're in need of new mens prescription glasses. Right away, the ArmourX 7000 can be enticing because it offers a bold and refreshing look that can easily be worn in a variety of settings. From spending long hours in the office to enjoying the pleasures of outdoor activities, you can count on these glasses to enhance anything you find yourself doing. When you need durable and stylish eyewear, this is definitely an option worth exploring.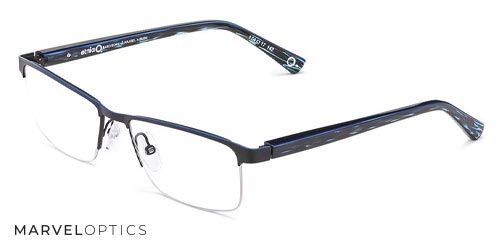 Relying on glasses to see can easily create a number of obstacles in your life. This means you absolutely want to exercise care when selecting the right eyewear. The Kassel is an excellent choice of stylish glasses for men because it brings together the most useful aspects of quality glasses. The frames are durable, allowing for maximum protection at all times. What's more, the glasses are also comfortable and can be worn for long hours without irritation.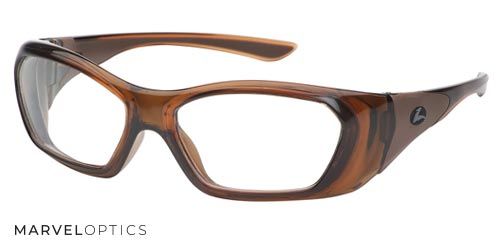 If you live an active lifestyle, then you want to make sure you invest in mens glasses that meet the demands of your routine. For those who spend a lot of time outdoors or engage in strenuous physical activities, the OnGuard OG210S could be an excellent choice. Made to be as durable as they are stylish, the OnGuard OG210S boasts an array of features that help to make it an incredibly popular option.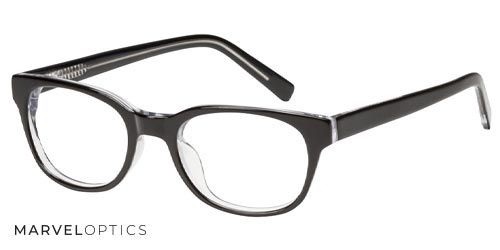 Another great option to consider for men's eyewear by OnGuard is the BASIC 013. These glasses have been given the designation of ANSI Z87.1. This means that the American National Standards Institute has taken time to put the glasses through rigorous tests in order to ensure the eyewear conforms to current safety standards. If you need new eyewear for work and similar environments, this could be the fit that works best.