Have you ever passed a pair of cheap eyeglasses for being too dorky just to find your favorite celeb rocking that style on the red carpet the next day? It is not just because of the brand or hefty price tag that comes along the product, it's just that some people are blessed with a gift of looking gorgeous even in a pair discount prescription glasses. Hollywood seems quite full of such lucky ones. Can you guess who?
It's a long list, but we have streamlined it to six most gorgeous celebs is glasses.
Johnny Depp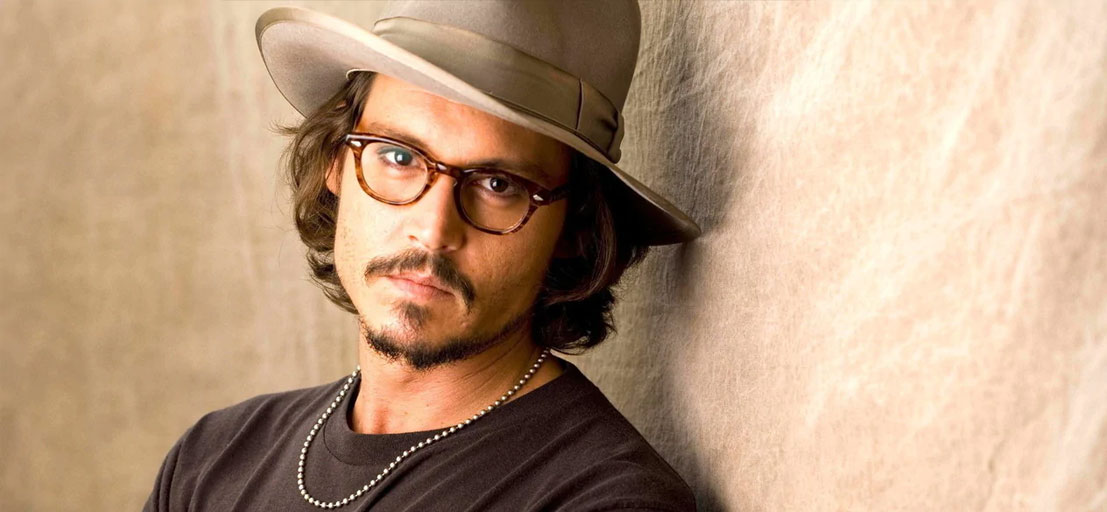 From Hollywood's Cry Baby to Tinstletown's tourist. Johnny Depp has come a long way. The way he has matured is quite evident in the way he acts and the way he sports his glasses. His signature style is, of course, the classy roundish wayfarers, which he prefers in tortoise. While the actor has never named his favorite brand, our best guess is Mascot Lemtosh. If you are looking for similar discount glasses, here's one that will work perfectly well for you.
Jennifer Aniston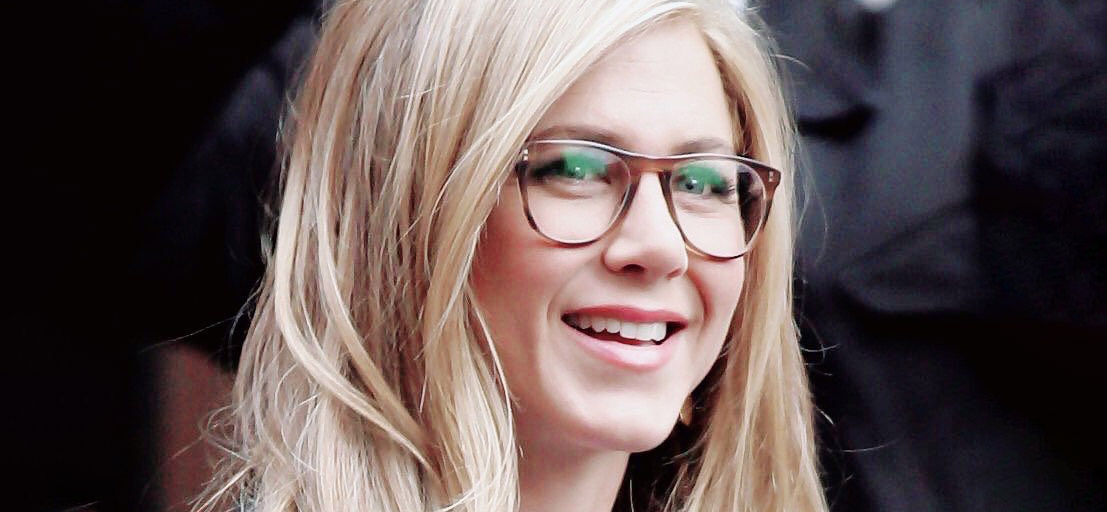 When it comes to fashion, Aniston can never go wrong. We have seen her wear gorgeous sunglasses, and of course, equally glamorous prescription eyeglasses. Like Johnny, Jennifer too prefers huge tortoise frames. She is usually spotted in the slightly rectangular rounded frames that perfectly complement her face cut and her signature hairstyle. Here you can find her sporting the iconic Oliver Peoples Sheldrake in tortoise. If you are looking for similar eye glasses online, try this one from MarvelOptics.com.
Taye Diggs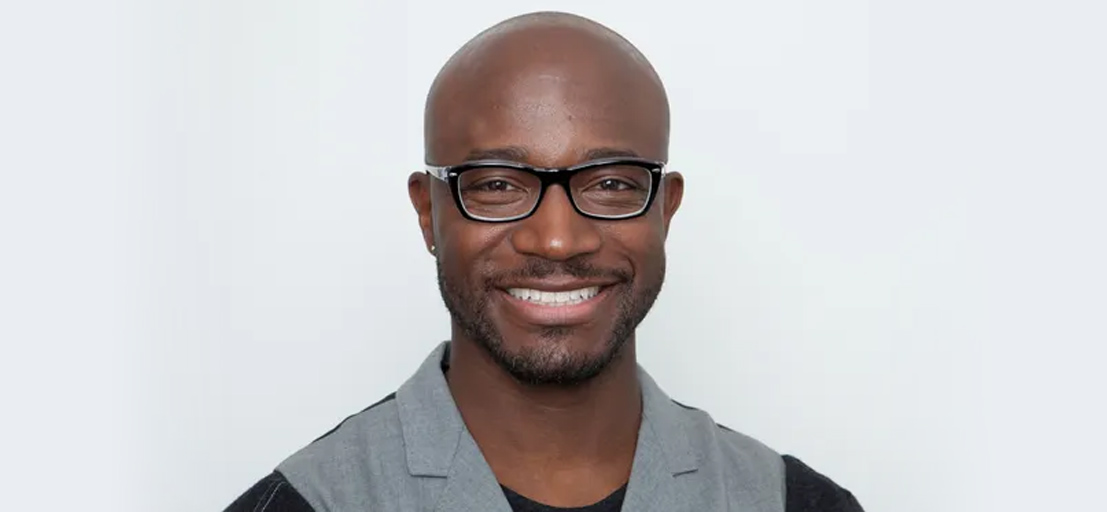 It's no surprise that guys share equal spotlight as women on this list. After all, eyeglasses are among the best accessories for men. Taye Diggs knows exactly how to use a pair of glasses to amplify the appeal and style. In a world where everyone prefers bigger and bolder frames, Diggs is barely seen without his sleek and elegant pair of eyeglasses. The best thing about this style is that it can go casual to formal in about as much time as it takes you to change from a jeans and T-shirt to a tuxedo. Take a look at a similar pair in our cost-effective collection.
Anne Hathaway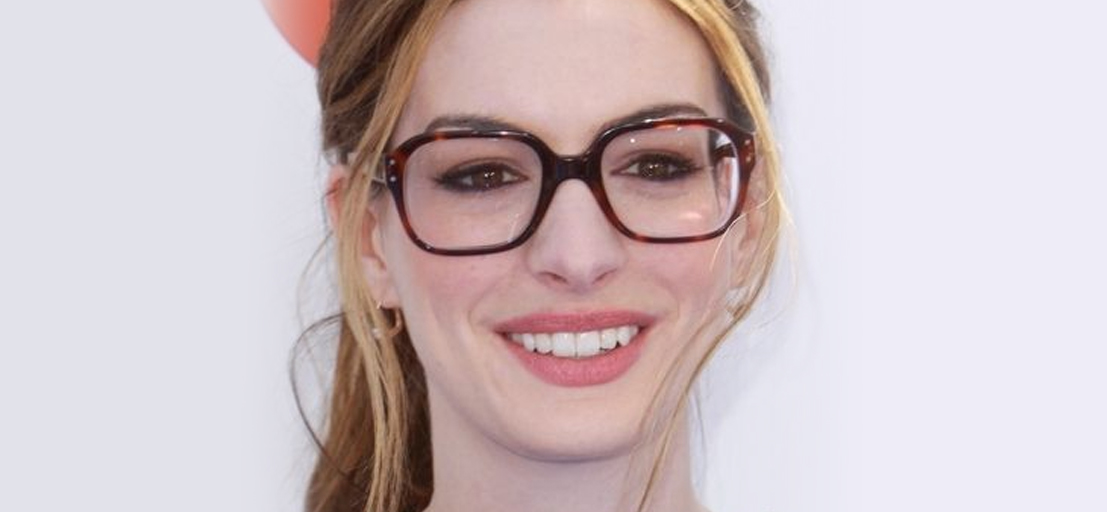 You would expect to see this lady in cat eye glasses but Anne Hathaway likes to flaunt her unique features with huge nerd glasses. From bold round glasses to huge squares, Anne pairs them beautifully and confidentially with some of the most sought-after designer dress on the red carpet. If you think, you have the guts to carry this style as gracefully as her, check out this amazing pair from our collection.
Josh Hartnett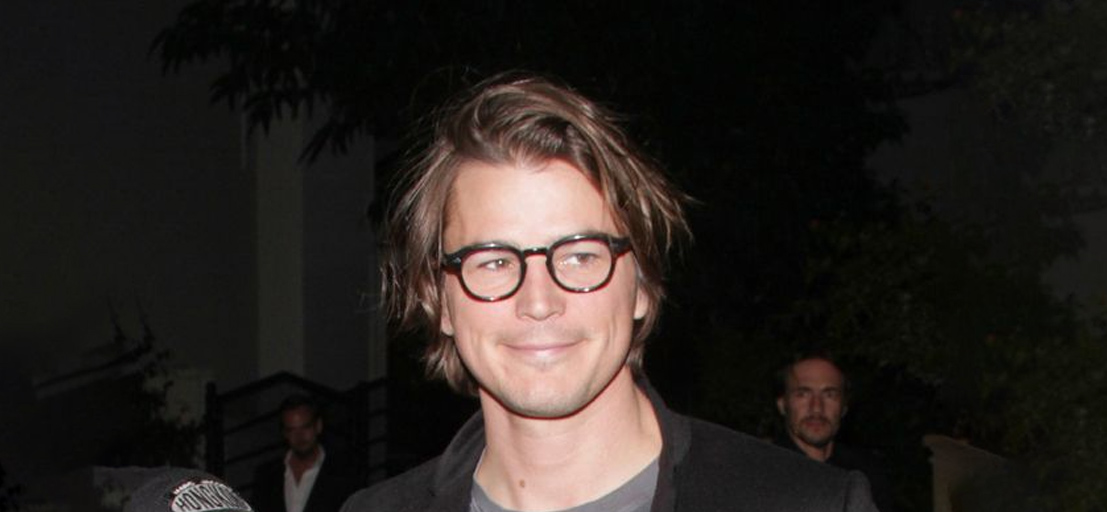 Well, technically, we have a tie for this spot; both Henry Cavill and Josh Hartnett look equally hot in their prescription glasses. It's hard to tell which one is the real Clark Kent. Yet, we are slightly in favor of Josh Hartnett, since he is more comfortable bringing his specs to the red carpet. As clear in this picture, the low key actor's choice is quite classy and conservative. If you too prefer this look, check out our prescription eyeglasses online gallery to find a similar frame.
Hillary Duff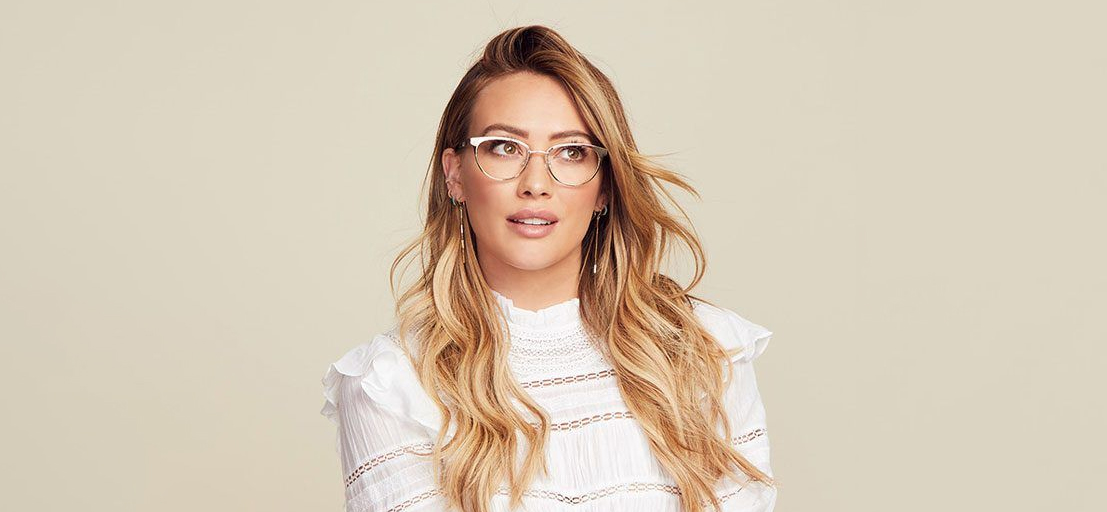 Almost all the pop queens have shown up with their specs on at some point in their lives, but no one looks quiet as cute as Hillary Duff. On a regular day, it is hard to find her sans her eyeglasses. Over the years, we have seen her change her style quite a few times, but one that sticks with us is this black rimmed wonder. If you too want to copy her style at a fraction of the price, take a look at this one.
Marveloptics.com allows you to browse through an extensive gallery of celeb-inspired eyeglasses and buy glasses online with convenience and cost benefits.