Picking out the right eyewear is all about knowing what's out there. While you may have a general idea of what you need from this investment, you also might find yourself overwhelmed by how many different brands and styles there are to sift through. If you want to cut through the noise and find accessories that impress on all fronts, look to a quality brand like Guess. Women's guess sunglasses offer a unique style that effortlessly blends a classic style with modern sensibilities.
To make your search for the ideal eyewear less intense, take a look at these top glasses for women produced by Guess. With a little research, you'll know exactly which pair is right for you.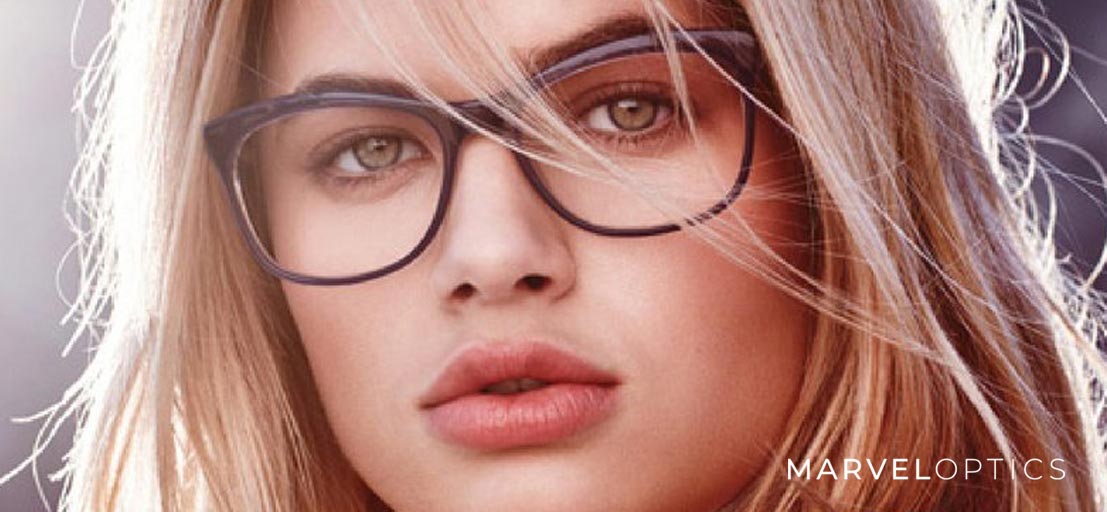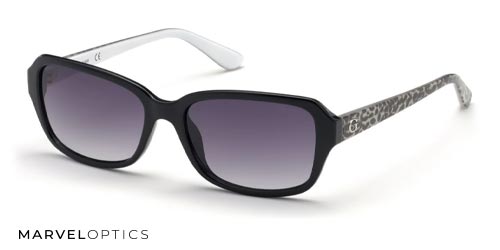 There are a number of qualities to pay attention to when looking at your options for eyewear. If you're someone who likes to make a splash with your appearance, you may want to focus your search around design options. The GU7595 boasts an appearance that will invoke an air of elegance and timeless style. When you're someone who wants to turn heads without being too loud, these glasses can provide the understated sense of glamor you're hoping to achieve.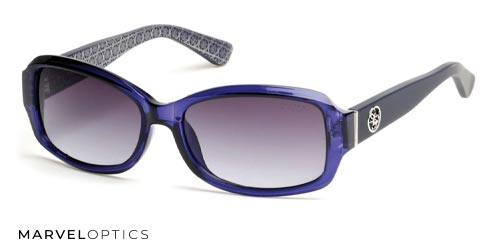 These days, you may find yourself without a moment to spare. Whether you're working long hours, rushing around from one responsibility to the next, or taking part in a handful of your favorite hobbies, living an active lifestyle can definitely take its toll on you after awhile. It can also have an impact on your eyewear. The GU7410 is a design of Guess sunglasses for women meant to meet the demands of the modern woman. No matter what your day delivers, you'll be able to rely on your glasses the entire time.
GU7718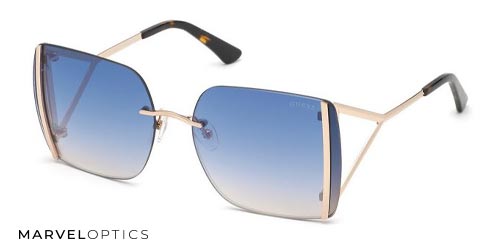 For some women, there is a need to find glasses that offer a bit of added protection. Workplace conditions in some industries can introduce hazards like falling objects, chemical fumes, dust, and a plethora of other concerns. In order for you to stay safe and still keep a clear field of vision, consider the GU7718. These glasses are durable and comfortable, allowing you the ability to wear them for long durations without worry or irritation. If you're worried about the risks of your career, take extra time to look for eyewear that is designed for maximum protection.
GU7691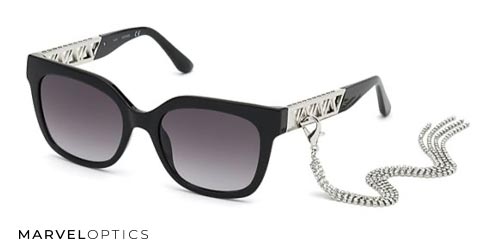 If you're the type of person who likes to work out or engage in athletic activities on a regular basis, then you absolutely want to seek out accessories that are meant for the challenges ahead. When you're a sporty type, women's Guess prescription sunglasses like the GU7691 might be a perfect fit. Whether you're hitting the gym or playing on an intramural league, these glasses will be able to provide a clear field of vision and keep you shielded from the sudden blows that come from the territory.
GU7686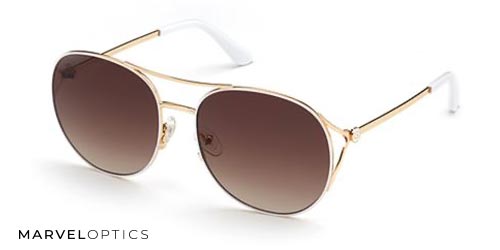 For anyone looking to invest in eyewear that is as durable as it is aesthetically appealing, the GU7686 is a great option to check out. This is a design that is meant to stay strong no matter what your day brings. If you need to run errands that will take you near and far, this is a pair of glasses that can ensure you are protected all the while. On top of this, the style invokes a classic air that can be hard to duplicate.

FAQs
How Can I Buy Women's Guess Sunglasses?
If you're shopping for women's Guess sunglasses, be sure to look at the variety available to you at Marvel Optics. Whether you're after something stylish, protective, or comfortable, you can be sure to find the perfect eyewear to meet your needs.
How Can I Find Glasses That I Look Good In?
One way to feel satisfied with the appearance of your glasses is by selecting frames that have a design opposite the natural structure of your face. For example, those who have rounded features will find that they look best wearing frames with sharp or square angles.
Should I Focus on Style When Picking Glasses?
There are plenty of factors that can be important to consider when selecting new glasses. If you're someone who puts a lot of thought behind your appearance, then putting the design at the center of your decision-making process is a good way to find great glasses.
What Are Polarized Lenses?
Polarization is a treatment that can be applied to sunglasses in order to reduce the glare that occurs when light bounces off of surfaces like water, glass, or ice. If you're someone who is in these conditions frequently, be sure to consider how polarized lenses can help.
How Often Should Glasses Be Replaced?
Though glasses are built to last many years, there are plenty of circumstances that can add wear and tear to the eyewear. Experts suggest replacing your glasses once every four years or so, though a trip to the eye doctor might uncover that you need to update your lenses sooner than you think.
There are several points to think about when you're in the market for a new pair of glasses. Take time to look at the variety offered by Marvel Optics and discover a pair of women's Guess sunglasses that check all of the right boxes for you.