Wearing sunglasses offers you the chance to both protect your eyes from the harsh rays of the sun and enhance your look. Having this classic accessory handy makes it easy to feel confident whenever you step foot out of the door. However, you may need a bit of help when it comes to selecting the right designer prescription sunglasses for your needs. Though there are many options to consider, you can narrow your selection by selecting from only the top brands in the world of luxury eyewear. Consider these models and find the perfect fit for you.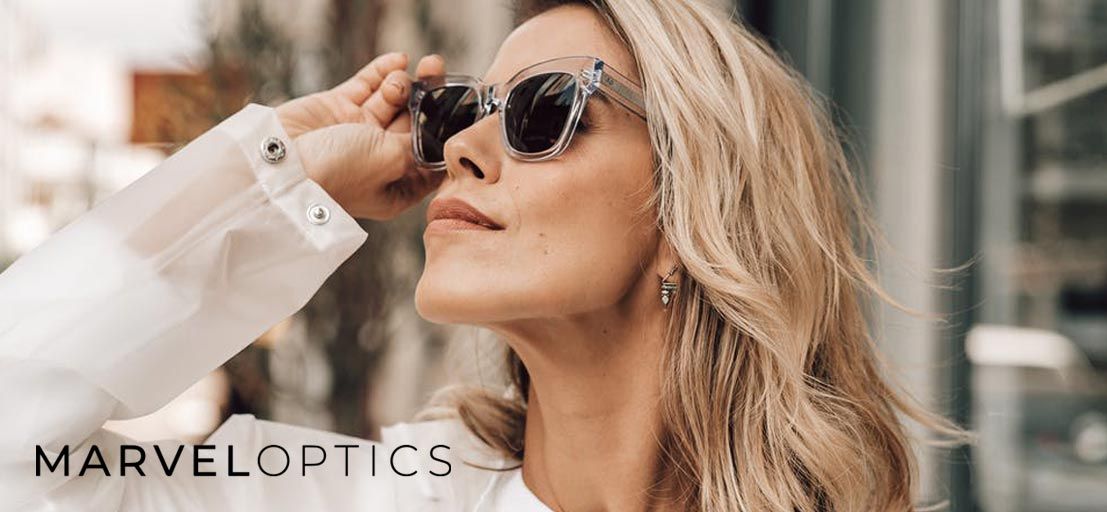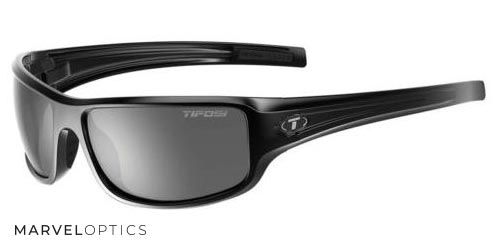 Tifosi has long been considered a great brand when it comes to designer eyewear. The Tifosi Bronx perfectly represents why this company has become known for its glasses. Not only does the Bronx provide a classic look that appeals to a wide variety of people, it also offers added protection for those who work in high-risk industries like engineering or construction. The frames are lightweight and durable, making the glasses an ideal investment.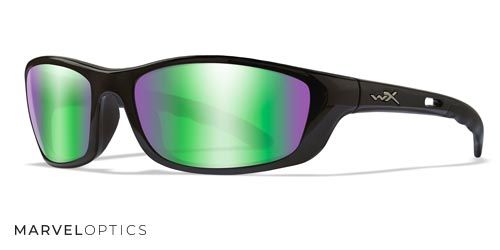 Outdoor enthusiasts often need designer prescription glasses that match the active lifestyles they live. The WileyX P-17 is a great fit for this purpose. Crafted for those who spend a lot of time outdoors, the P-17 by WileyX provides the protection needed when you're biking, hiking, climbing, or playing your favorite sport. Plus, these glasses have been rated by the American National Standards Institute and can withstand whatever demands are placed on them by your active way of living.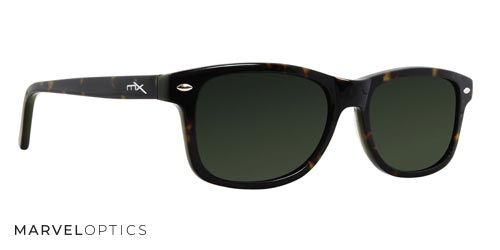 Another excellent option to consider when you spend a lot of time outside is the Monmouth. For many people who enjoy outdoor activities, glare from the sun can cause some significant issues. Whether you're experiencing reflected light off of the surface of water while you fish or you find the light bouncing off car windshields is making it difficult to drive, polarized lenses might be the answer. The Monmouth features polarized lenses that reduce glare and make it easier to see while outside.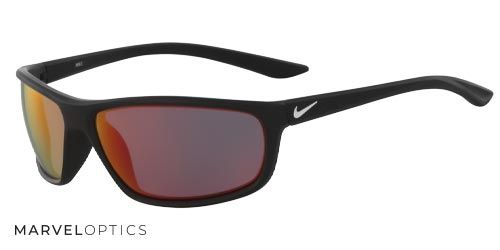 Nike has long been a trusted name when it comes to accessories and gear made to meet the challenges of the athletic lifestyle. If you want to find designer sunglasses that also help you stay protected no matter what the day throws your way, the Nike Rabid might be the fit for you. Made to meet all of the standards that Nike has come to be known for, you can be sure that the Rabid will help you look and feel your best.
Rancho Palos Verdes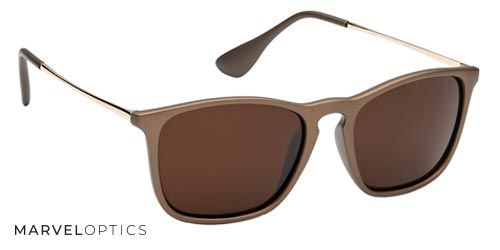 Though the protective qualities of sunglasses are important to consider when picking the right pair for you, it is also vital that you think about style. Feeling confident in your glasses is easiest when you like the way they make you look. The Rancho Palos Verdes features a unique style that will make you feel excited to slip your glasses on before heading out for a day of activities. The full-rim frame and polarized lenses make this an excellent option.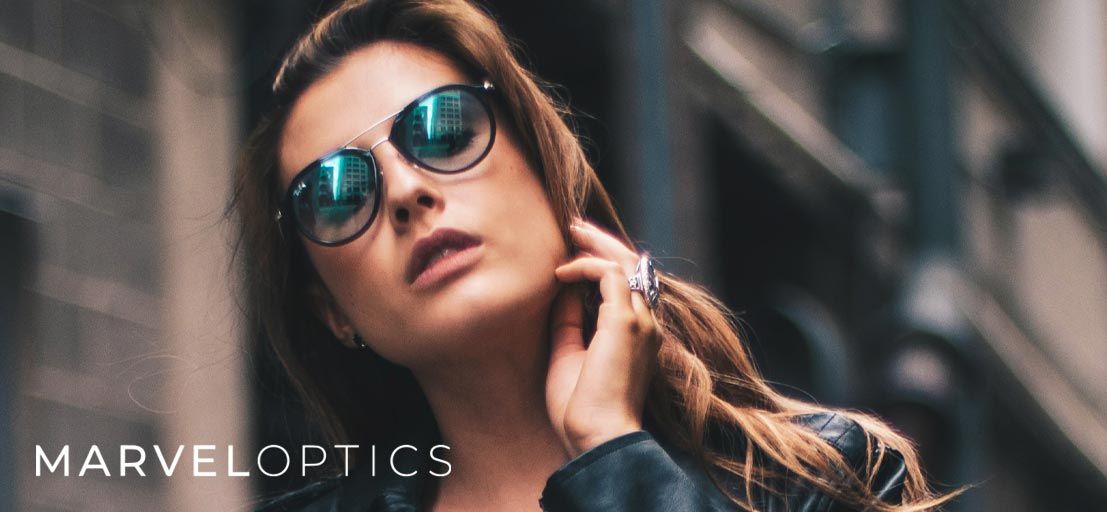 FAQs
How Can I Buy the Right Designer Glasses?
Picking out the perfect designer prescription sunglasses is very simple. Take a moment to peruse the brands and models available at Marvel Optics. In no time, you'll discover a wealth of exciting and appealing glasses that are perfect for any need.
What Are Polarized Lenses?
Polarization is a treatment that can be applied to some glasses. Polarized lenses reduce the glare caused when light reflects off of surfaces like water, glass, ice, and more. This is an ideal option for those who are outside a lot.
How Should I Select the Right Frames?
Some experts suggest picking frames based on the shape of your face. If you have rounded features, for example, then glasses with square frames will complement your face the best. This is an easy place to begin when you're uncertain.
How Often Should I Buy New Sunglasses?
Though glasses are designed to be durable, it is advised that you replace your glasses roughly every three years. The wear and tear placed on the eyewear will start to weaken various features by this point, meaning it is best to replace them to optimize your ability to see.
Do Sunglasses Weaken Your Eyes?
Sunglasses will not weaken your eyesight if they have been crafted using quality materials. However, wearing glasses with no protective properties can cause problems for your ability to see. This is why you should take time to pick out the right pair.
Finding the perfect pair of designer prescription sunglasses takes a little bit of time. Dive into the options available at Marvel Optics and find something you absolutely adore in no time.