Shopping for new glasses can often be a trying experience for many consumers. With so many options available, it can be difficult to understand which choice will perfectly meet the demands of your lifestyle. While it can be overwhelming, there are a number of ways to make your journey easier. Narrowing your search down to a trustworthy brand is an excellent way to find exactly what you need without feelings of uncertainty about the investment. Take a look at these mens prescription glasses options by Adidas to find the right fit for your needs.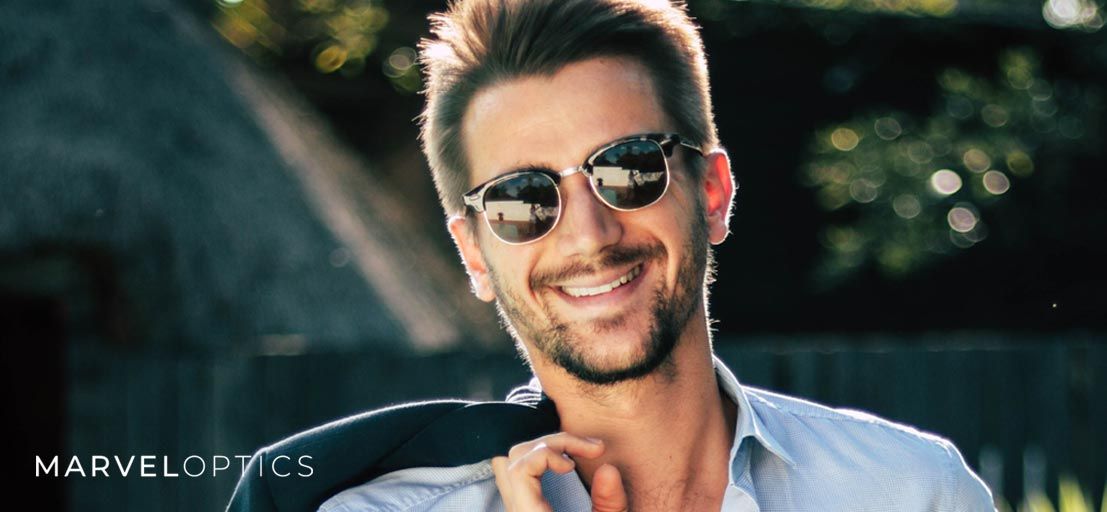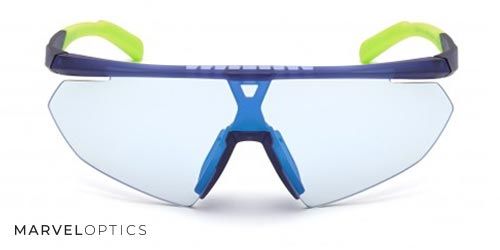 One of the more important factors to take into consideration when selecting your glasses is durability. The stronger your glasses are, the easier it is to guarantee that the glasses will last you a long while and offer you the protection you need. The Adidas SP0015 is a perfect fit in this regard. Providing a number of enhanced safety features, these glasses also provide a unique style that is great for anyone who likes to spend his or her time engaged in intense physical activities.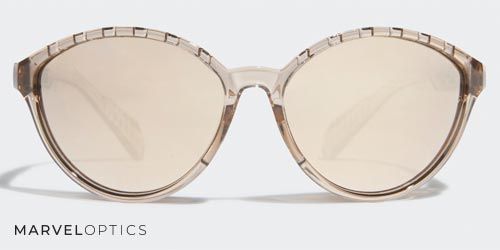 For athletes, there are a number of important factors to focus on when picking out glasses. If you play sports, then you probably experience games where you're playing so hard that you're sweating a lot more than usual. Unfortunately, this sweat can cause glasses to fog and prevent you from playing your best. The Adidas SP0012 aims to solve this issue with a design that allows the hot air to escape your face and keep your lenses perfectly clear so you can keep your head in the game.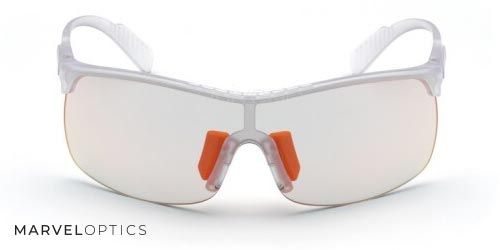 It is important for athletes to wear gear that does not get in the way. If you're in the middle of a scrimmage and you start to become increasingly aware of the presence of your glasses, then it can completely inhibit you from playing your best. This is why comfort is a very important component in quality mens glasses. The Adidas SP0003 is designed with comfort in mind, with a fit that can be worn for long stretches of time without irritation.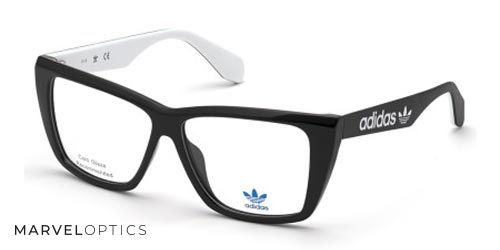 Though it is not always the most important feature to pay attention to when picking out glasses, you may want to take style into consideration in some capacity. The sleeker the design, the more likely it is you'll feel excited to wear the gear. The Adidas OR5009 is a great example of prescription glasses that blend together an absolutely beautiful aesthetic with an array of protective features. Stay safe and look your best at all times with these excellent glasses.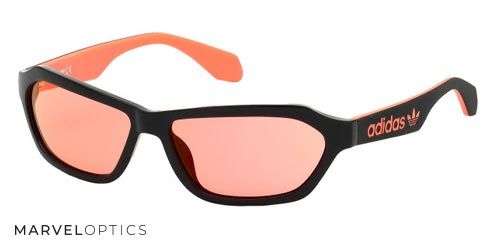 Innovation is a core component in the way that Adidas designs its eyewear. If you're searching for a unique and stylish way to protect your eyes while living your life, then you might be satisfied with how the Adidas OR0021 performs. The frames feature polarized lenses, perfect for cutting down on the glare caused by reflective light. Additionally, the non-slip fit of the frames mean they can be worn for long durations without discomfort.

FAQs
How Can I find the Perfect Adidas Glasses?
Discovering a pair of mens prescription glasses you love comes down to knowing where to look. Discover glasses you absolutely love by taking a look at the variety offered by Marvel Optics. With a little time, you'll easily discover a pair you feel excited about.
What Matters Most When Picking Glasses?
Though many factors come into play when selecting sunglasses, the most critical are typically durability and comfort. As long as the glasses are strong enough to meet the demands of your life and comfortable enough to be worn for long durations, the other attributes are secondary.
How Often Should I Replace My Glasses?
Experts advise replacing glasses roughly every three years. Of course, this number will vary depending on the way you live your life and how much action your glasses see.
What Are Polarized Lenses?
Polarization is a treatment that can be applied to lenses in order to improve clarity. Polarized lenses reduce glare that is caused when sunlight reflects off of surfaces like glass or water. Many outdoor enthusiasts and athletes benefit from polarized options.
What Glasses Are Best for Athletes?
There are a number of great options available for athletes. However, you should always pay attention to the specifics of your life in order to find appropriate glasses. If you play ball hard, for example, then you want to focus on durability over everything else.

There are a number of ways to go about selecting the best possible mens prescription glasses to meet your needs. Take time to consider the options available to you at Marvel Optics and find eyewear that meet the demands of your life in no time at all.