You don't need to spend a small fortune to give off a look of elegance. When it comes to your eyewear, there are plenty of excellent gold prescription glasses by quality brands at affordable prices. Explore these options and discover the look of luxury you desire.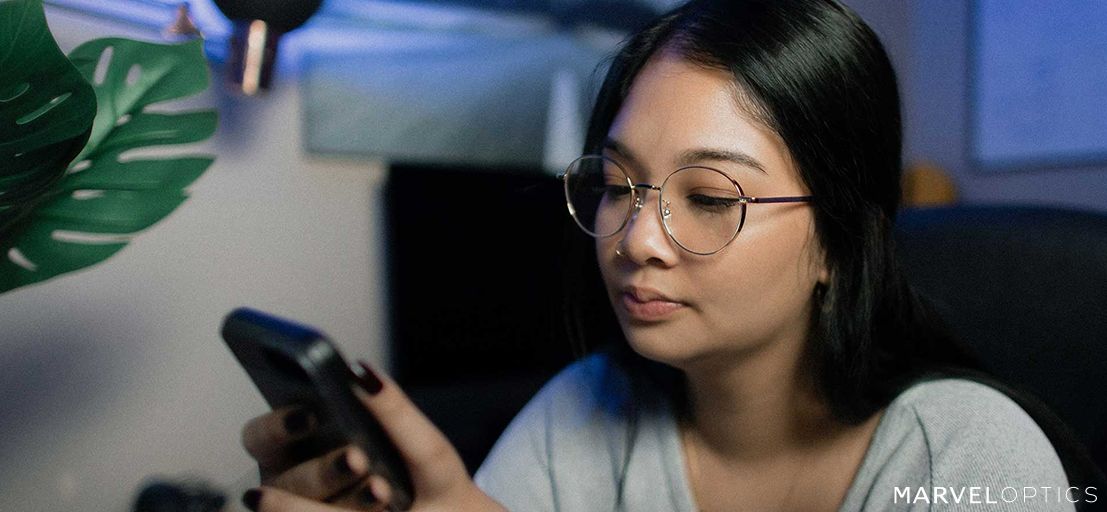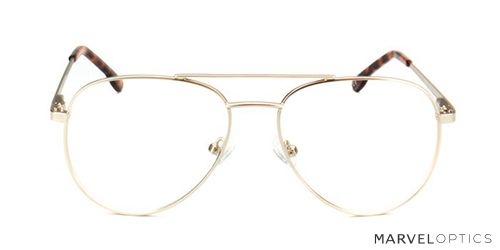 The Aviator style is always a good choice when it comes to exuding a particular style. The vintage design of the Pennsylvania makes it an ideal fit for anyone who enjoys a full-rim look. The Pennsylvania is also designed for comfort, making it easy to keep these glasses on all through the day without irritation.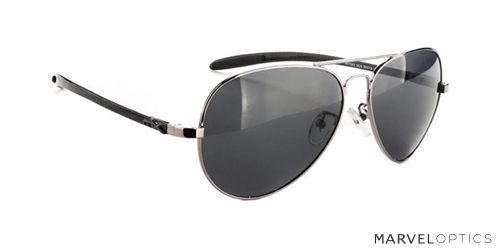 Spending long hours outdoors means you need prescription glasses that are designed with UV protection in mind. The Mount Vernon features polarized lenses that reduce the glare caused when sunlight reflects off of surfaces like the windshield glass of cars or the top of a lake. In addition to ample protection from sunlight, the glasses offer a luxurious and fashionable style.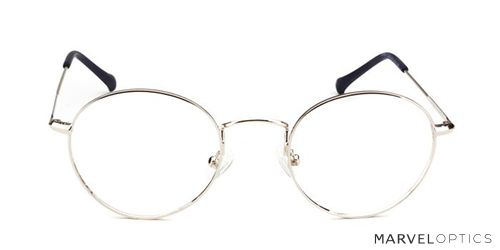 An effortless touch of class is all about simplicity. When exploring cheap prescription glasses, the Piqua is one that gives you more for less. The thin full-rim frames provide a vintage look that gives you an air of sophistication. The fit and versatile style also makes these glasses a comfortable accessory to bring with you wherever you go.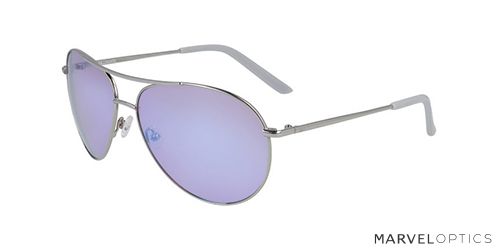 If you live an active lifestyle, the Nike Chance M might be the right fit for you. Nike is a trusted name in the world of athletics, making an array of quality products and accessories that are meant to meet the challenges and demands of physical activities. The sporty and slick look of this option also makes it perfect for work and play alike.