Some brand new designer eyewear collections have recently been launched this summer, and the new styles hitting the market are absolutely D-I-V-I-N-E! 2015 has seen some massive turn of events in terms of fashion approach, but the sleek, smart eyewear ensembles put together by names like Zac Posen or Vera Wang, have caught our attention. Take a look at some of the most happening eyewear trends that are ruffling up some feathers in the market.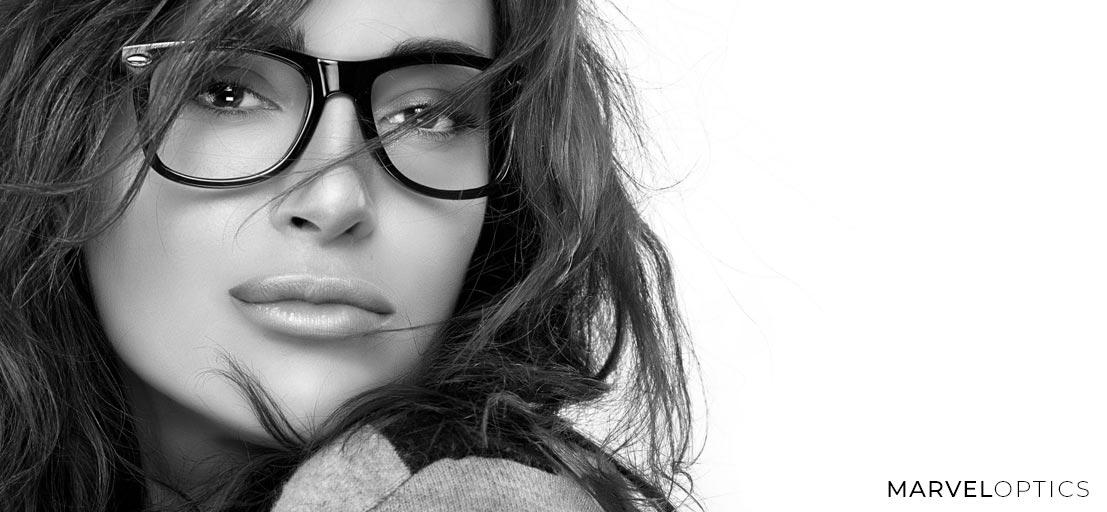 Kate Young's Eyewear Collection Launch

Celebrity stylist Kate Young has come up with a trendy collection by the name of Tura, which has been the talk of the market lately. Kate Young has worked with some of the most beautiful women from the onscreen world and her talents are celebrated worldwide.  Her expertise is now being used productively with a collection that houses modern and retro styles alike. The details are fairly vintage with a cat-eye twist, keyhole bridges, gilded tones, jeweled accents and chunky structuring and the colors are very face flattering too. You can choose from black, gray, rose, crystal, khaki, bone to tortoise color frames.
Leon Max High-Fashion Frames 

The Leon Max women's frames collection has been launched this year with their special signature logo on each design and a bold shape that accentuates your features. For spring, three brand new styles are now available, which include an iconic cat-eye design that you can't afford to miss. Shades like olive and tortoise are the talk this season, and Leon Max has incorporated that brilliantly.
Men's Frames by Tura
Navy Blue is making a huge comeback in the men's eyewear section with Tura's brand new men's designs. Two-toned and flat rectangular designs are what occupy the top place in this collection, and an option for black or brown is also available for almost all designs. Including club master and wayfarer styles, this whole collection can even be an inspiration for the eyewear catalog for next year.
Finding high-quality eyeglass frames for men is not easy when it comes to fashion frames, but many brands are starting to change that fact by coming up with new collections.
Zac Posen Eyewear

Zac Posen ahs finally stepped into the fashion eyewear game, and we love it!  Posen's new assortment of sunglasses and eyeglasses for both women and men has been stirring up some well-deserved news for the timelessly stylish designs he has managed to come up with.  The entire set of designs is an embodiment of modernity, done in the signature Posen style.
Very rare and intricate designs have already been spotted from this collection, and soon all stores will be flooded with Posen replicas that w will drool over.
Eyewear trends come and go, but whenever you do purchase glasses online, the criteria for among the final decision should always be strict. You have to look into all possible ends of all details attached to your eyesight needs, and frame options. Choosing the right frames can be hard, but if you do your homework and make sure that you know as much as possible, taking the purchasing leap will so much more exciting.
For absolutely flawless hi-fashion eyewear, you can check out the massive inventory at Marvel Optics and find beautiful designs for every need.