There are many reasons why athletes choose to wear sport goggles. They can protect their eyes from overexposure to the sun, they can keep their eye on the ball and they can even protect themselves by being gouged by another player (Hey, some of these athletes are so competitive, they will CLAW their way to the top!)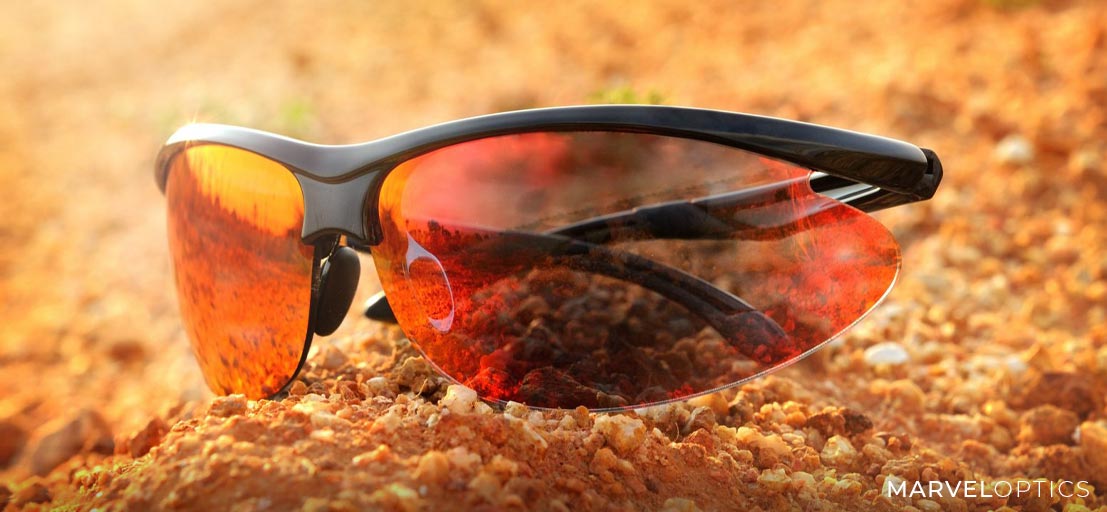 Throughout the years, many of the best athletes from the NFL, NBA, MLB, and other leagues have turned to protective eyewear. MarvelOptics.com is counting down the top 5 sport goggles that have graced our presence!
Amar'e Stoudemire

Not only are these goggles protecting Amar'e's vision, they also seem to make him jump higher than his opponent! Athletes really do turn into superheroes when they wear sports goggles. Other NBA legends that have rocked the goggles include Kareem Abdul Jabbar and Horrace Grant.
Bob Griese

Former Miami Dolphins quarterback, Bob Griese sports an earlier version of what protective eyewear looked like in the 70s. Over a period of time, sports eyewear became more fashionable, but this picture will always remain classic!
Lance Armstrong

Cyclists like Lance Armstrong wear prescription sunglasses to keep the sun out of their eyes while they are on the trail. By eliminating vision issues caused by the sun, cyclists can keep their eye on the prize as they race to the finish line.
Mark Sherzer

Detroit Tiger's lead pitcher, Mark Sherzer, sports his customized goggles that help his accuracy while on the mound. He uses duel-colored goggles that match his mismatched irises
Michael Phelps
Even Olympic gold medalists protect their eyes by wearing sports goggles. Phelps has a mild astigmatism. He has relied on sport goggles to help him achieve 16 Olympic medals in his career.