The right glasses can make a world of difference when it comes to your feeling of confidence. However, there are plenty of people who are uncertain about how to find the best frames for their needs. To make life easier for yourself, narrow your search down to a handful of options from a trustworthy brand. For years, Champion has been producing eyewear that appeals to a variety of tastes. Take a look at these top options for Champion glasses and find a fit that you love.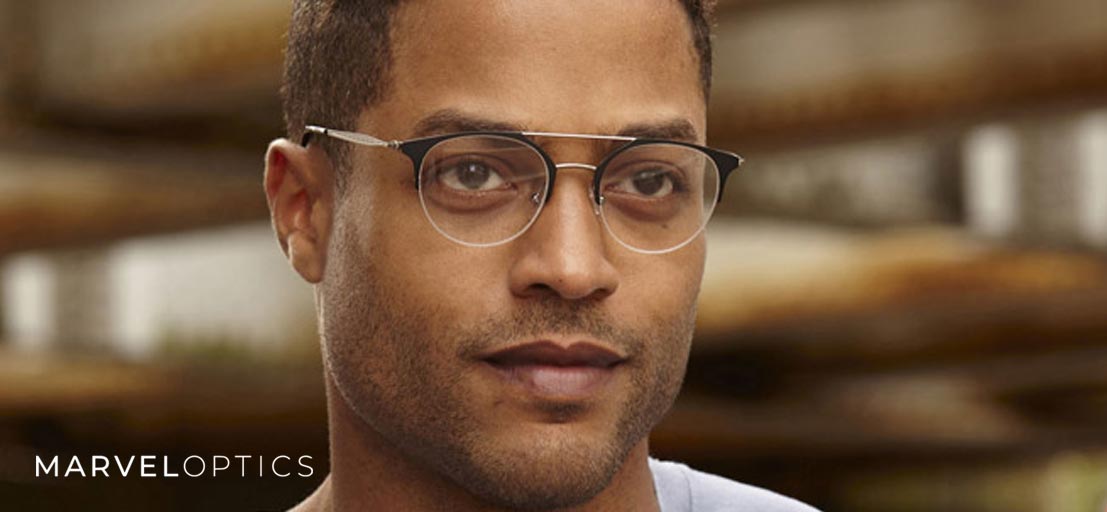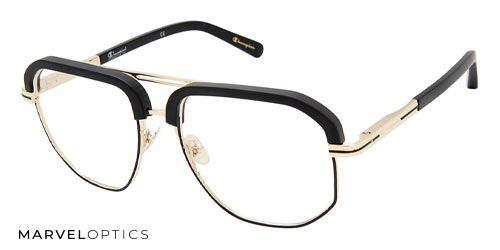 Champion produced its C-Life line of eyeglasses for individuals who want to make a statement with their eyewear. The simple design of the C-Life Mac captures both retro and modern sensibilities. Whether you're someone who wants the perfect accessory for your next night out or you hope to enhance your appearance while sitting at your desk in the office, the Mac boasts a look that works for a variety of settings. The gold detail on the frames gives the glasses a bold look without being too loud or distracting.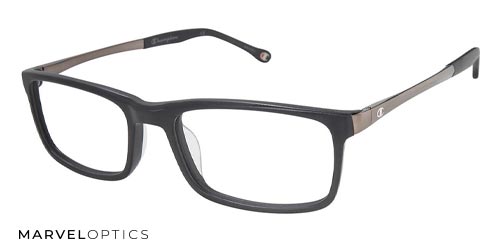 When you're on the hunt for the most appropriate Champion glasses frames for an active lifestyle, the Champion 4004UF could be an ideal fit. The sporty look of this model makes it a great choice for anyone who wants to give off an athletic edge. What's more, the 4004UF has been crafted for comfort. This means you can easily wear these glasses for long stretches of time without worry that the eyewear will start to cause irritation. These are a great option for the man who wants his glasses to reflect his personality.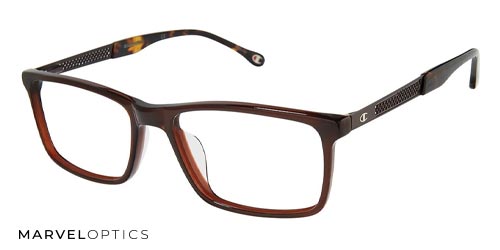 Versatility is a vital factor to think about when you are seeking the right glasses. If you require eyewear that works for casual settings as well as professional environments, the Champion 2015UF has enhanced UV protection, making them ideal for those who spend long durations outdoors. The lenses also feature coatings that prevent dust, fog, and scratches. Whether you need new glasses for the office, for driving, or for reading, this lightweight option is sure to deliver.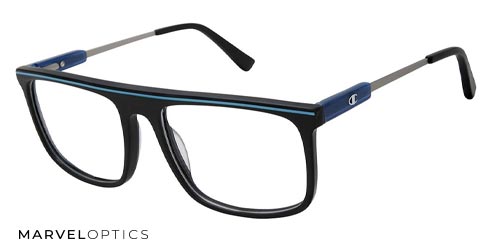 For many people, wearing glasses offers a unique opportunity to showcase a sense of personal style. If you want your eyewear to reflect who you are on the inside, consider the bold look of the C-Life Jay. Not only does this model capture a sporty look, it is also incredibly durable. If you live an active lifestyle, you can take comfort in the fact that your glasses will stand up to whatever the day has in store. Additionally, the frames are comfortable and lightweight.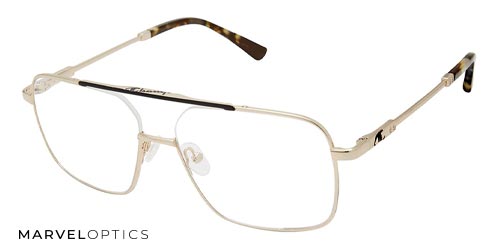 For those who prefer simple designs when wearing prescription glasses, the C-Life Sam is a great option to consider. The glasses are stylish without appearing too flashy, so you can look great and feel confident in your appearance. The full-rim frame has been crafted to capture the popular look of aviators and is also incredibly durable, a benefit for anyone who likes to live actively.