It is fair to say that eyewear, unlike a few years ago, has become a part of common attire. They have become a defining aspect of fashion to an extent that even those who don't have a weak sight tend to buy glasses. Whether you have a bad eye-sight, or you want to buy eye-wear solely for fashion, there are several things that you need to keep in mind.
It is these simple things that people often get wrong, and end up buying eyewear that does not suit them well. Following are a few dos and don'ts of selecting an eyewear.
Do Consider the Shape
Just because a certain model looks good with an eye-wear does not necessarily mean you would to. Every person has a different face structure. The best thing that you can do is to get the ones that match your face best. Some businesses even offer a try-on feature on their website where you can check out how a certain product looks on you. We have a helpful page that shows you the best frame shape for your face shape.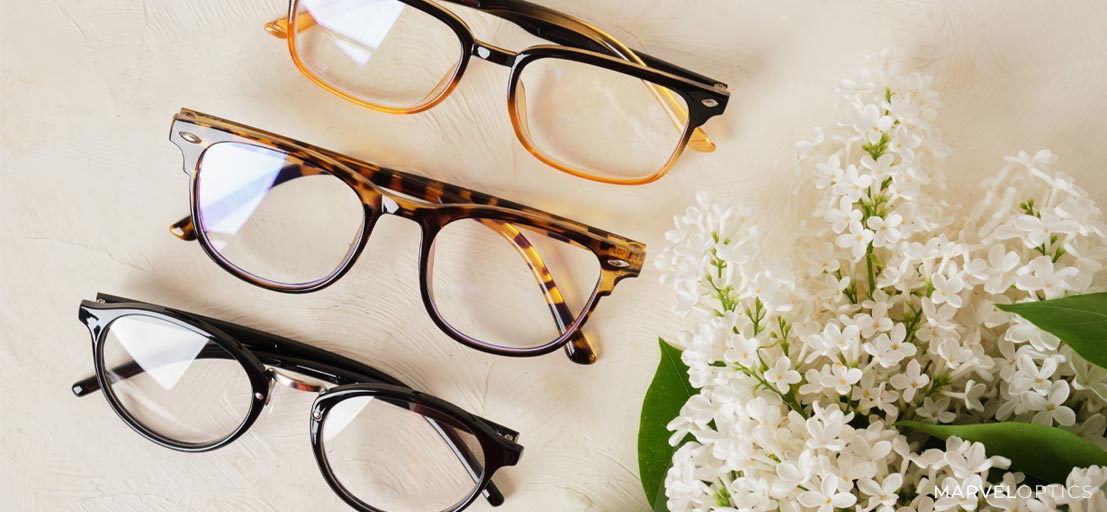 Do Consider Coloring
Online eye-wear stores like Marvel Optics tend to offer a wide range of color schemes on eyewear. This means that you don't necessarily have to stick with the one you saw someone else wearing. Always consider the tone of your skin and get colors that match you the best. This will help you better carry your own style.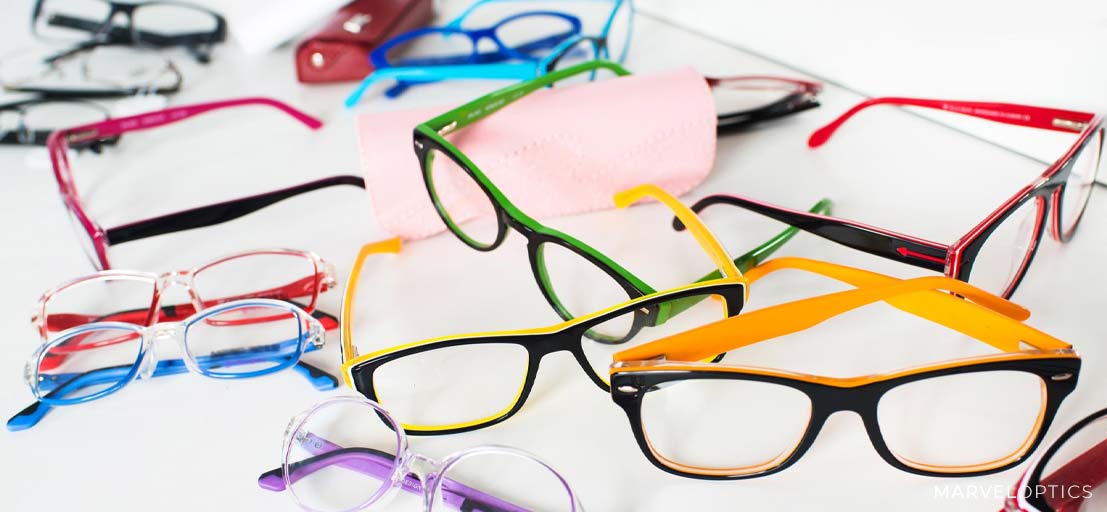 Do Get Your Vision Checked
If you are buying glasses for your eye-sight, don't rely on the results of your previous vision-check. Eyesight is something that often keeps changing. This is why you should make sure that you get your vision checked before you buy prescription glasses online.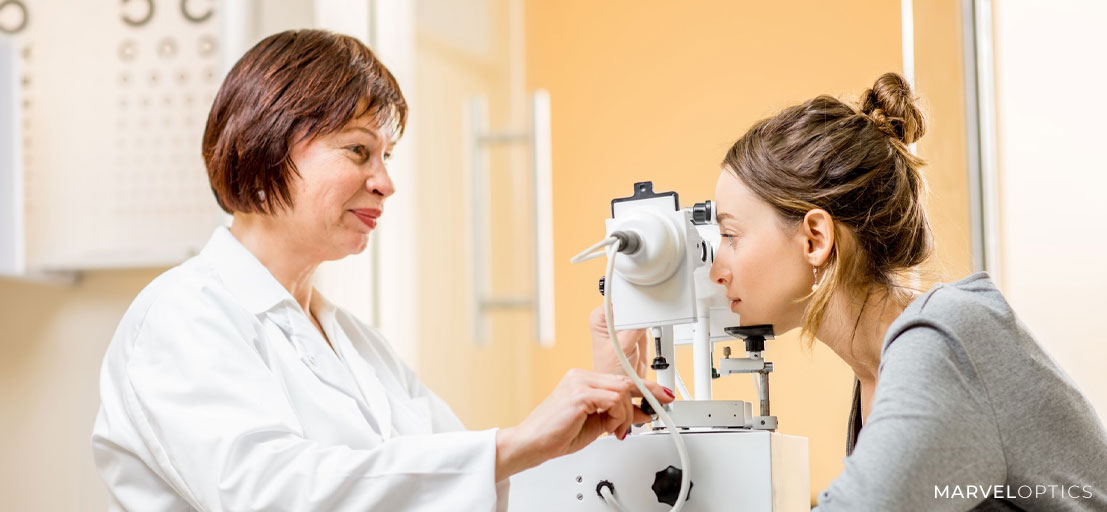 Don't Buy Expensive Eyewear
Whenever it comes to prescription glasses online, people often get ripped off. This is why it is quite important that you find cheap prescription glasses online. This is because buying there is no point of buying expensive glasses when you can certainly get your hands on cheap prescription glasses, those too in top-quality. Different eyewear stores like Marvel Optics offer cheap prescription sunglasses as well.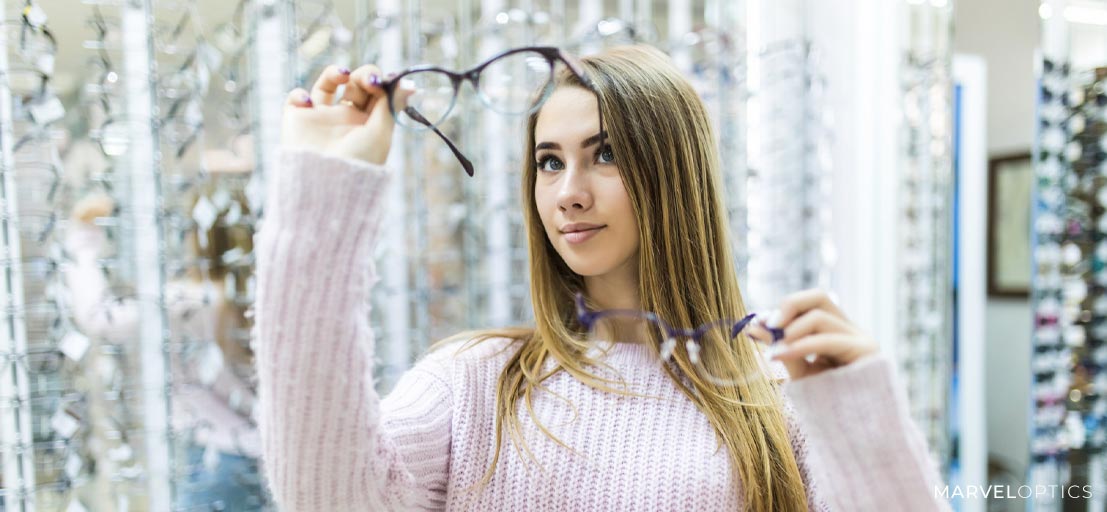 Don't Go For Limited Alternatives
The last thing that you would want to do is to visit an eyewear store that has limited alternatives. Selecting glasses is not as simple of a thing as it might sound. With several factors like face structure, style, and color etc to be considered, you must have a variety of options to choose from. A good store, whether it offers prescription glasses online or offline, will always have a wide variety to choose from including kids eyeglasses, rimless eyeglasses, and a lot more. The best part is that, with a good eyewear store, you will also be able to buy cheap prescription glasses and keep a good buck in your pocket.