Round glasses have made a major comeback lately; we have seen a multitude of celebrities donning that style. Contrary to what most, younger people believe, Harry Potter isn't the only popular person who wears round glasses.  Music legend John Lennon's more famous set of spectacles sold for 14,000 pounds earlier this year. Catering to the rising demand, we too have extended our Marvel Optics round glasses collection online.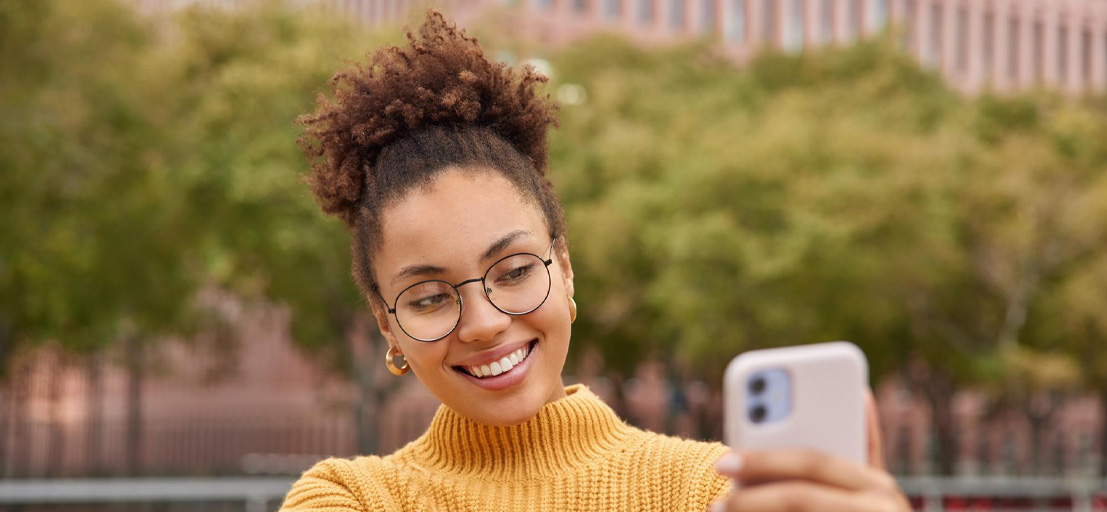 Today, we dedicate this post to this legendary shape of prescription eyeglasses and sunglasses. Let's start with some of the famous specs in this regard.
Both Elton John and John Lennon are known for their love for round eyeglasses. While John Lennon was seen wearing prescription eyeglasses and sunglasses of the shape, he didn't live long enough get as creative as Elton John. We have seen Elton John wears them in all colors and styles. Following these legends, Ozzy Osborne also made round glasses an important element of his signature look. However, the love for round eyeglasses was not limited to Hollywood.
There is a plethora of famous personalities known for donning round eyeglasses as a style statement for life. This includes famous politicians such as Theodore Roosevelt, Groucho Marx, and Gandhi; and it also includes businessmen and visionaries such as Steve Jobs and Sigmund Freud. As a matter of fact, the eyeglasses became a symbol of higher intellect and ingenuity.
Before moving on, let's not forget the number of fictional characters that have actually made round glasses extremely desirable a hot. Topping the list is none other than our wizard boy Harry who made forehead scars and cheap round glasses a hype that will stay in for generations to come. Then there is Waldo. No matter where he is hiding, his round glasses and acute fashion sense are impossible to miss.
Are Round Glasses the Right One for You
It is true that celebrities have the confidence, if not always the looks, to carry whatever they want to. They can look good even in star shaped and heart-shaped glasses. When following their fashion trends, it is important to know whether it will suit you or not. The good news is, round glasses look good on almost all kinds of faces. However, they will look exceptionally at longer and a bit bonier structure. If you think your face is already too round, you can opt for a round or oval frame that has a flat and a straight nose bridge. This will balance out the roundness for you.
The Right Round for Every Face
So, if you want to wear a round or oval shaped glasses, Marvel Optics, being the biggest online, prescription glasses store, has a frame perfect for you. Our collection is simply unmatched, and you will be surprised to see the variation of styles in this particular shape. You can check out the complete collection, but don't miss our most recommended ones below.
We are always expanding our database with latest style, so don't forget to visit it as frequently as possible.