Hollywood is a world of deception they say. Amongst all the nose jobs and breast enhancements, it is really difficult to say what's real and what's not. Celebrities have always been under too much pressure to look great all the time that they rarely go out looking like their own self. Female actors, specially, have always been targeted for setting unrealistic standards for other women. With the new breed of confident and strong leading ladies, the wheels are now turning. It is not unusual to see these celebs walking the streets of LA in their sweatshirts, messy buns, and pair of prescription eyeglasses.
As a matter of fact, there are more than a dozen ladies we know who have less than perfect vision, and wouldn't shy away from wearing their eyeglasses in public. Here are our seven top picks who look gorgeous in their prescription glasses, and they know it for sure.
Demi Lovato

Demi Lovato has been a strong advocate of promoting self-confidence in young ladies, telling them to love themselves with all their flaws. She calls out magazines for unnecessary edits to make celebs look unrealistically flawless. She can be commonly spotted sans makeup, wearing only her favorite pair of eyeglasses. You can get that look here.
Anne Hathaway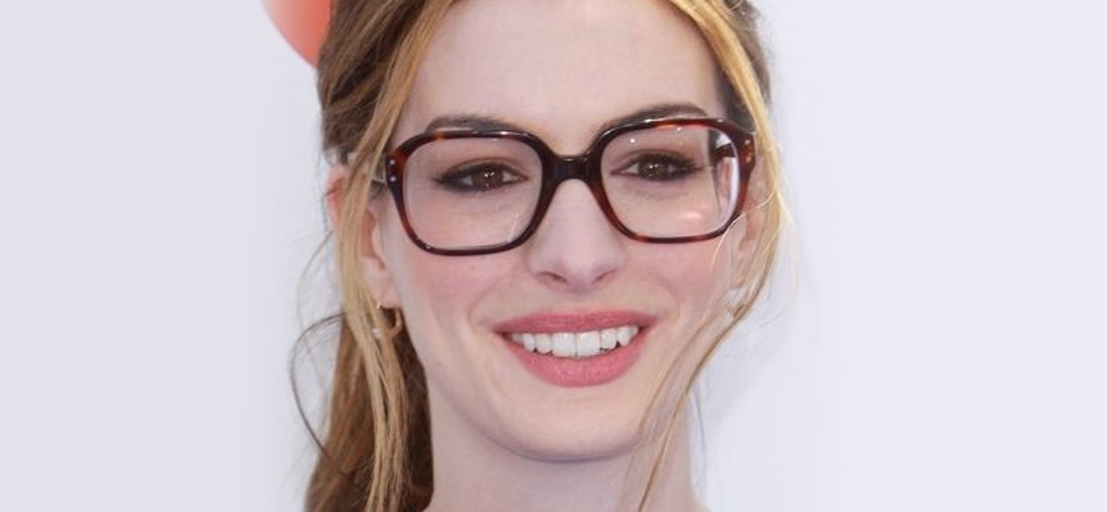 Anne has a way with glasses like no one else does! She can make any pair look like a gorgeous piece of accessory. On many occasions, she has been spotted wearing chunky rectangular prescription glasses even with her evening dresses. You can get a similar look with our top seller online prescription frame.
Selena Gomez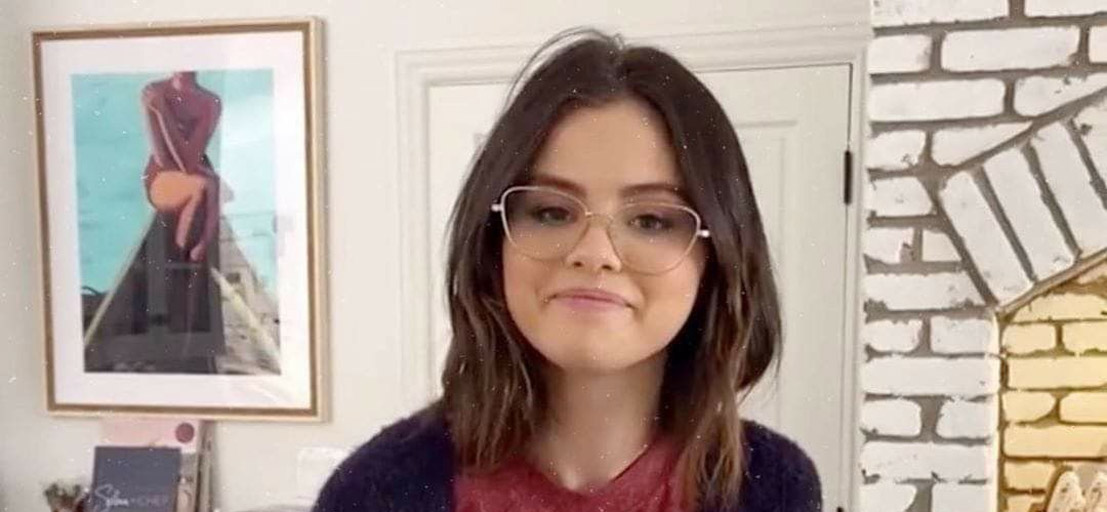 Selena Gomez is yet another starlet from the generation that is changing the way we perceive Hollywood and celebrities – the generation not embarrassed of whether they wear Glasses -2.00 or even higher. She flaunts the fact with uber gorgeous tortoise frame that looks exactly like our masterpiece.
Jennifer Aniston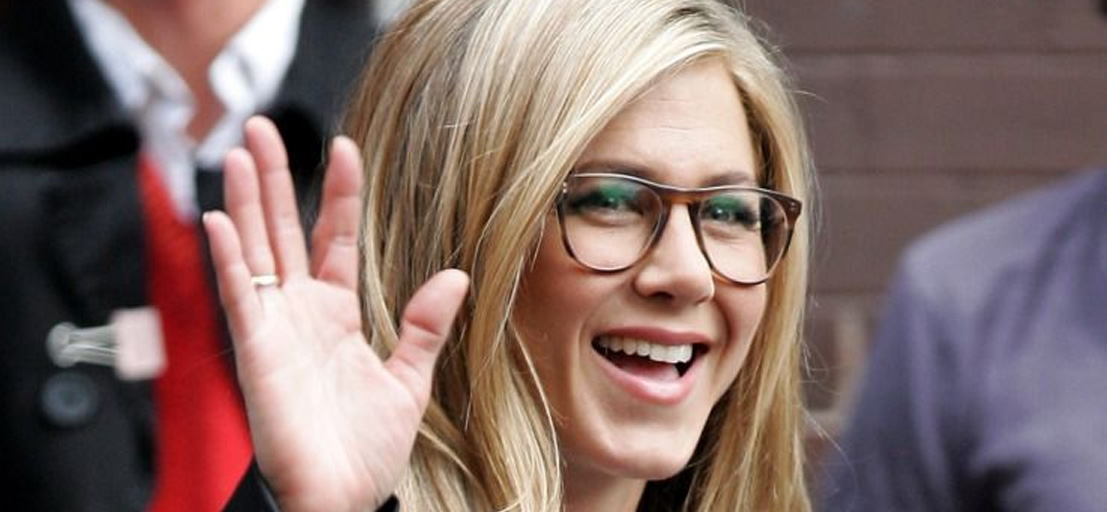 When Jennifer had enough of the world talking about her hair, she decided to divert the attention to something even more enviable – her wonderful selection of prescription eyeglasses. Most memorable of those spectacular spectacles is the brown tortoise frame that looks quite like this hot cake right here.
Zoe Saldana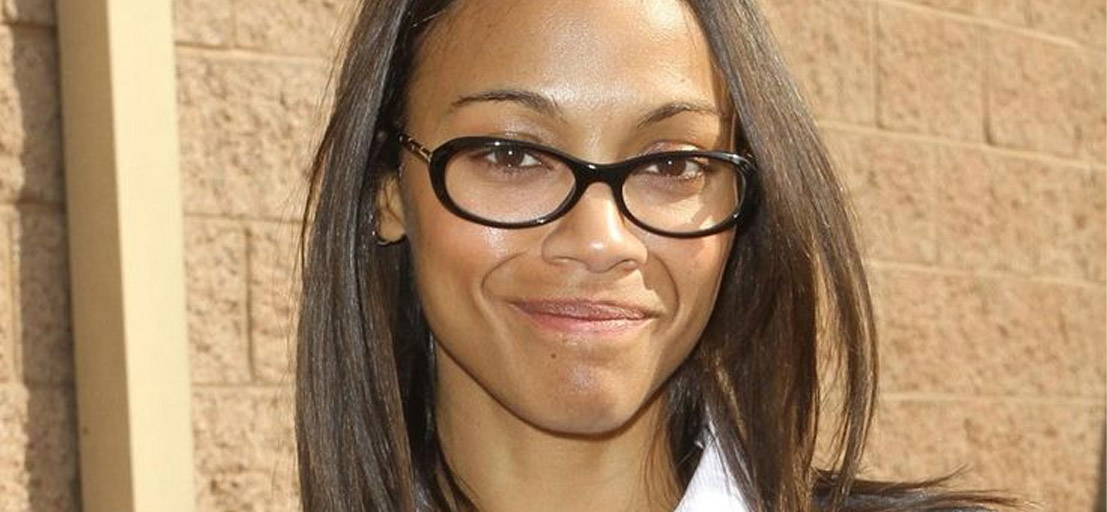 No list of celebs with specs can be complete without Zoe Saldana, for the woman has always defined and redefined the trends with her unique combination or style and designs. She is famously known for her sleeker cat eye frames with various prints such as our bestseller Ella.
Get all these hot ladies prescription glasses online at discounted rates. Check out our current discount glasses online.
---
Best Prescription Glasses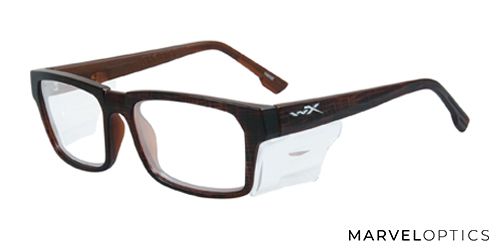 The WileyX WorkSight series of frames includes prescription-ready safety glasses. The Profile style has rectangular frames with full rims. Triloid frames and polycarbonate lenses meet the American National Standards Institute Z87.1-2010 high velocity and mass impact requirements and U.S. federal Occupational Safety and Health Administration 1910.133(b)(1)(1) standards. These glasses come with a fold-over case, removable side shields and a drawstring storage pouch.
Profile frames may be available in several color choices such as Gloss Brown Demi, Gloss Green Demi, Matte Hickory Brown, and Matte Black. This eyewear can accommodate single vision, bifocal and progressive lenses. Check the frame size and dimensions to determine whether Wiley X Profile can provide the best fit for daily, occupational or activewear.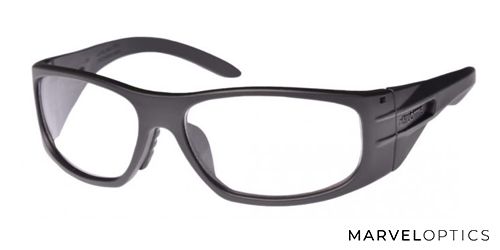 Another popular frame style ready for prescription lenses is ArmourX 6001. These plastic glasses with polycarbonate lenses meet ANSI Z87.1 safety standards. Large black rectangle frames wrap around the wearer's face. While these glasses are compatible with single vision, bifocal or progressive lenses, the base curve may not be the best choice for high Rx lenses.
The 6001 style frames from ArmourX are suitable for on-the-job or activewear. A lightweight frame design is paired with lenses treated to resist dust, fog, reflections and scratches. When fitted with clear or tinted lenses, this eyewear provides protection from ultraviolet rays. This style is popular because it is comfortable and stylish enough to wear inside and outside while doing a wide range of activities.
Shellshore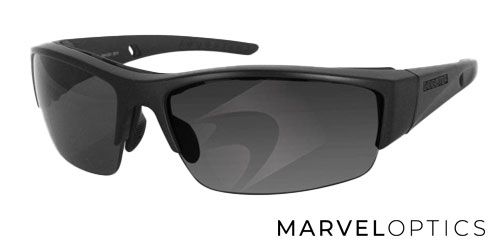 A double bridge distinguishes Shellshore by Marvel Optics apart from other metal rectangular frames. This small feature draws attention upward toward the browline, which can be helpful for balancing the features of a round, oval, triangle or diamond-shaped face and adding an element of style. These full-rim glasses come in a small size and accommodate single vision lenses.
Rectangle-shaped frames with a double bridge are ideal for oval and oblong face shapes. Check the measurements of these frames to determine whether Shellshore is the right safety prescription glasses style for you. These frames may be available in colors such as blue, gunmetal or jet black.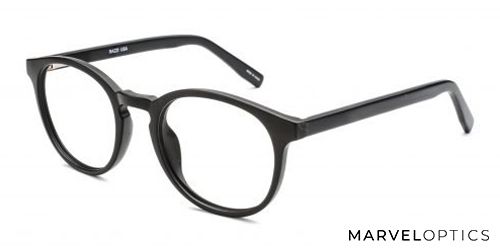 Brave frames by M-Line have on-trend vintage styling at an affordable price. These round acetate full-rim glasses have spring hinges. Some versions combine black frame fronts and colored temples. Single vision, bifocal and progressive lenses can all be fitted into these frames, as can high Rx prescriptions. An anti-scratch coating maintains optical clarity for comfortable wear and value.
Check the dimensions of Brave frames to determine whether this style is the best choice for your face. Men and women can both sport this retro style. Choose from several shades such as matte black with navy temples, matte black with red temples and matte black. You can also customize this style with clear or tinted lenses.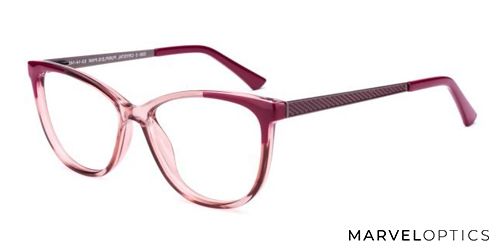 One of the most popular prescription frame styles for women is Katelyn by Marvel Optics. These cat-eye full-rim frames are another vintage style updated for modern wear. Plastic frame fronts and temples feature textural details for a unique look. The best online prescription glasses for women are compatible with single vision, bifocal, progressive lenses and high Rx prescriptions.
If you have an oval or pear-shaped face, you may want to consider Katelyn frames. These glasses can be fitted with clear or tinted lenses with an anti-scratch coating for vision correction or sun protection. These glasses come in a medium size. Check the dimensions of this eyewear to determine whether it will provide the best fit. Marvel Optics makes more prescription-ready styles for women.