Protecting your kids' eyes when they are playing sports, at the beach or otherwise spending time outside is important. The best thing you can do is find a pair of good-quality sunglasses. Nike kids sunglasses offer excellent protection, comfortable frames and stylish designs. Your kids will love wearing the following five pairs of sunglasses.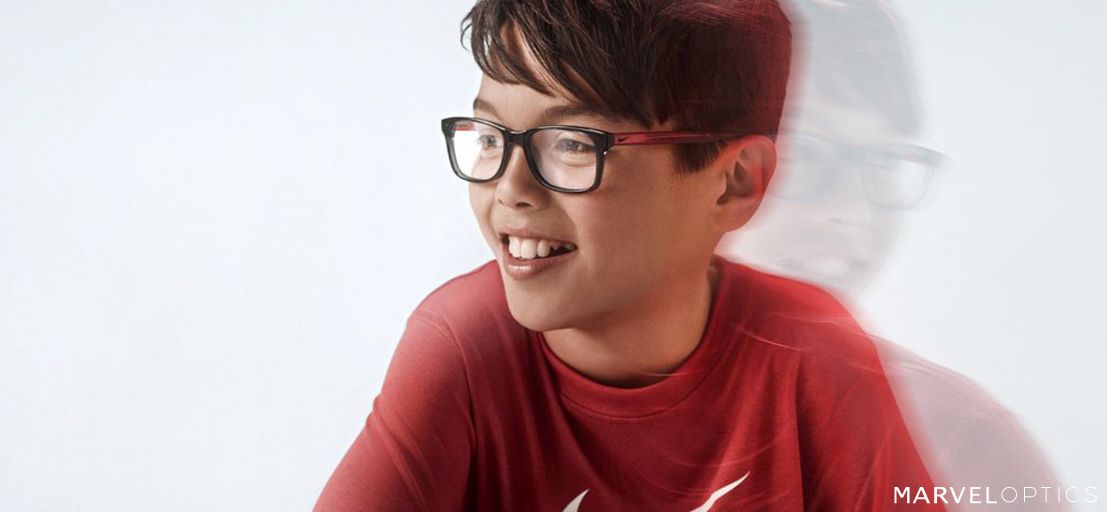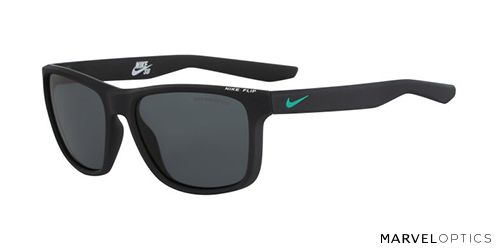 These glasses have an extra small size that is perfect for kids. They are available in two color combinations: anthracite (dark gray) with green swooshes and black with yellow swooshes. The Nike Flip glasses are in the Nike Sun collection and feature a more casual look. Nonetheless, they are great for activities such as running and volleyball.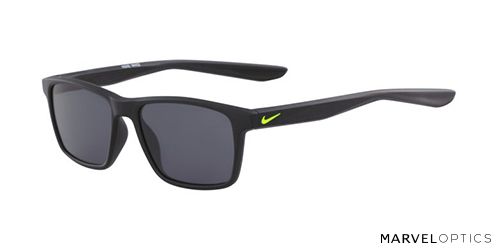 If you like the square style but want something a little different, consider the Nike Whiz. These frames are made from Grilamid and are very lightweight. The temples feature two colors that blend into each other for a cool, gradient look. They are available in purple with a pink ember glow, indigo and gray, black and gray, and turquoise and green. These are great for casual or athletic wear.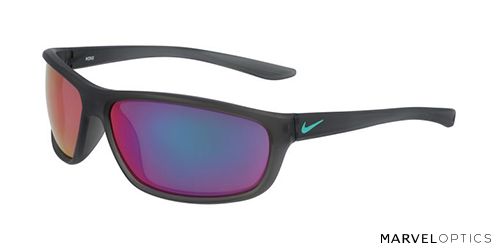 For a wraparound frame style, consider the Nike Dash. These frames are available in black, blue, gray, pink and purple. Unlike some other wraparounds, they have full frames. This means that they can accept single vision, bifocal and progressive lenses. These frames are a great choice if you need something for a very active kid.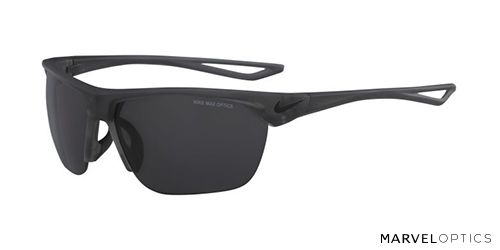 Your kids may love the Nike Trainer S. These are a lightweight pair of wraparound glasses with a sleek, low-profile look. They have open frames and plenty of ventilation for staying comfortable even when playing hard. They are available in black and gray frames. You can order single vision or progressive lenses with these Nike sunglasses.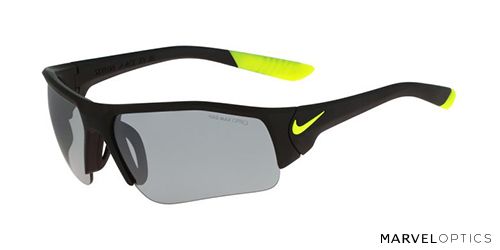 The Nike Skylon Ace XV Jr frames are one of the best choices in sunglasses for athletic use. The frames are plastic and lightweight with polycarbonate lenses. They can be ordered with single vision or progressive lenses. Choose between matte black with volt green and matte midnight navy with blue. These are some great-looking glasses with a design that is perfect for a kid on the go.
Place Your Nike Kids Sunglasses Order Today
The above five sunglasses are some of the best offered by Nike for kids. Marvel Optics has a large catalog of sunglasses that will help you protect your whole family's eyes. Explore our selection today to find the perfect pairs for you. Don't forget to check out some of our other high-end brands as well. Remember that the sunlight is hard on young eyes. Start your Nike sunglasses for kids search today.