Many industrial workplaces require staff to wear safety glasses at all times. This is imperative if your job exposes you to airborne hazards such as projectiles or gaseous chemicals. Sometimes you need to upgrade your glasses, though, and invest in a pair that offers better coverage or improved comfort. If so, a pair of On Guard safety glasses can meet your needs. Learn more about the top five safety glasses selections from On Guard.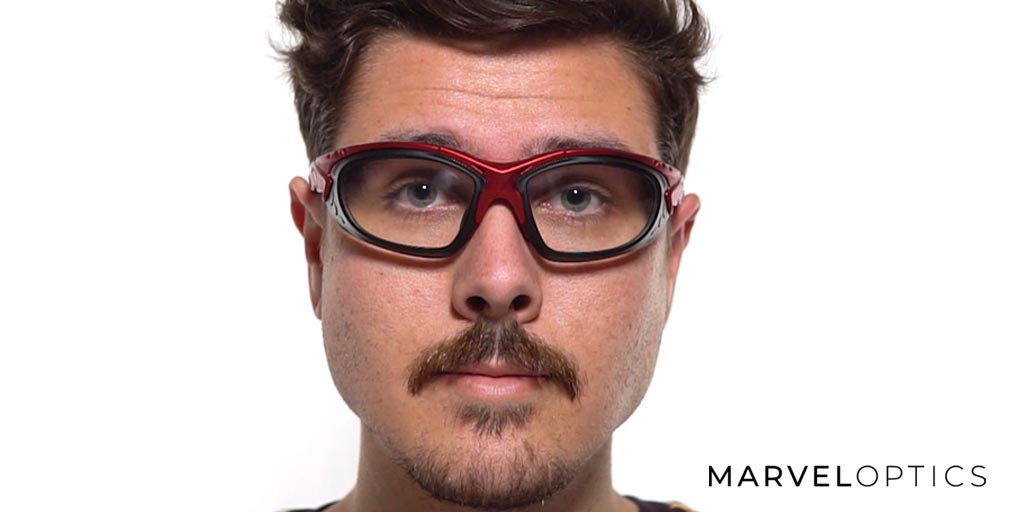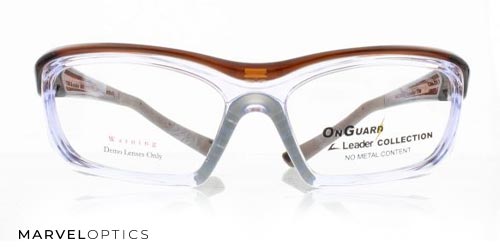 The ONGUARD OG220S Safety ANSI Rated Prescription Eyeglasses represent the classic On Guard look — they're sleek, simple, and offer substantial protection from any environmental hazards. This protection is thanks to the extended shields on the side of the frame and the goggle shape that fully encloses the eyes. These glasses are also free from any metal components, so you never have to worry about bothersome metal detector alerts.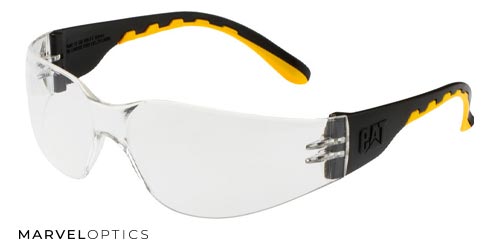 The molded lenses of the OnGuard PLANO Track® Safety ANSI Rated Goggles offer impressive protection for both the upper and lower portions of your eyes. The high wrap design further shields eyes and offers superior comfort for all-day wear. These safety glasses come with a universal fit, too, so anybody can wear them and enjoy the soft tips that surround their polycarbonate frame.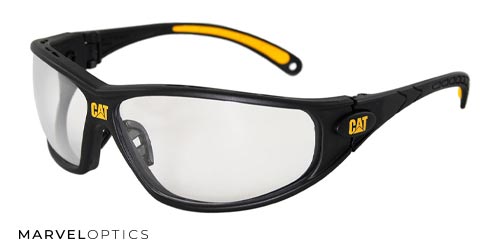 On Guard's collaboration with CAT has produced several styles of iconic safety glasses, including the OnGuard PLANO Tread® Safety ANSI Rated Goggles. These frames can be adjusted into three different positions, and the temples feature a flex material that cushions and protects at the same time. A ventilated nosepiece further optimizes comfort to ensure that you can breathe easily when you're wearing these.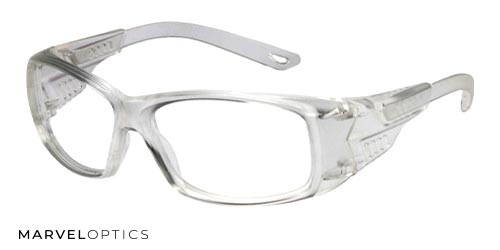 If you're looking for a pair of prescription safety glasses, the OnGuard WRAP 255S Clear Safety ANSI Rated Prescription Eyeglasses offer minimalist style and maximized safety. The translucent frames are chic enough to make a statement without becoming a distraction. These frames can be fitted with whatever prescription lenses you wear, and you can also enjoy the lightweight nylon construction of the frames. Additional features include an anti-fog and anti-dust coating on the polycarbonate lenses.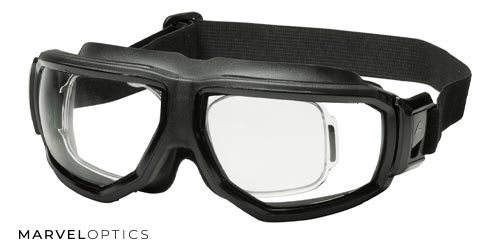 If your job demands safety goggles, the OnGuard SPECIALTY 800 Black Safety ANSI-Rated Prescription Goggles are the right selection. These goggles are ANSI rated and designed to fully protect eyes from hazards. This protection is provided by the unique blend of polycarbonate, nylon, and rubber that comprises the frames' material. The sturdy ribbed strap minimizes the risk that these goggles will become loose or fall off throughout the workday.
Stay Safe at Work With On Guard Safety Glasses
Safety should always be the most important factor when you are at work. If you don't have the right On Guard safety glasses, though, your eyes could be at risk. Investing in any of the five entries on this list will help you minimize this risk so that you can continue working without worry of an eye injury. Find the right safety glasses for your workplace at Marvel Optics. Reach out online for more information or call us at (800) 832-5076.