How To Guide
Shopping for womens prescription sunglasses online can be challenging, as it is not possible to try on frames to see how eyewear fits your face. You will need to know which frame shapes flatter your features, the right size of eyewear to buy and your prescription measurements. Here are a few pointers for ordering your next pair of prescription sunglasses online.
Browse or Search for Frame Styles
Start shopping for women's sunglasses online by browsing frames by activity, brand or shape. Factoring in your lifestyle and face shape can be helpful for narrowing down all of the eyewear styles that are available to the best prescription or non-prescription sunglasses.

In general, you should seek out frames that contrast with your face shape. Square or rectangular frames flatter round face shapes. Round or oval frames are better choices for wearers who have angular faces. People who have oval-shaped faces may want to consider geometric frames.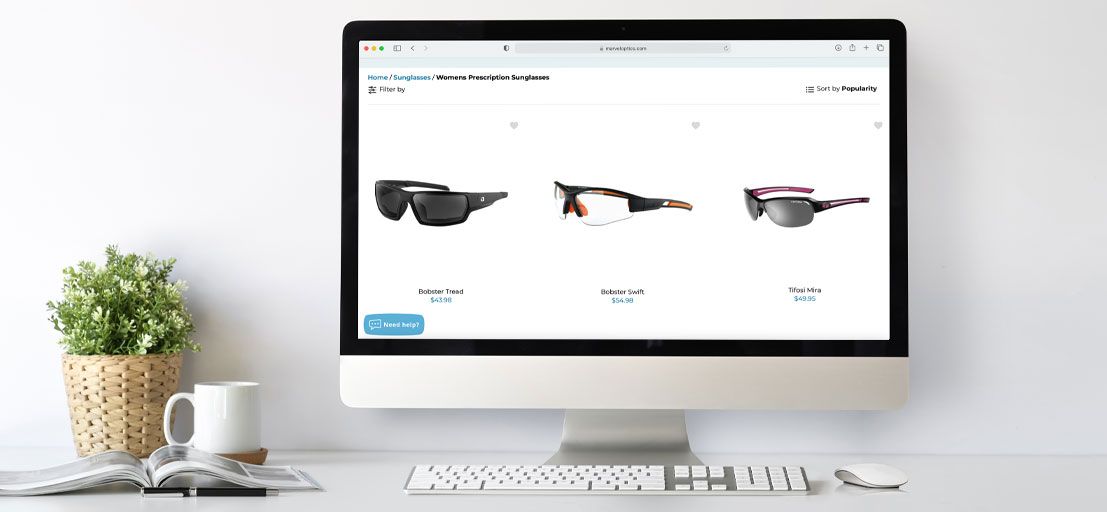 Check Frame Measurements and Features
The measurements of a pair of frames can help you determine whether sunglasses you see online will fit your face. Check the width of a pair of frames and components such as the bridge and lenses. Temple length and lens height will also affect your comfort level in sunglasses.
Frame features may also affect the quality of the fit. The design of nose pads and temples is significant, especially for sports sunglasses. You may also want to seek out frames rated to provide eye protection during active wear.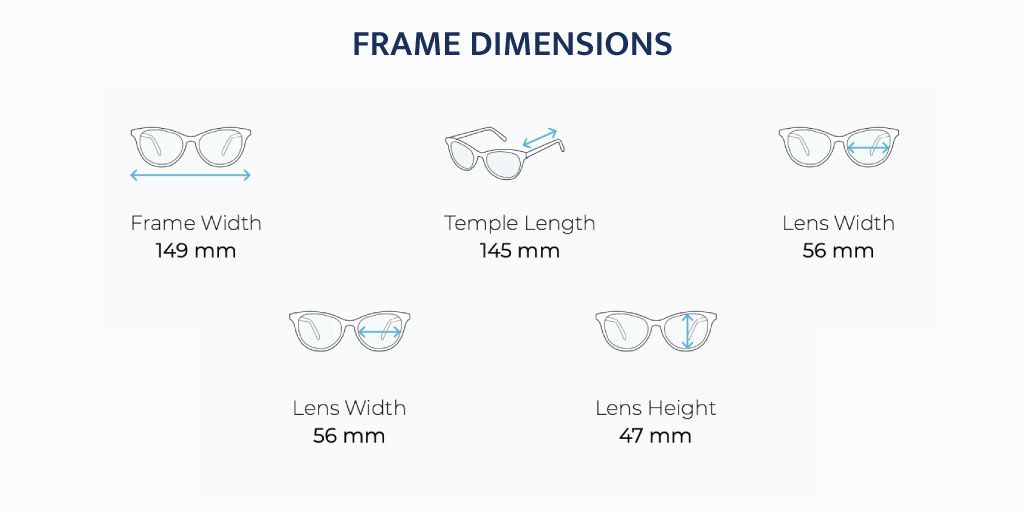 Customize Womens Prescription Sunglasses
When you find a pair of sunglasses that is the right size based on facial measurements or comparison to other frames, such as your eyeglasses, getting the lenses you need is the last step. You can find prescription-ready frames that accommodate single vision, bifocal or progressive lenses in your choice of finishes and tint colors.

Rx-able sunglasses frames may accommodate a wide range of prescriptions. Some styles specify limited measurements, while others indicate compatibility with high-Rx prescriptions. Full-frames are more likely to be compatible with multifocal and progressive lenses, while half-frames may have limited lens support.
The best sunglasses provide eye protection from ultraviolet light. For the best fit, consider the size and intended use of sunglasses. Make sure to choose frames that accommodate your prescription and flatter your face.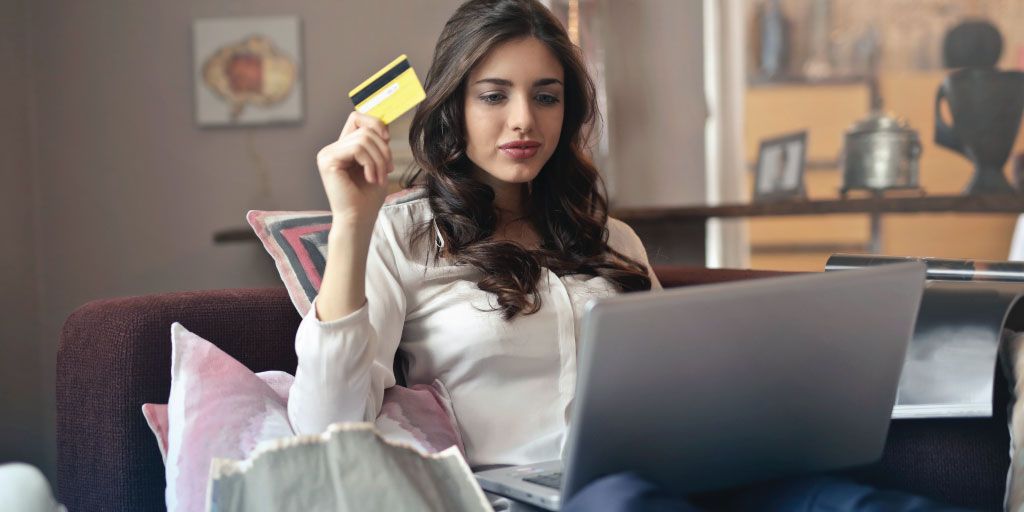 FAQs
Where should I shop for women's glasses?
Browse our selection of women's sunglasses to find your favorite frame style. Based on your lifestyle, you may prefer casual or sport sunglasses. Check the size and dimensions of frames as well as the options available for non-prescription or prescription lenses. Pick your favorite plano tint or customize corrective lenses.
What are the most important size specifications?
The size and gender of frames are important considerations when ordering eyewear online. It is also advisable to compare measurements such as frame, bridge and lens width with your current eyewear or use a technique for measuring your face. Lens height affects coverage, while temple length affects how frames fit.
How do women's frames differ from men's frames?
Women's frames tend to be smaller in size than men's frames. A small, medium or large women's frame may measure several millimeters in key dimensions less than the comparable size of men's or unisex sunglasses. The gender of eyewear also affects the availability of styling and color options for frames.
Which prescription sunglasses lens options are available?
Prescription glasses wearers can choose from single vision, bifocal or progressive lenses. Some frame styles can accommodate high-Rx lenses. The option for high-definition digital lens surfacing is also available for every pair of frames. Prescription lenses may be available in a wide variety of standard, gradient, polarized or mirrored tints.
How do I size unisex sunglasses frames?
Check dimensions such as the width of frames and components such as the bridge and lenses. The length of temples also determines whether a pair of sunglasses will provide a comfortable fit and stay in place as you move. Take facial measurements or compare frame dimensions to your current eyewear.
Shopping for womens prescription sunglasses online can be a great way to compare a variety of styles. You should factor in the size of women's sunglasses and whether the shape of frames and lenses will flatter your face and complement your wardrobe.