Sunglasses can be bought at convenience stores but not all pairs are created the same. In fact, prescription sunglasses offer more benefits than non-prescription, regular sunglasses. This includes the same sight assistance as normal pairs but with better UV and light-sensitivity protection. When buying prescription glasses online, it is important to review the features to make an informed decision.
Prescription sunglasses protect your eyes from harmful UV rays. This allows you and yours to spend quality time outdoors without worrying about eye strain. These glasses can also be worn while driving – allowing you to see every crisp detail on the road. They even help prevent headaches and are stylish and trendy as well. No matter how much time you spend in the sun, having the right pair of sunglasses is essential in keeping your vision healthy and up to date.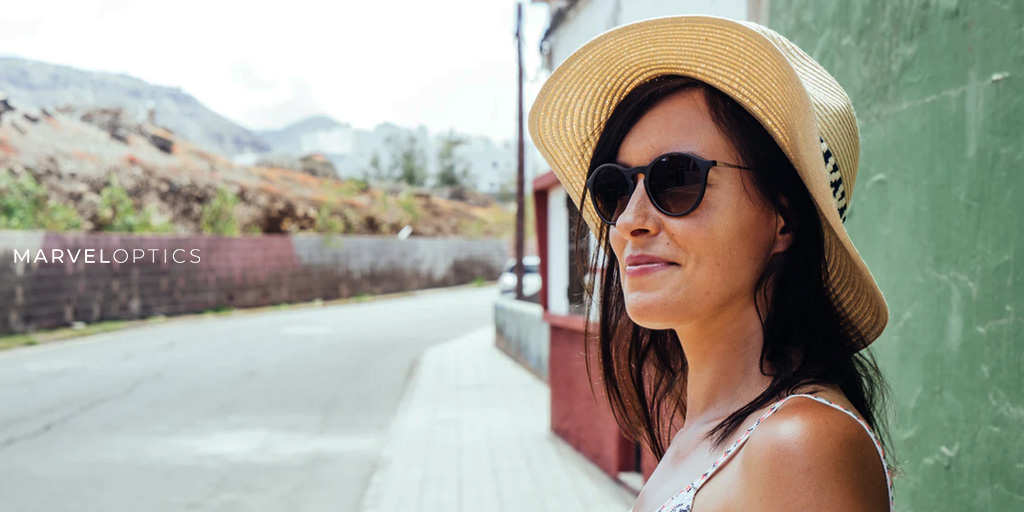 Do you need prescription sunglasses?
If you spend a lot of time outdoors, it might be worth getting a pair of prescription sunglasses. Unlike contact lenses, these glasses protect your eyes against dust and microorganisms. They also keep your eyes safe from sudden bursts of light. At the same token, sunglasses are not just relegated to the summer season. In fact, you can wear these spectacles year-round and have the lenses customized if desired. Here are some more benefits:
Sunglasses can be polarized or customized to darkness/lightness levels.
These glasses help contact wearers avoid squinting during bright, sunny days.
Some pairs also have reflective lenses which are ideal when driving. Reflective lenses even protect the eyes from the sun's glare and reflections on land or water.
Buying prescription safety glasses online is great for adding the styles, lenses, colors, designs, and levels of UV – light protection you need.
What about transition lenses?
Transition lenses are clear when indoors and away from the sun. However, they fade to dark when outside or in the presence of bright light. With high-end technologies, transitional lenses can turn your regular pair of eyeglasses into sunglasses. While this is a unique and popular style of eyewear, not all wearers prefer these lenses due to a lack of control over transitions. With prescription glasses, the prescription is already in the lenses – making it easier to get a pair of sunglasses for outdoor activities.
Sunglasses are hip and offer one solution to protecting the eyes when outdoors. When shopping for men's or women's prescription eyeglasses, keep the following aspects in the mind:
If your prescription is outdated (usually one year for children and two years for adults), get an updated eye examination. You can visit your local optometrist or optical store to get a valid prescription.
Make sure your pupillary distance (PD) is reflected on the prescription card. This is important when placing an online order since it lists the optimal center of the lenses for the best vision.
Select the right frames, frame sizes, lens materials, and add any customized options you need. Some choices include polycarbonate lenses which are impact-resistant. Plastic lenses are standard optical lenses which are good for light prescriptions and casual wearers.
Prescription sunglasses should complement your overall facial features and look. Choosing the right frames is essential in securing the perfect contrast. These glasses are also available for most prescriptions, including progressive and multifocal lenses.