The human eyeball is home to millions of nerve fibers and six individual cranial nerves. Each of these components helps your brain interpret the world that you see, and an impact or injury could permanently impair your vision. Luckily, the right pair of Wiley X safety glasses can shield your eyes from environmental threats and ensure that your vision is safe. If you're looking for the best safety glasses for yourself or your kids, consider these top five selections.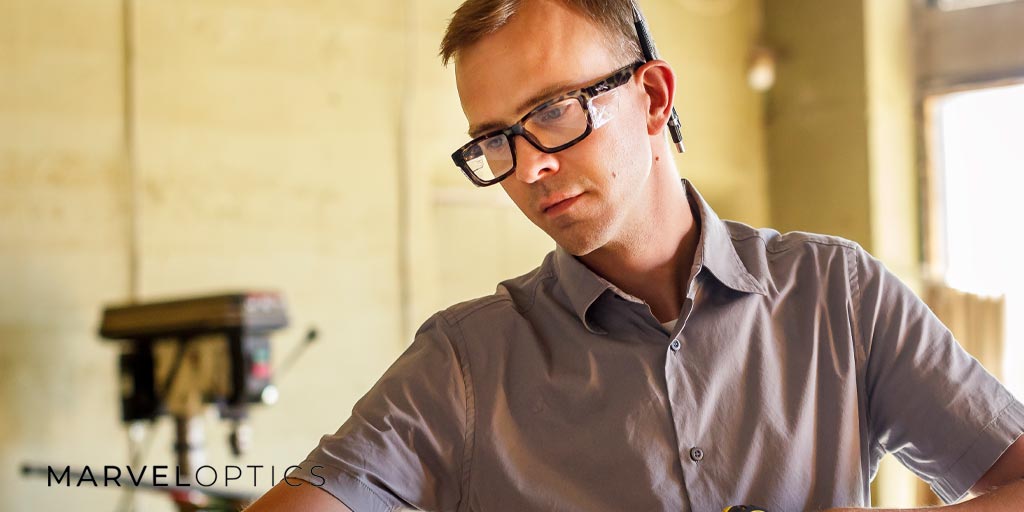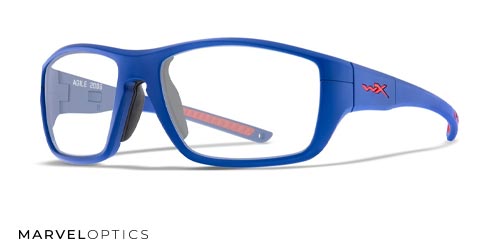 ASTM-rated safety glasses represent the very best protective eyewear on the market. These glasses have undergone extensive trials by ASTM International — an organization that maintains high quality standards for technical equipment. The Wiley X Agile Kids ASTM Rated Prescription Glasses are particularly notable for the vibrant blue or red color and the smaller frame — both of which are perfect for kids.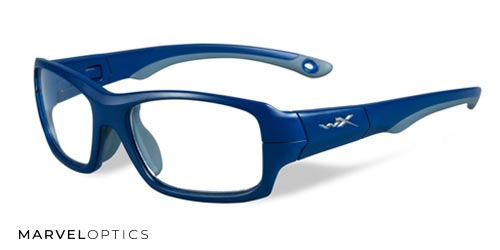 Kids will also love the WileyX Fierce Kids ASTM Rated Prescription Glasses. Much like the aforementioned Agile style, these frames feature a bold blue color and a size that's suited to kids. They are ideal for youngsters who enjoy vigorous sports such as basketball, volleyball, kayaking, or baseball. These Wiley X safety glasses will easily keep kids' eyes safe from projectiles that could cause harm.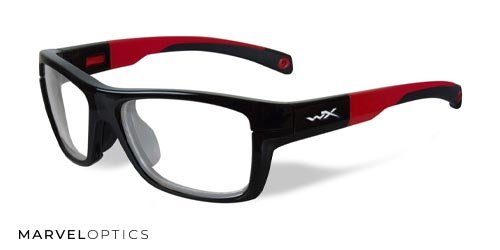 There are few Wiley X prescription safety glasses that can match the appeal of the WileyX Crush Kids ASTM Rated Prescription Glasses. These frames are designed for kids who play intensive sports, but they're ideal for any child who needs stylish and effective eye protection. The sleek matte frame is complemented by contrasting colors, and you can even customize the lenses for these WileyX glasses.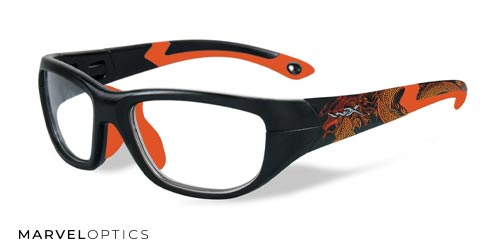 The WileyX Victory Kids ASTM Rated Prescription Glasses look cool enough that their protective features are just an added bonus. The arms of these frames are adorned with a funky dragon graphic, or you can opt for the glossy black and aluminum colorway if your kid prefers minimalism. In either case, these Wiley X safety glasses will provide the protection you need and ensure that your kid feels confident, too.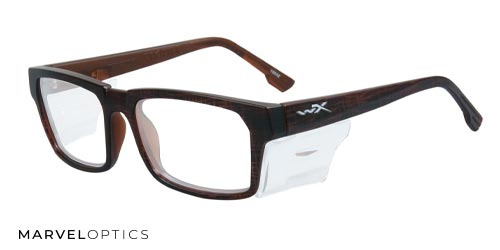 The side shields that adorn the frame of the WileyX Profile Safety ANSI Rated Prescription Eyeglasses make them stand out. You can order prescription lenses for these glasses and use them for practically any activity. Whether you're playing sports, gardening outside, or working at the factory, you can count on these classic glasses to keep your eyes completely safe thanks to their ANSI Z87.1-2010 rating, which meets the standards for high velocity and high mass impact.
Invest in the Best WileyX Safety Glasses
Protecting your eyes from harm is vital at every age. Whether you're shopping for protective eyewear for the workplace or looking for the perfect frames for your athletic child, WileyX has the best selections — and Marvel Optics has the best selection of WileyX safety glasses. Call us at (800) 832-5076 or reach out online to start your next order.